Images shown are of mature plants.
Description
Blue Elf Aloe is a lovely, one-of-a-kind succulent that is ideal for any garden or landscape. A heat loving, tough succulent, Blue Elf Aloe is well-known for its compact clumping rosettes of narrow, upright silver-blue leaves and small size, making it an excellent choice for rock gardens, succulent gardens, or as a container plant. The succulent blue leaves are lined with soft, small white teeth along the edges. The cool blue foliage contrasts with the orange-coral colored tubular flowers that bloom from winter to early spring and is attractive to hummingbirds. This long blooming aloe is one of our favorite and most popular aloes for landscapes. The Blue Elf Aloe is a dwarf hybrid aloe that is easy to grow and suitable for both experienced and inexperienced gardeners. It grows best in well draining soil and prefers full sun but will tolerate light partial shade. It is drought-tolerant and heat-tolerant, making it an excellent choice for rock gardens, xeriscaping, or succulent gardens planted in mass or scattered throughout. Blue Elf is a small aloe that looks beautiful planted in containers for your patio or balcony. Blue Elf Aloe is waterwise and simple to care for. Order your low maintenance Blue Elf Aloe from Plants Express today to add a unique and eye-catching feature to your garden. It will be a treasured addition to any landscape with its lovely blue-gray leaves, small white teeth, and orange-red tubular flowers. It is a small, compact plant that works well in small gardens or containers.

Plant care
Plant Blue Elf Aloe in a location that receives a minimum of 6 hours full sun. The beautiful blue foliage color is best in full sun but may appreciate some afternoon shade in hot inland gardens.
Water your Blue Elf Aloe deeply after planting, then reduce frequency allowing the soil to dry in between waterings. Water sparingly and avoid over-watering, which can cause root rot. The plant will be drought-tolerant once established, but may need supplemental water during prolonged dry spells.
Fertilizing the Blue Elf Aloe is not necessary, but if you want to give it a boost, feed it with a balanced cactus fertilizer once a year. Overfertilization can burn the roots and harm the plant, so be cautious.
Pruning your Blue Elf Aloe is not necessary, but you can remove dead or damaged leaves and spent flowers to keep the plant looking neat and tidy.
The Blue Elf Aloe is a small and compact plant that can grow up to 1-2 feet tall and wide. It has blue-gray leaves with small white soft teeth along the edges and produces orange-red tubular flowers in the summer. It works well in rock gardens, succulent gardens, and as a container plant. It is low-maintenance, drought-tolerant, and grows well in rocky or sandy soil. It will be a treasured addition to any landscape with its distinctive silvery blue leaves and orange-red tubular flowers.
Delivery day
Flat Rate
All orders have a flat rate delivery fee of $29.95.
Quality
Delivering premium quality plants is a core value for everyone at Plants Express. Whether it is a small plant or a large tree, we use the appropriate vehicles and team members to deliver your order in a timely manner.
Our Commitment:
As part of our unwavering dedication to sustainability, we take great pride in delivering your plants and trees without the use of any cardboard boxes. Furthermore, we utilize our own fleet of eco-friendly vans to ensure that we uphold our commitment to sustainable practices throughout every stage of the delivery process.

Our commitment to your satisfaction goes beyond just reducing waste and emissions, as we guarantee that your products are in the capable hands of our expert team members. With their careful attention and exceptional skills, your plants and trees will arrive in immaculate condition, ready to thrive in your care.
FAQ's
Q) Why are the leaves of my Blue Elf pinkish-red?
A) When stressed, the leaves of the Blue Elf Aloe may change from silvery-blue to shades of red. Your Aloe Blue Elf may appreciate some light afternoon shade or a little more water. Cold temperatures can also affect the foliage color.
Q) Why are the leaves of my Blue Elf green?
A) When planted in deep shade, your Blue Elf Aloe may become less upright, less blue, and flower less but it will continue to grow. Provide more light exposure to enhance the blue coloration.

Q) How hardy is Aloe 'Blue Elf'?
A) Aloe Blue Elf has a winter hardiness to 20-25 ℉.
California grown
At Plants Express, we specialize in delivering the highest quality plants grown specifically for California's unique climate and conditions.

Our plants are hand-selected by our team of experts to ensure that only the best plants are procured for our customers.

We monitor each plant from the moment it's selected until the moment it arrives at your location to ensure that it arrives in the best possible condition.
Why Plants Express?
For over 20 years, we've provided the finest plants and trees for California's beautiful homes and landscapes. With more than 10 million trees and shrubs delivered and in the ground, we are California's premier online nursery. We inspect every item for adherence to our stringent quality standards. From there, your plants are carefully loaded into our specially outfitted sprinter vans. If you need more mature trees and shrubs, we have a fleet of trucks for large deliveries. No more chasing after plants and carting them home. No more dried out or damaged plants arriving in boxes. With Plants Express, you can get everything you need in just a few clicks, from the comfort of your home.
Do you need help?
Our friendly plant experts are here to help. Give us a call or chat with us now.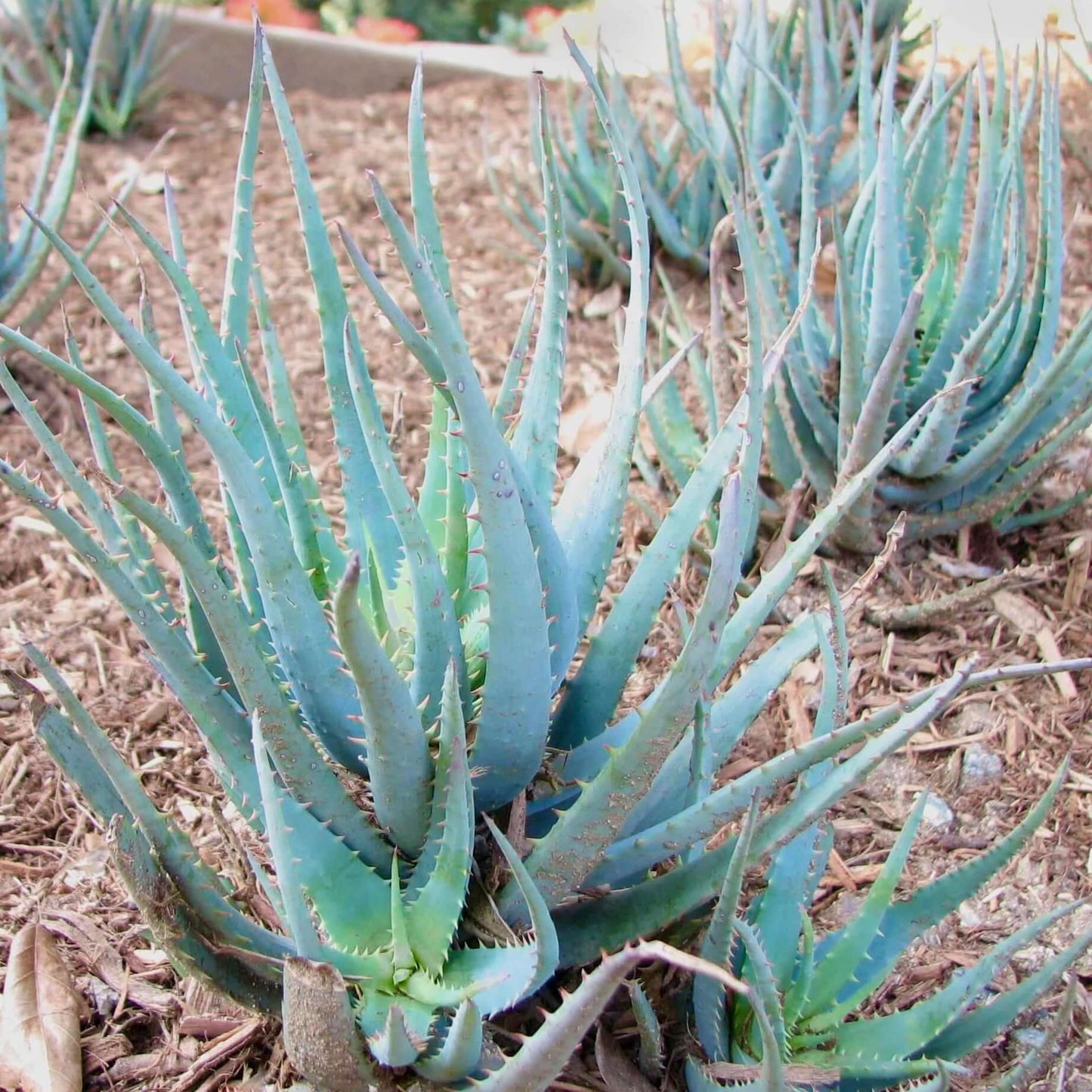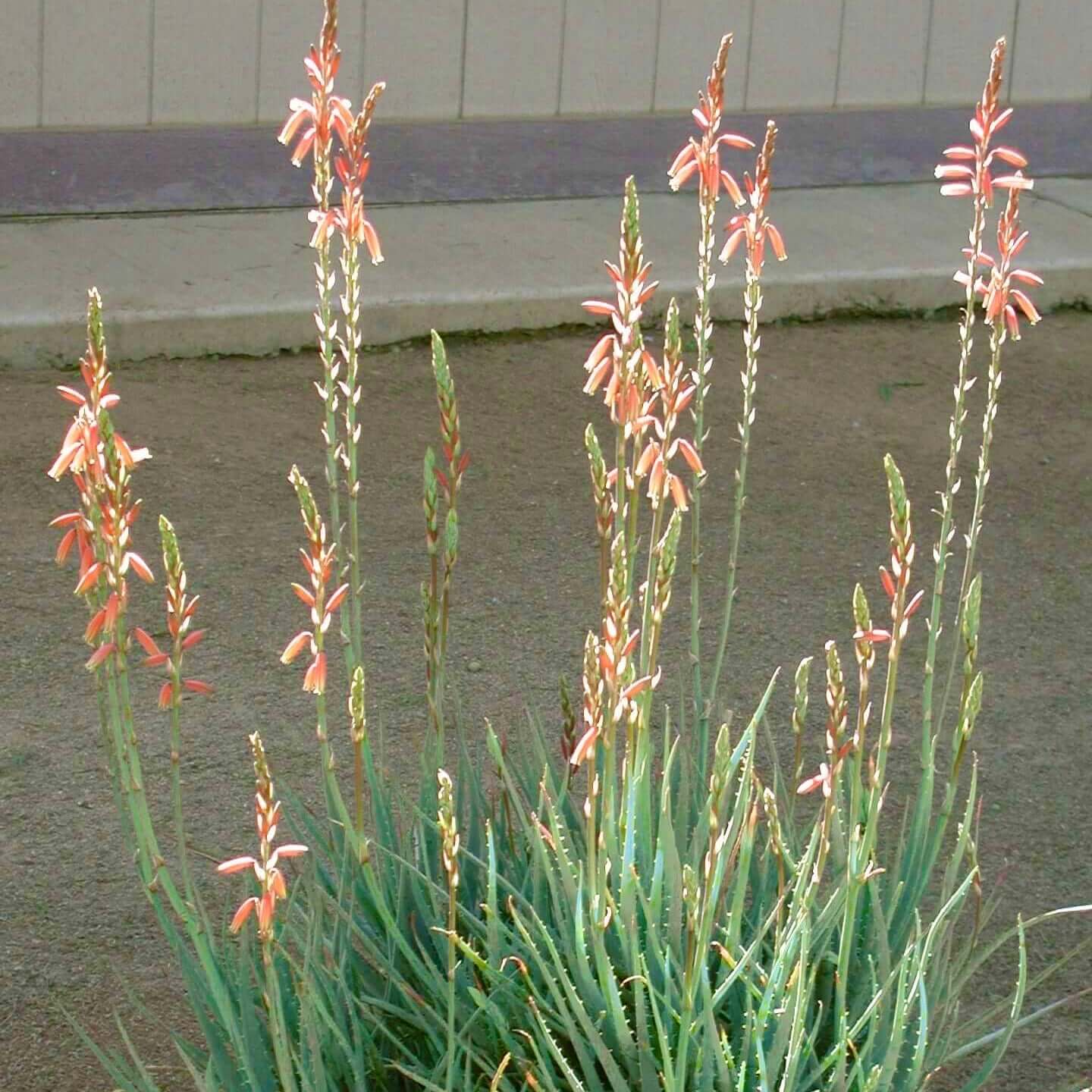 You may also like
Regular price

Starting At $59.95

Regular price

$239.80

Sale price

Starting At $59.95

Unit price

per

Regular price

Starting At $17.95

Regular price

Sale price

Starting At $17.95

Unit price

per