Cercidium 'Desert Museum' Multi
Images shown are of mature plants.
Cercidium 'Desert Museum' Multi
Regular price
Sale price
$149.95
Unit price
per
View full details
Description
The Desert Museum Palo Verde, also known as Cercidium 'Desert Museum,' is a breathtaking specimen that is sure to make a statement in any landscape. This stunning tree is a must-have for any homeowner or landscaper looking to add an impressive and unique element to their outdoor space.
Standing tall and proud, the Desert Museum Palo Verde boasts a striking silhouette and a beautiful contrast of colors. Its smooth, green bark creates a lovely backdrop for the vibrant yellow blooms that burst forth in the spring, creating a stunning visual display. Its leaves are finely divided and feathery, adding to the tree's delicate yet dramatic appearance.

The Desert Museum Palo Verde is a large tree, capable of reaching heights of up to 30 feet and spreading up to 25 feet wide. Its large, open canopy provides ample shade and shelter, making it an ideal addition to any backyard, park, or street corner.

This gorgeous tree is also commonly known as the Blue Palo Verde, due to the blue-green hue of its branches and stems. It is a hybrid of three different Palo Verde species, making it a unique and special addition to any landscape.

The Desert Museum Palo Verde is an incredibly versatile tree, perfect for a range of garden uses. It works well as a stunning centerpiece in a large garden or as a shade tree in a small backyard. Its impressive size and unique form make it an excellent choice for street plantings, where it can provide beauty and shade to passersby.

One of the many things that set the Desert Museum Palo Verde apart from other trees is its impressive drought tolerance. This tree is well-suited to California's arid climate and can thrive in a wide range of soil types. It is also highly resistant to pests and disease, making it a low-maintenance option for gardeners and landscapers alike.

Don't wait to add the Desert Museum Palo Verde to your outdoor space. This beautiful and unique tree is sure to impress and make a lasting impact on any landscape. Order now from Plants Express, California's #1 Online Plant Nursery, and start designing the garden of your dreams today.

Plant care
The Desert Museum Palo Verde is a hardy tree that requires minimal care to thrive. Here are a few tips to help ensure that your plant stays healthy:
Planting: The Desert Museum Palo Verde prefers well-drained soil and full sun. It is drought-tolerant and can tolerate poor soil conditions. It can be planted in a variety of landscapes and can be used as a specimen tree or planted in groups to create a natural hedge. When planting, it is best to space the plants about 20-30 feet apart to allow room for growth.
Pruning: The Desert Museum Palo Verde requires minimal pruning, but it is a good idea to remove any dead or damaged branches to maintain its shape and encourage new growth.
Fertilizing: The Desert Museum Palo Verde does not require regular fertilizing, but you can add a slow-release fertilizer at the time of planting to give it a boost.
Pest and Disease: The Desert Museum Palo Verde is generally resistant to pests and diseases. However, it is always a good idea to keep an eye out for any signs of trouble. Common pests that might infest your plant include spider mites and scale insects, which can be controlled with insecticidal soap or neem oil.
By following these simple care tips, your Desert Museum Palo Verde will thrive and provide you with beautiful yellow-green foliage and clusters of bright yellow flowers for years to come.
Delivery day
Flat Rate
All orders have a flat rate delivery fee of $29.95.
Quality
Delivering premium quality plants is a core value for everyone at Plants Express. Whether it is a small plant or a large tree, we use the appropriate vehicles and team members to deliver your order in a timely manner.
Our Commitment:
As part of our unwavering dedication to sustainability, we take great pride in delivering your plants and trees without the use of any cardboard boxes. Furthermore, we utilize our own fleet of eco-friendly vans to ensure that we uphold our commitment to sustainable practices throughout every stage of the delivery process.

Our commitment to your satisfaction goes beyond just reducing waste and emissions, as we guarantee that your products are in the capable hands of our expert team members. With their careful attention and exceptional skills, your plants and trees will arrive in immaculate condition, ready to thrive in your care.
FAQ'S
Q: What is a Desert Museum Palo Verde?
A: The Desert Museum Palo Verde (Cercidium 'Desert Museum') is a hybrid tree that was created by crossing three different species of palo verde. It is known for its fast growth, beautiful yellow flowers, and unique green trunk.
Q: How big does the Desert Museum Palo Verde grow?
A: The Desert Museum Palo Verde is a fast-growing tree that can reach up to 30 feet in height and spread up to 30 feet wide. However, its size can be controlled with proper pruning.
Q: What are the watering requirements for a Desert Museum Palo Verde?
A: The Desert Museum Palo Verde is a drought-tolerant tree that can survive on very little water once established. However, it does require regular watering during the first few years of growth to establish a strong root system.

Q: What is the best time to prune a Desert Museum Palo Verde?
A: The best time to prune a Desert Museum Palo Verde is during the winter months when the tree is dormant. Pruning during the growing season can cause damage to the tree and may result in stunted growth or dieback.

Q: Is the Desert Museum Palo Verde susceptible to any diseases or pests?
A: The Desert Museum Palo Verde is generally a hardy and disease-resistant tree. However, it can be susceptible to the palo verde borer beetle, which can cause damage to the trunk and branches. Regular inspections and treatments can help prevent infestations.

Q: What is the best location for planting a Desert Museum Palo Verde?
A: The Desert Museum Palo Verde prefers full sun and well-draining soil. It is a desert-adapted tree and can tolerate extreme heat and dry conditions. It is best suited for planting in the southwestern United States, where it is native.
California grown
At Plants Express, we specialize in delivering the highest quality plants grown specifically for California's unique climate and conditions.

Our plants are hand-selected by our team of experts to ensure that only the best plants are procured for our customers.

We monitor each plant from the moment it's selected until the moment it arrives at your location to ensure that it arrives in the best possible condition.
WHY PLANTS EXPRESS?
For over 20 years, we've provided the finest plants and trees for California's beautiful homes and landscapes. With more than 10 million trees and shrubs delivered and in the ground, we are California's premier online nursery. We inspect every item for adherence to our stringent quality standards. From there, your plants are carefully loaded into our specially outfitted sprinter vans. If you need more mature trees and shrubs, we have a fleet of trucks for large deliveries. No more chasing after plants and carting them home. No more dried out or damaged plants arriving in boxes. With Plants Express, you can get everything you need in just a few clicks, from the comfort of your home.
Do you need help?
Our friendly plant experts are here to help. Give us a call or chat with us now.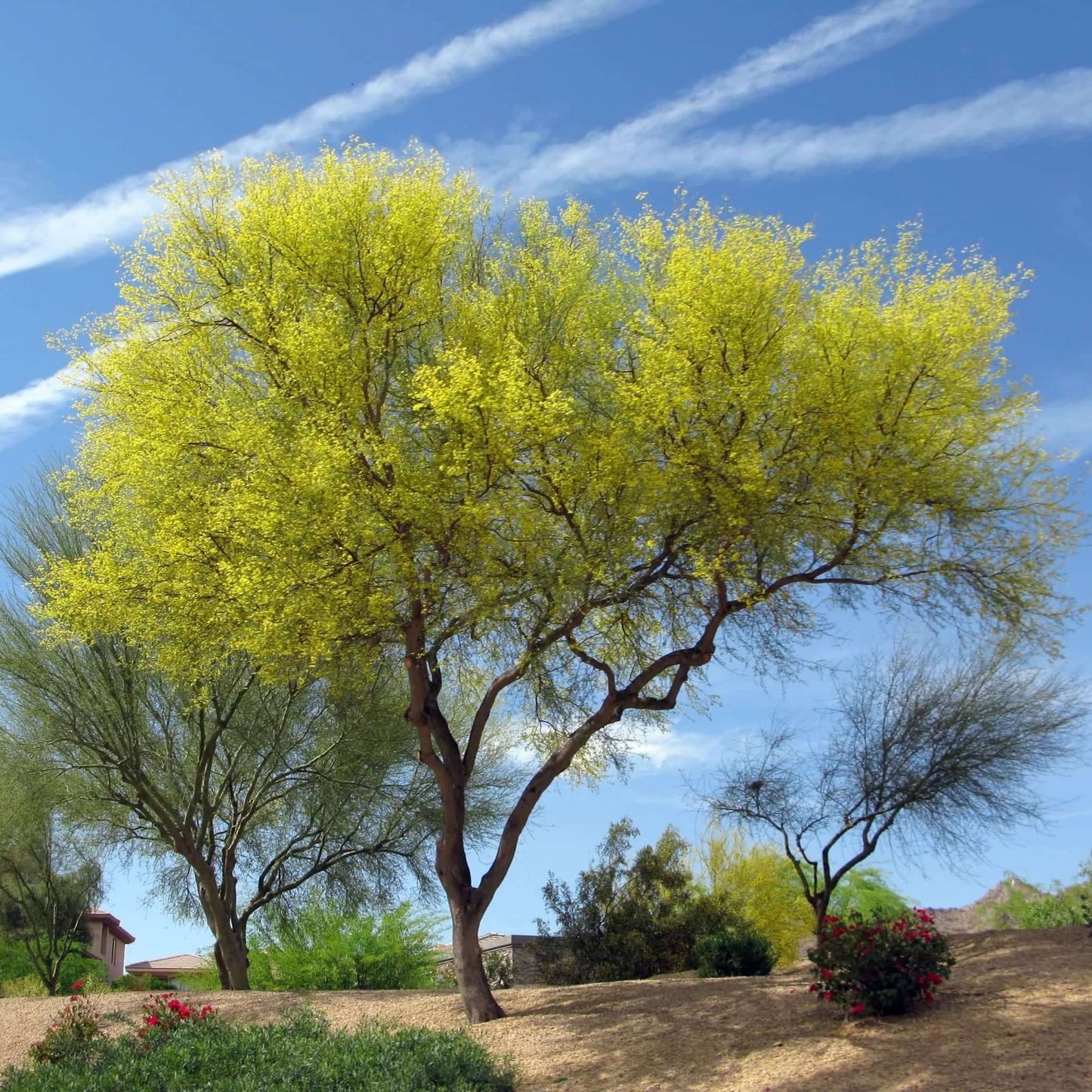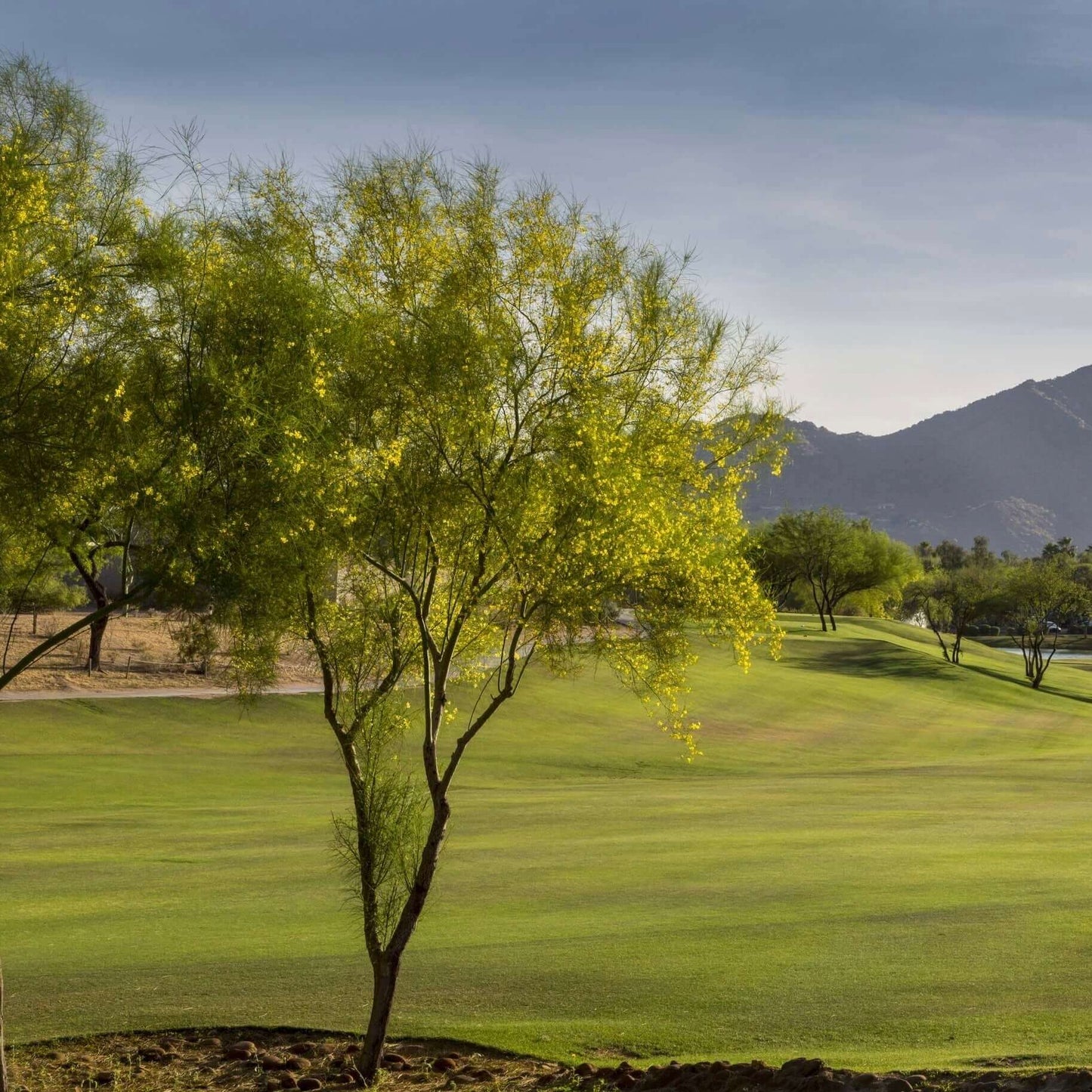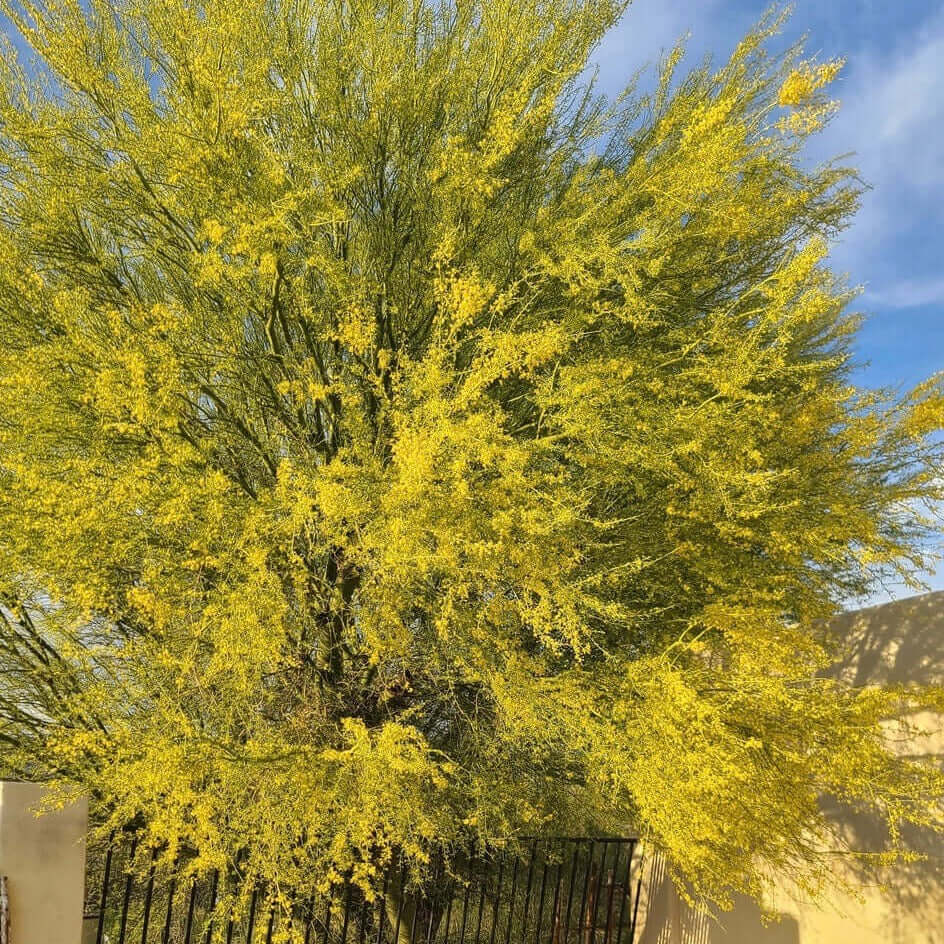 You may also like
Regular price

Starting At $59.95

Regular price

Sale price

Starting At $59.95

Unit price

per

Regular price

Starting At $19.95

Regular price

$0.00

Sale price

Starting At $19.95

Unit price

per