Jasminum polyanthum Staked
Images shown are of mature plants.
Jasminum polyanthum Staked
Regular price
Sale price
$17.95
Unit price
per
View full details
Description
Jasminum polyanthum Staked is a lovely, fragrant addition to any garden. Pink Jasmine is ideal for those looking to add a touch of elegance and charm to their outdoor spaces. Jasminum polyanthum explodes into bloom in February followed by decreasing bursts of blooms thereafter through May. The delicate pink buds and fragrant white flowers appear in profusion at the same time delighting the senses. Pink Jasmine flowers appear late winter through spring but may bloom sporadically all year in cool coastal gardens.

Pink Jasmine Staked is a fast-growing, twining vine that can reach heights of 25 feet with support. This makes it an excellent choice for those looking to add some privacy to their garden or to conceal an unsightly wall or fence. Jasminum polyanthum's lush green foliage creates a lovely backdrop for the abundant clusters of pink buds and white flowers. This vine's glossy green leaves are evergreen in milder climates of USDA Zones 9-11. In colder climates of USDA Zone 8, this vine will be semi-deciduous.

Pink Jasmine thrives in conditions ranging from full sun to partial shade. It is a hardy evergreen vine that can tolerate winter temperatures to 25-30℉ and prefers loamy and moist soil with good drainage. It requires little care and is an excellent choice for those looking for a low-maintenance plant. Prune to maintain shape and desired size after the flowering.

Fragrant Pink Jasmine attracts birds, bees, and butterflies to your garden and is spectacular vining on a wall, fence, or arbor.


Plant care
Choose a location in your garden that receives full to partial sun when planting your pink jasmine staked. so the soil should be well-drained. Remove the plant from its container by digging a hole twice the size of the root ball. Backfill the hole with soil, making sure to tamp it down firmly to remove any air pockets. Soil should be well-draining. Water thoroughly after planting.
When it comes to care, Pink Jasmine enjoys a good drink of water, but don't overdo it. Allow the soil to dry slightly before watering once more. During the growing season, fertilize your staked Jasminum polyanthum every 4-6 weeks with a balanced fertilizer.
Pink Jasmine plants appreciate some pruning, so feel free to give yours a trim if it becomes overgrown. The spent flower stems can look a little unsightly but a quick shearing or pruning will tidy up the plant. Best to prune after blooming in spring.
Plant your Staked Pink Jasmine next to a structure or use a trellis form to provide the vine with the support it requires as it grows. Use ties or wires to support your Pink Jasmine vine.
Best in full sun in coastal gardens but will appreciate some afternoon shade in hot, dry inland climates.
Delivery day
Flat Rate
All orders have a flat rate delivery fee of $29.95.
Quality
Delivering premium quality plants is a core value for everyone at Plants Express. Whether it is a small plant or a large tree, we use the appropriate vehicles and team members to deliver your order in a timely manner.

Our Commitment:
As part of our unwavering dedication to sustainability, we take great pride in delivering your plants and trees without the use of any cardboard boxes. Furthermore, we utilize our own fleet of eco-friendly vans to ensure that we uphold our commitment to sustainable practices throughout every stage of the delivery process.

Our commitment to your satisfaction goes beyond just reducing waste and emissions, as we guarantee that your products are in the capable hands of our expert team members. With their careful attention and exceptional skills, your plants and trees will arrive in immaculate condition, ready to thrive in your care.
FAQ's
Q: Why is it hard to find Pink Jasmine in retail nurseries in June?
A: For most retail nurseries this vine sells best when in bloom for its fragrance and pretty profusion of buds and petals which is generally in February when few other plants can compete for attention. Unfortunately, the first flower flush seems to stop blooming at the same time and then hangs around like leftover crepe paper streamers - less attractive for impulse sales. Although your Pink Jasmine may arrive as a green staked vine without flowers, it will delight your senses in your garden for years to come.
Q: Will this vine take over my yard?
A: No. This twining vine is fast-growing but can be maintained to desired size with shearing.
Q: Will this vine stick to my brick walls and ruin it?
A: No, Pink Jasmine is a twining vine. The new growth twists around a support or other stems; it does not have tendrils or any special growths along the stems that will hold fast to brick, stucco, or other building materials. Pink Jasmine will need wire or ties to train or support the plant upright.
Q: Can I grow this as a ground cover?
A: Pink jasmine can be grown in hanging baskets so why not as a ground cover. It would be beautiful cascading over a wall of a raised bed. As a ground cover it is mostly a sprawler not a crawler, it will not root where the stems are touching the ground. Remove ties on the support stake and gently remove the stake from the pot. Prune to encourage new growth if the vine is twisting over itself.
California grown
At Plants Express, we specialize in delivering the highest quality plants grown specifically for California's unique climate and conditions.

Our plants are hand-selected by our team of experts to ensure that only the best plants are procured for our customers.

We monitor each plant from the moment it's selected until the moment it arrives at your location to ensure that it arrives in the best possible condition.
WHY PLANTS EXPRESS?
For over 20 years, we've provided the finest plants and trees for California's beautiful homes and landscapes. With more than 10 million trees and shrubs delivered and in the ground, we are California's premier online nursery. We inspect every item for adherence to our stringent quality standards. From there, your plants are carefully loaded into our specially outfitted sprinter vans. If you need more mature trees and shrubs, we have a fleet of trucks for large deliveries. No more chasing after plants and carting them home. No more dried out or damaged plants arriving in boxes. With Plants Express, you can get everything you need in just a few clicks, from the comfort of your home.
Do you need help?
Our friendly plant experts are here to help. Give us a call or chat with us now.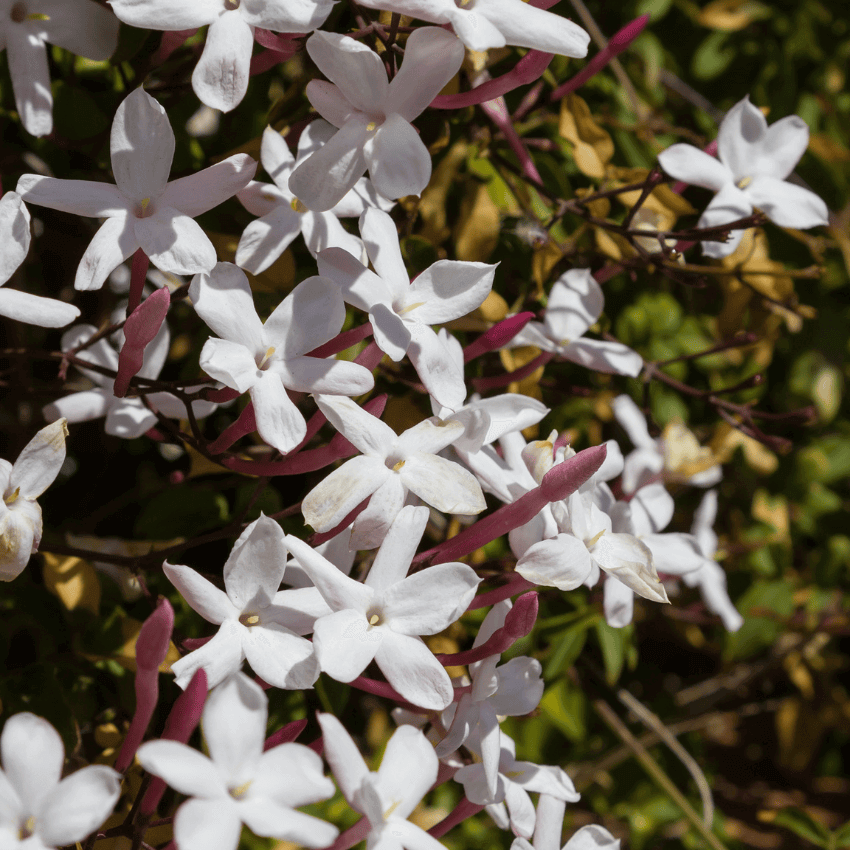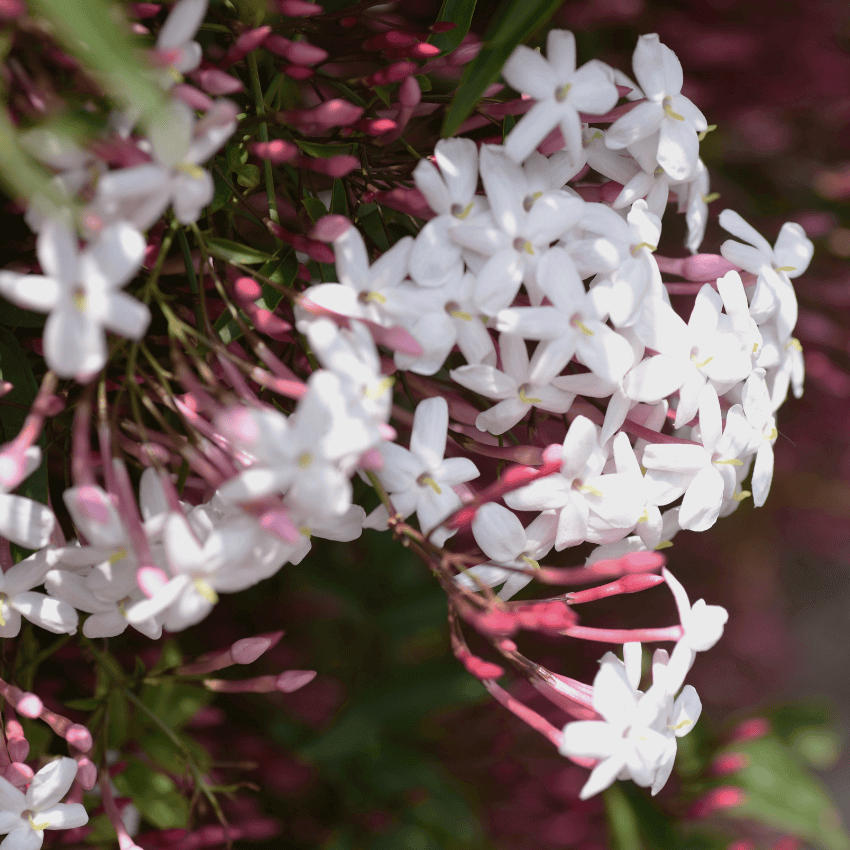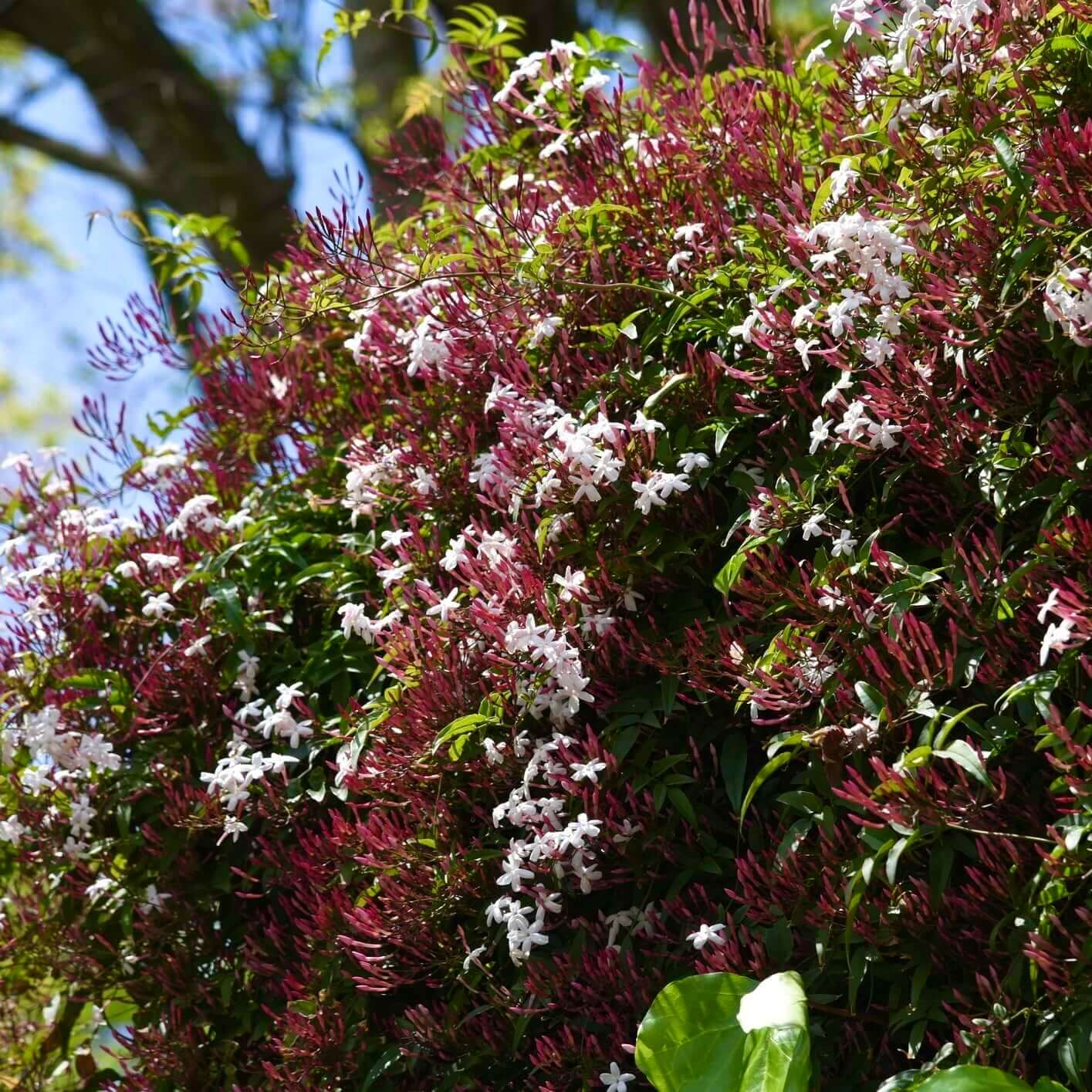 You may also like
Regular price

Starting At $139.95

Regular price

Sale price

Starting At $139.95

Unit price

per

Regular price

Starting At $139.95

Regular price

Sale price

Starting At $139.95

Unit price

per

Regular price

Starting At $139.95

Regular price

Sale price

Starting At $139.95

Unit price

per