Winnifred Gilman Cleveland Sage
Salvia clevelandii 'Winnifred Gilman'
Images shown are of mature plants.
Salvia clevelandii 'Winnifred Gilman'
Regular price
Sale price
$49.95
Unit price
per
View full details
Description
Bring beauty and fragrance to your garden with Salvia clevelandii 'Winnifred Gilman', a California native shrub that is easy to grow and the ideal addition to your drought tolerant garden.
'Winnifred Gilman' is a Cleveland Sage selected for its dark violet-blue flowers on thin burgundy stems that attract hummingbirds, butterflies, and other beneficial insects. The perfect plant for the pollinator-friendly garden.
A member of the mint family, Winnifred Gilman Cleveland Sage has grey-green foliage with a sweet sage fragrance. The leaves are smaller and less-textured compared to 'Allen Chickering' sage. Winnifred Gilman Sage is also a smaller, rounded upright evergreen shrub, growing on average 3 ft. tall and wide.
Commonly referred to as Blue Sage, this Cleveland sage blooms in summer for a month with flower clusters of blue-violet on reddish stems. The flowering period is not as long as 'Allen Chickering', but the electric blue-violet blooms of 'Winnifred Gilman' make up for that with her color intensity.
Salvia clevelandii 'Winnifred Gilman' is perfect for the dry garden or slopes. Plant this sweet smelling sage near a walkway where it will release its fragrance when brushed against in passing. Use in native gardens with other sages or for xeriscapes as a border or accent plant.
Low maintenance and drought tolerant, Winnifred Gilman Sage is an excellent choice for the novice or experienced gardener and is a popular California native shrub for the waterwise landscape that is sure to add color.
Plant care
Winnifred Gilman Cleveland Sage grows best in full sun with good air circulation in fast draining, sandy or rocky soil or on slopes. Clay soils may shorten the lifespan of this sage. Drip-irrigation systems will result in mortality for Cleveland Sage. Be sure to plant with enough space to grow to its full size.
Once established in the garden, Salvia clevelandii 'Winnifred Gilman' has low water needs and may only require the occasional summer watering, if at all.
While the plant is young and stems are pliable, cut back a third of its growth in fall to maintain a compact habit and better flower production for next season. When the shrub becomes more woody and mature, only tip pruning is needed.
Allowing the flowers to remain on the plant and develop into dry seed heads will attract seed-eating birds into your garden.
Commonly misspelled with one "N" as 'Winifred Gilman'.
California grown
Everything Plants Express delivers is GROWN IN CALIFORNIA, FOR CALIFORNIA.
We source from the best growers, utilizing relationships that have lasted decades.
Each plant is hand selected, carefully procured and monitored up until the moment our van arrives at your location.
Delivery day
Flat Rate
All orders have a flat rate delivery fee of $29.95.
Quality
Delivering premium quality plants is a core value for everyone at Plants Express. Whether it is a small plant or a large tree, we use the appropriate vehicles and team members to deliver your order in a timely manner.
Do you need help?
Our friendly plant experts are here to help. Give us a call or chat with us now.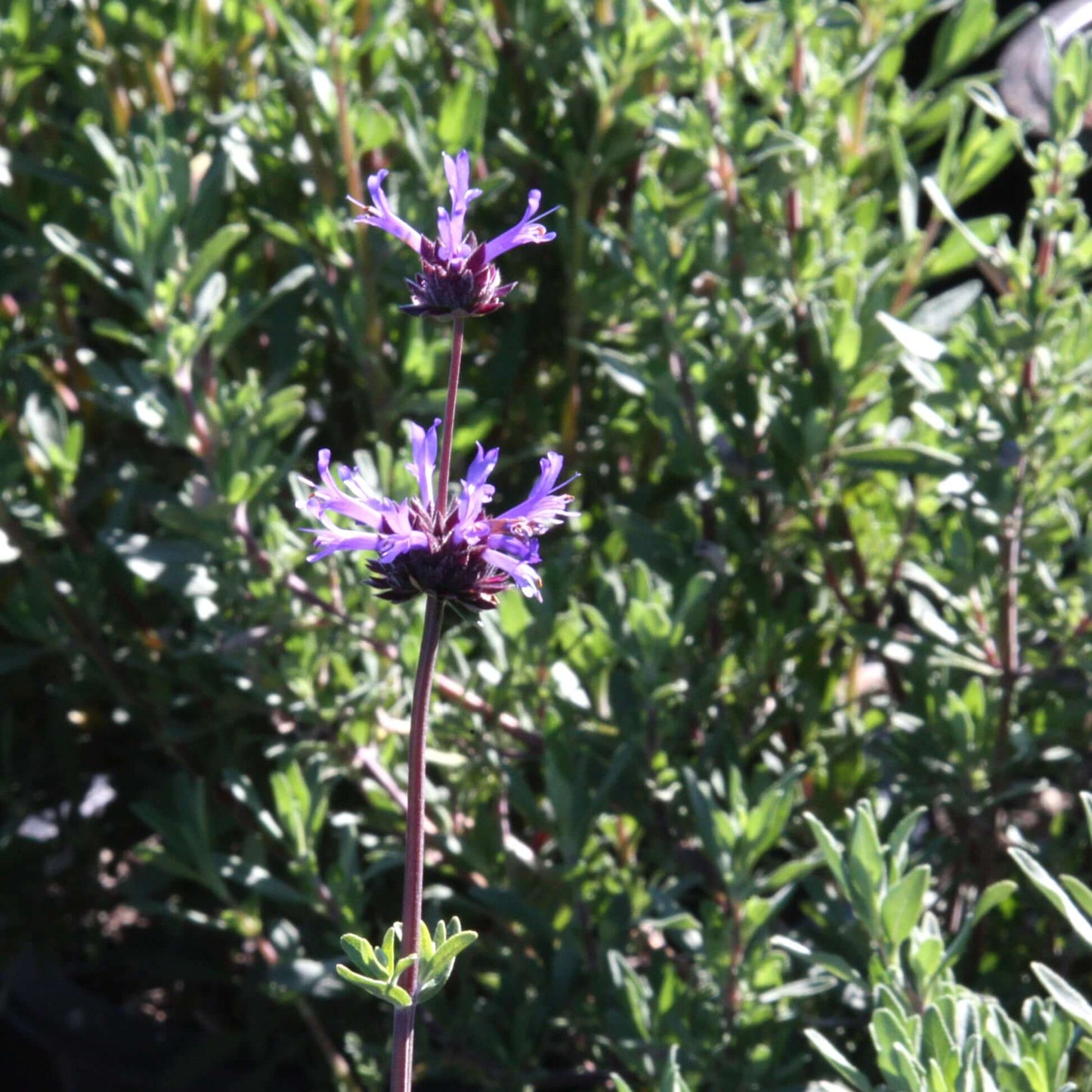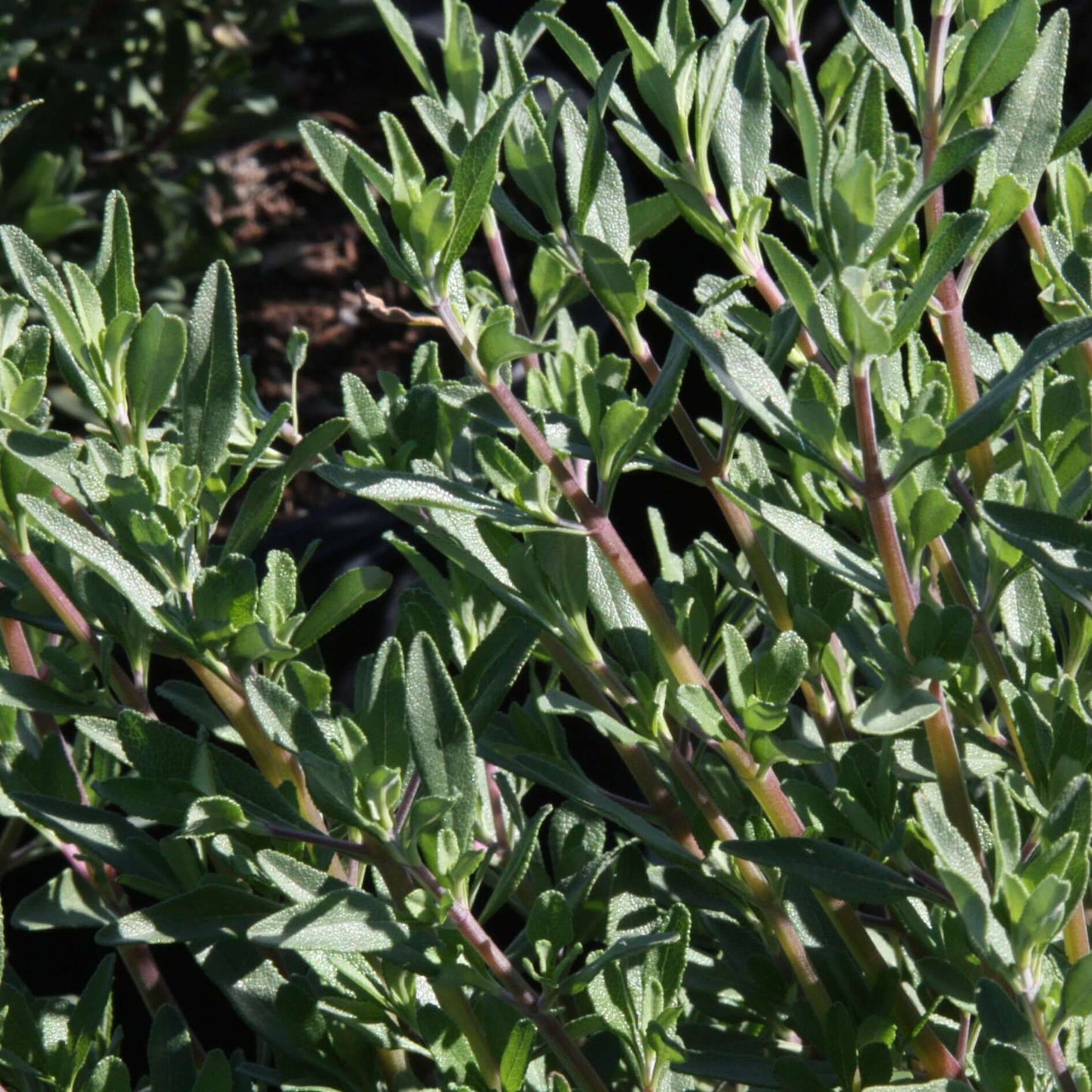 You may also like
Regular price

Starting At $14.95

Regular price

Sale price

Starting At $14.95

Unit price

per

Regular price

Starting At $14.95

Regular price

Sale price

Starting At $14.95

Unit price

per