Images shown are of mature plants.
Description
Salvia 'Waverly' is a stunning plant that will enhance the beauty of any California landscape. This sage is a favorite among Salvia enthusiasts for its vigor and performance and the curving, long wands of white flowers flushed with pink-lavender tones add elegance and grace to the garden.
The origins of Waverly Sage are unknown but some believe it shares genetics with Salvia leucantha and Salvia corrugata. Wonderful white blooms with fuzzy upper lips flush with pink-lavender tones as the flower ages. The purple-green calyx holding the flowers to the darkened stems provide contrast and enhance the beauty of the blooms. Starting in late spring, flowers appear in whorls on 2 ft. long wands that stretch outward in a graceful curve, blooming continuously until the first frost. In mild, frost-free climates, Waverly will bloom year round.
Salvia 'Waverly' is a large herbaceous perennial with dark green, deeply veined, wrinkled slender leaves that are lance-shaped and generally 2-3 inches long. This Salvia may experience cold damage from frost or will die back to ground with colder temperatures. The roots will survive winter temperatures around 25℉ and the plant will resprout quickly when the temperatures stay above freezing. 'Waverly' is evergreen in frost-free climates.
Easy to grow and vigorous, Salvia 'Waverly' is a large, bushy perennial that can be used in a variety of landscape designs if given the room to grow. The long graceful flower wands add movement to the garden and it looks stunning when planted in groups or as a border. 'Waverly' looks amazing as an accent plant in coastal gardens or cottage gardens. Hummingbirds, bees, and butterflies love this sage and is the perfect plant for a pollinator-friendly garden.
Plant care
Salvia 'Waverly' prefers well-draining soil in a location with full sun and occasional water.
After planting, water regularly for good root development then reduce frequency once established and water as needed. 'Waverly' is very adaptable to the amount of water given from regular irrigation to infrequent. The size of this vigorous grower can be maintained with less water. The amount of water required is dependent on several environmental factors such as wind, temperature, soil type, and light intensity.
Relatively low maintenance, prune 'Waverly' in early spring to encourage a compact dense habit. Can look wild or gangly if not pruned. Hard pruning by cutting back almost to the ground in late winter can reshape and manage size.
Evergreen in frost-free climates. In colder climates the plant may die back to ground, the plant will resprout quickly when the temperatures stay above freezing. Root hardy to 25°F.
Overall, Salvia 'Waverly' is a beautiful and low-maintenance plant that will add a touch of elegance to any California garden.
California grown
Everything Plants Express delivers is GROWN IN CALIFORNIA, FOR CALIFORNIA.
We source from the best growers, utilizing relationships that have lasted decades.
Each plant is hand selected, carefully procured and monitored up until the moment our van arrives at your location.
Delivery day
Flat Rate
All orders have a flat rate delivery fee of $29.95.
Quality
Delivering premium quality plants is a core value for everyone at Plants Express. Whether it is a small plant or a large tree, we use the appropriate vehicles and team members to deliver your order in a timely manner.
Do you need help?
Our friendly plant experts are here to help. Give us a call or chat with us now.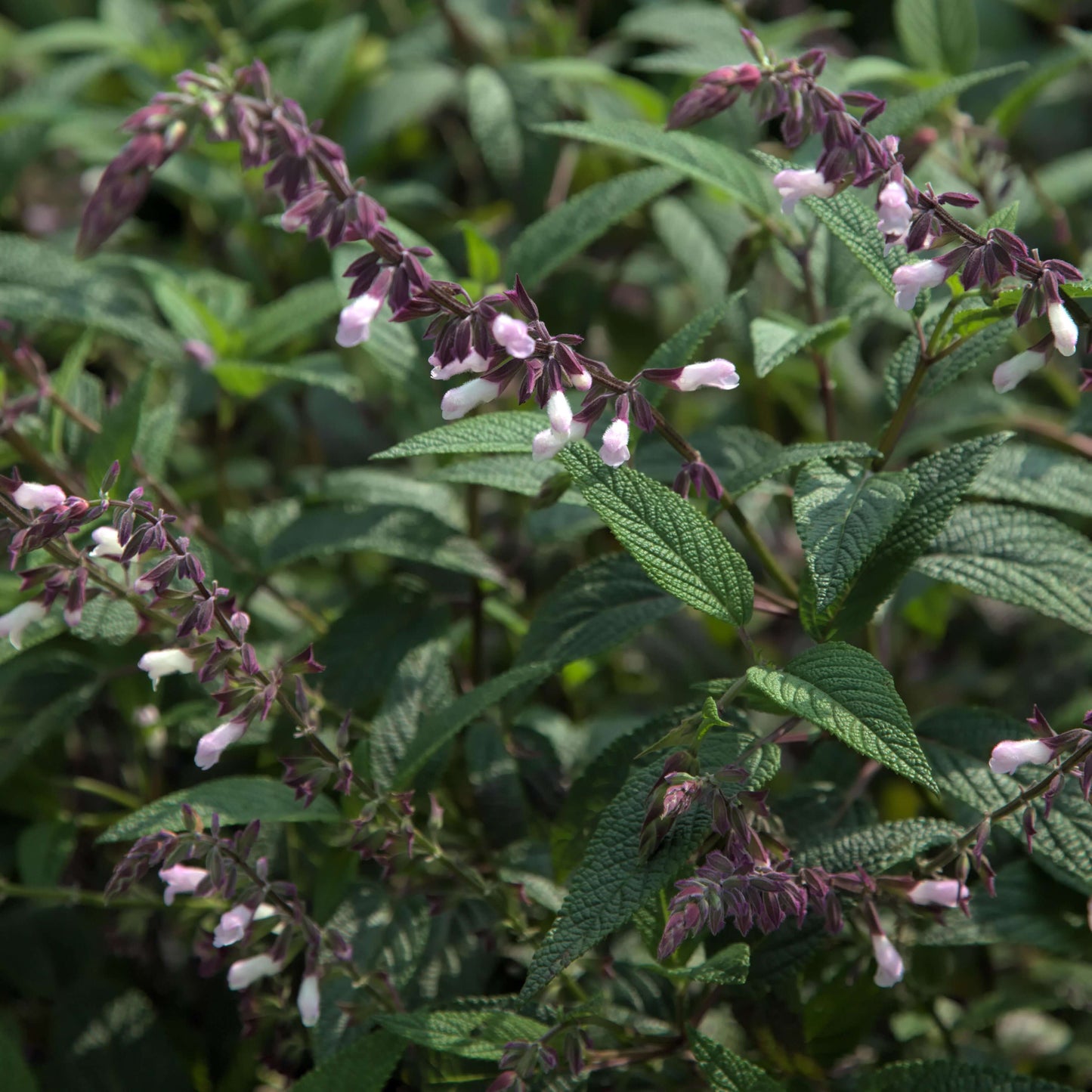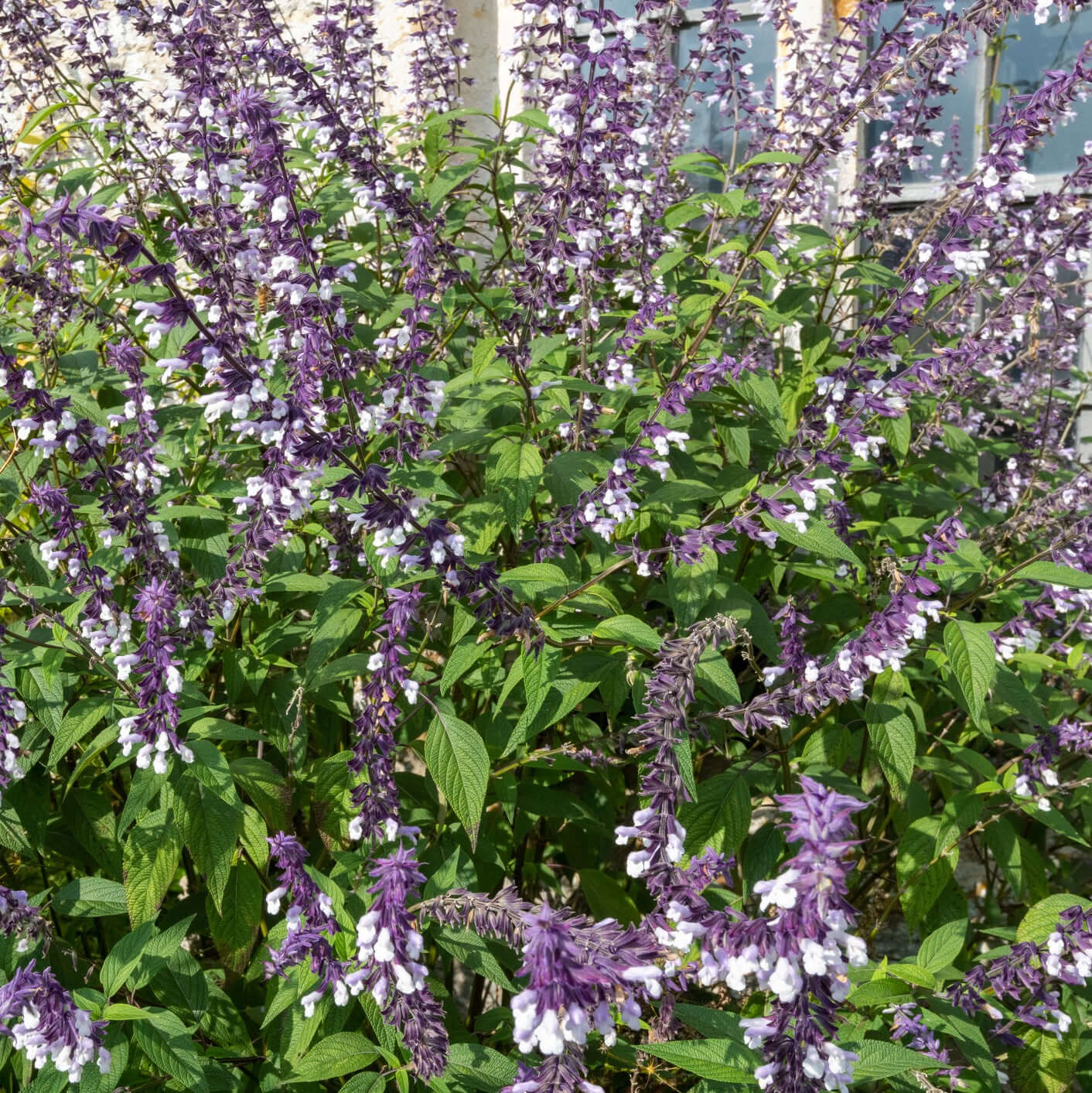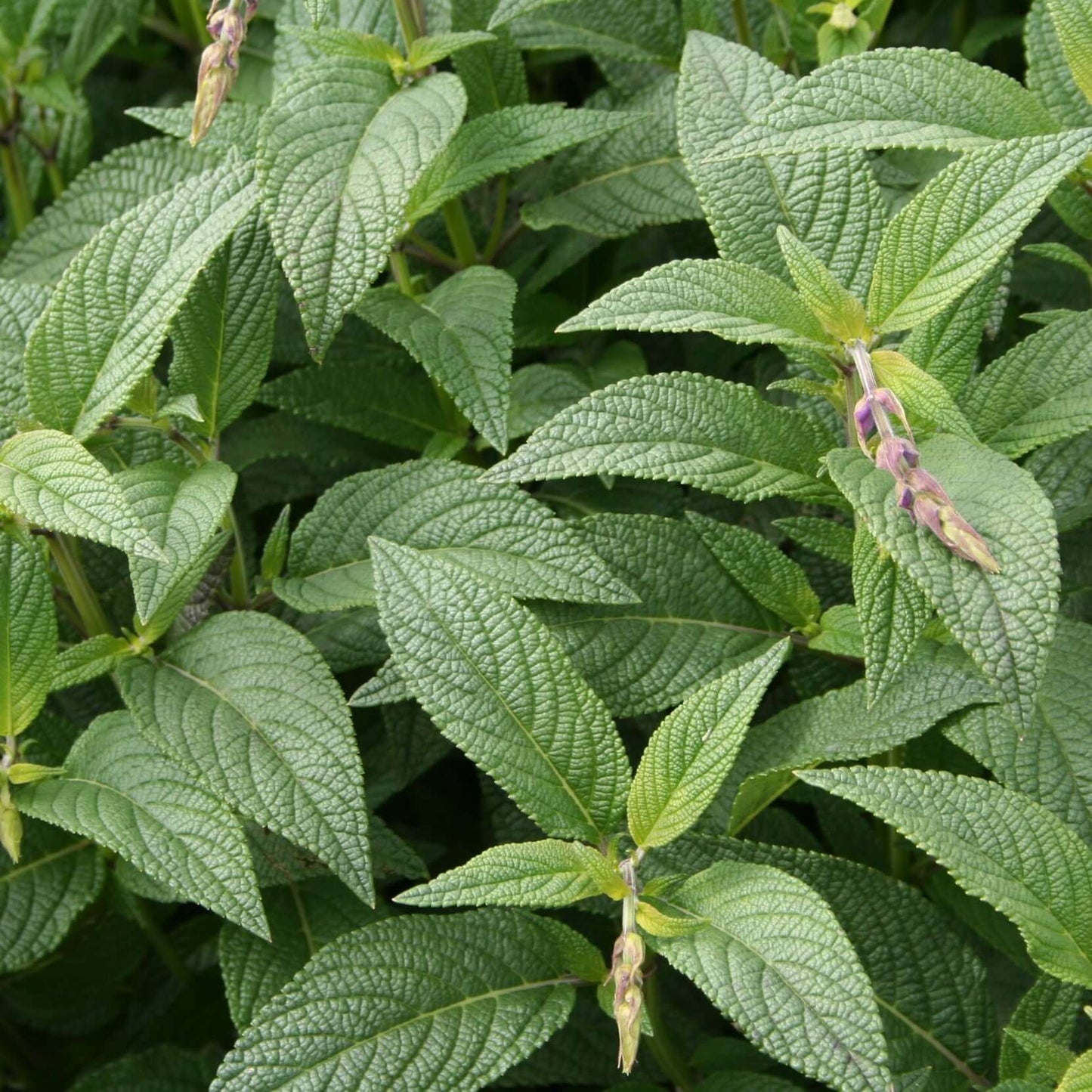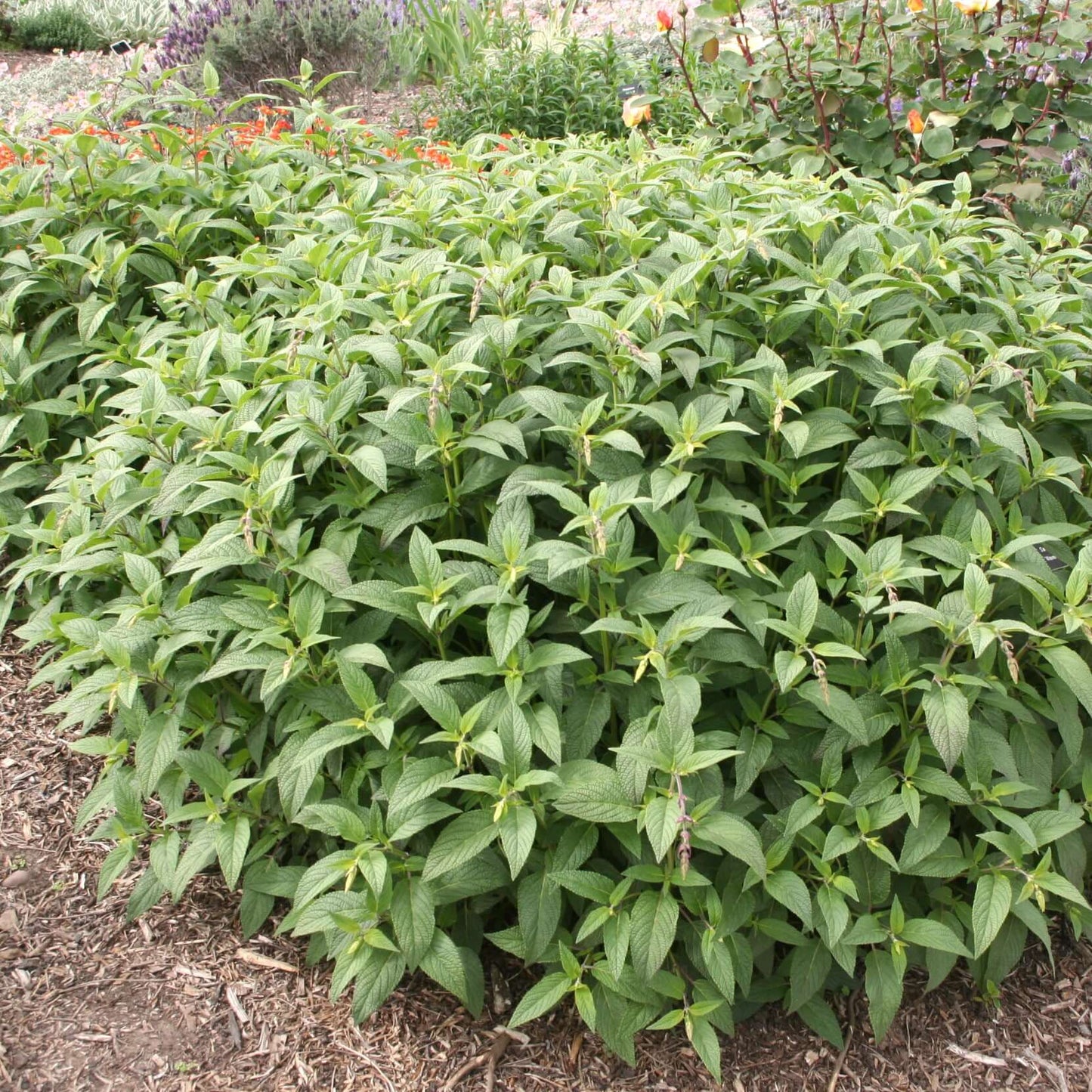 You may also like
Regular price

Sale price

$19.95

Unit price

per