Pearl of Nurnberg Echeveria
Echeveria 'Perle von Nurnberg'
Images shown are of mature plants.
Echeveria 'Perle von Nurnberg'
Regular price
Sale price
$12.95
Unit price
per
View full details
Description
This gem of a succulent is a treasured favorite and will surely add beauty and color to any garden. 'Perle von Nurnberg' is a classic Echeveria prized for its distinctive iridescent foliage color. Easily recognizable, the solitary rosettes of Pearl of Nurnberg Echeveria exhibit soft shades of pink, purple, brown, and grey covered with a white dusting.
The pearlescent lilac tones of Echeveria 'Perle von Nurnberg' are enhanced in bright light and look stunning planted in large groupings in a container, succulent garden, or along a pathway of a waterwise garden.
Coral pink and yellow bicolored flowers appear on 12 inch stalks in the summer but it is the foliage of Perle von Nurnberg Echeveria that steals the show.
Easy to grow and drought resistant, Echeveria 'Perle von Nurnberg' is a beautiful and unique succulent that will add luster anywhere in your garden.
Plant care
Echeveria 'Perle von Nurnberg' is an older hybrid that was created in the 1930s and may be more tolerant of inland heat, shade, and regular irrigation than other Echeverias but it grows best in porous, fast draining soil with bright light. Provide afternoon shade from summer heat in hotter inland climates.
Use Kellogg Palm & Cactus Mix for containers or as a soil amendment for in ground plantings. Fertilizer is not needed as Echeverias generally prefer nutrient-poor soils.
Water thoroughly when soil is completely dry to the touch, but 'Perle von Nurnberg' may need regular watering during the hottest months for best appearance. Avoid soggy soils. Plant in a location that has good air circulation.
Pearl of Nurnberg Echeveria is easy to grow with little maintenance. Remove spent flower stalks with hand pruners. Perle von Nurnberg is slow to produce offsets and generally sold as a solitary rosette.
California grown
Everything Plants Express delivers is GROWN IN CALIFORNIA, FOR CALIFORNIA.
We source from the best growers, utilizing relationships that have lasted decades.
Each plant is hand selected, carefully procured and monitored up until the moment our van arrives at your location.
Delivery day
Flat Rate
All orders have a flat rate delivery fee of $29.95.
Quality
Delivering premium quality plants is a core value for everyone at Plants Express. Whether it is a small plant or a large tree, we use the appropriate vehicles and team members to deliver your order in a timely manner.
Do you need help?
Our friendly plant experts are here to help. Give us a call or chat with us now.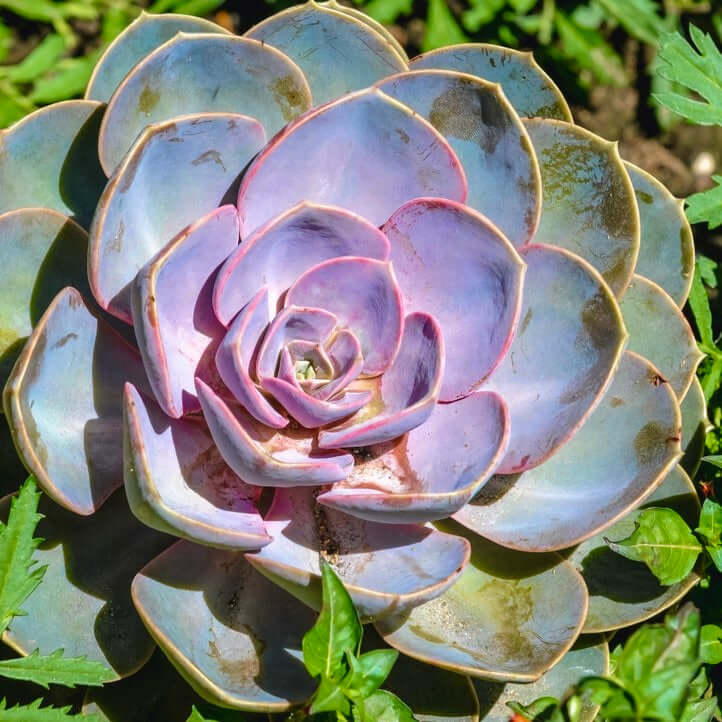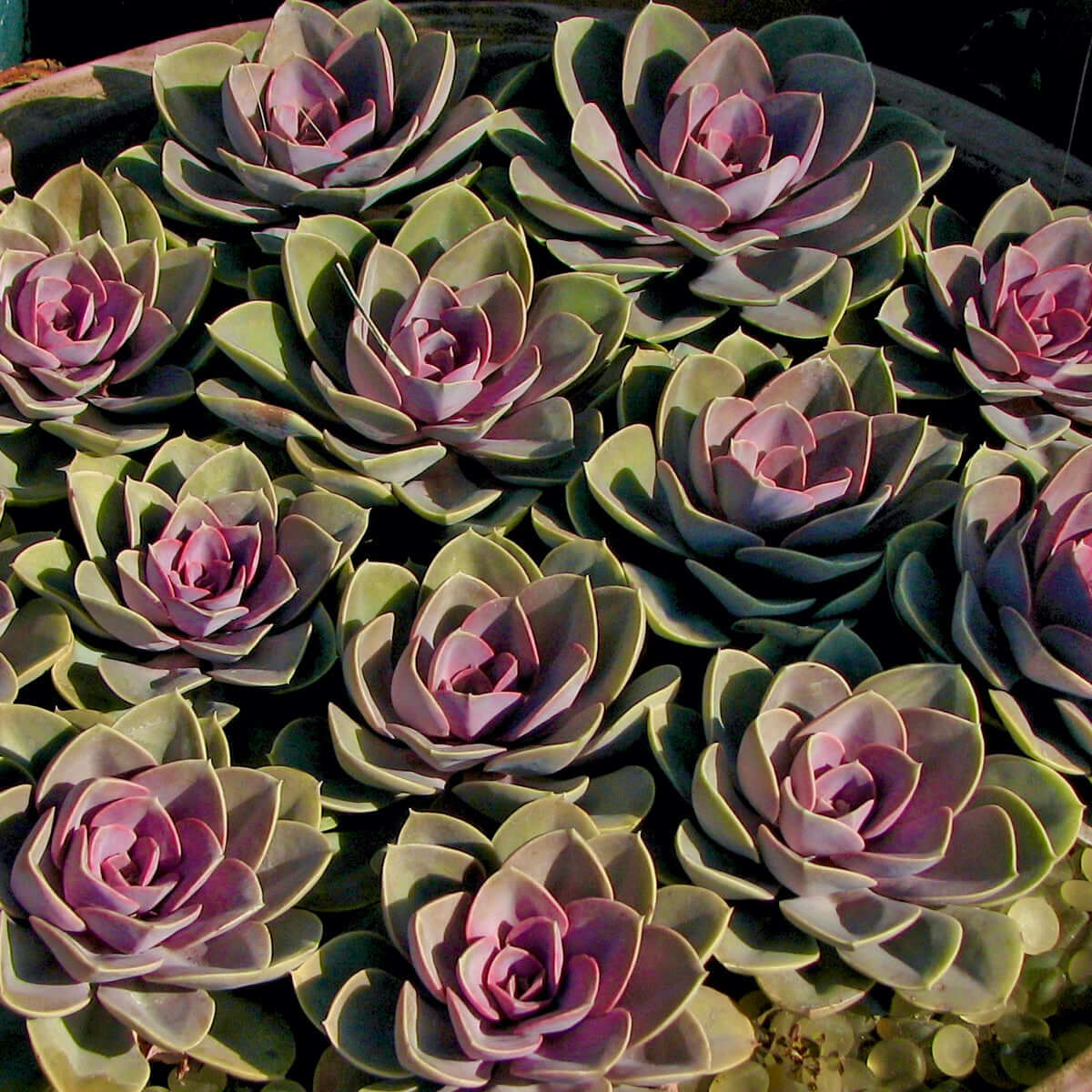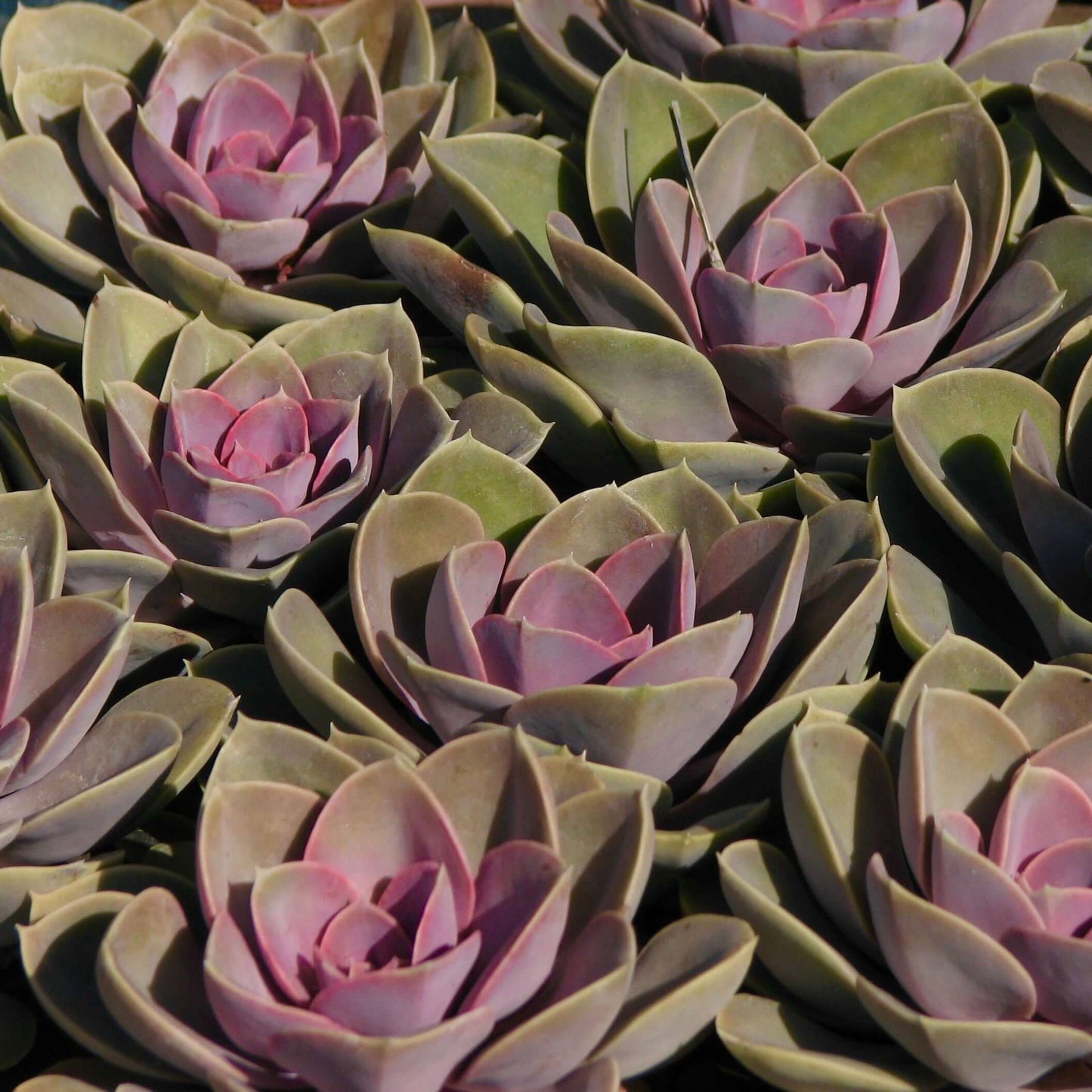 You may also like
Regular price

Starting At $12.95

Regular price

Sale price

Starting At $12.95

Unit price

per

Regular price

Sale price

$12.95

Unit price

per