Little Bunny Dwarf Fountain Grass
Pennisetum alopecuroides 'Little Bunny' (Cenchrus)
Images shown are of mature plants.
Pennisetum alopecuroides 'Little Bunny' (Cenchrus)
Regular price
Sale price
$19.95
Unit price
per
View full details
Description
Pennisetum alopecuroides 'Little Bunny' is a charming and versatile dwarf ornamental grass that is sure to add beauty and interest to any garden. With its short fluffy plumes, soft texture, and compact form, it is a must-have for gardeners looking to add a touch of whimsy to their landscape design.
Pennisetum alopecuroides 'Little Bunny' is a miniature variety of fountain grass that typically grows no taller than 18 inches. This grass features fluffy, bristly, bottlebrush-like creamy-white flowers that bloom in late summer and fall, adding a soft texture and sparkle to the landscape. This warm-season grass forms dense clumps of narrow, shiny dark green foliage that transitions into warm, golden amber hues in fall before fading to the straw-like color of dormancy.
The charming name 'Little Bunny' may refer to the overall appearance of this fountain grass cultivar, with its tufted foliage, fluffy plumes, and diminutive size. 'Little Bunny' is smaller than 'Hameln'.
With its petite size and delightful appearance, Little Bunny Dwarf Fountain Grass is perfect for a variety of garden styles and uses. The fine texture, arching habit, and small size of 'Little Bunny' make it a great accent plant for borders, small gardens, or containers. Planted in masses for a stunning effect along driveways or walkways, this ornamental grass will add texture and movement to a garden and soften hard edges.
Little Bunny Pennisetum is an excellent choice for waterwise and low-maintenance landscapes and works well in rock gardens, cottage-style, or minimalist gardens.
Pennisetum alopecuroides 'Little Bunny' is well-suited for modern, traditional, or naturalistic gardens, where its simple form and soft texture can be highlighted. No matter what your garden style is, this charming grass is sure to delight with its unique texture and form and will add a touch of whimsy and beauty to your outdoor space.
Plant care
Little Bunny Dwarf Fountain Grass is a low-maintenance plant that requires little care once established. It prefers full sun and well-drained soil.
Water deeply and regularly the first few months after planting to allow the roots to grow and become established in the soil. It is drought-tolerant once established but will benefit from occasional watering during prolonged dry spells. The overall height of 'Little Bunny' is dependent on the amount of water it receives and the climate where it is grown. The height may be smaller under drier conditions.
Prune annually in late winter or early spring. Cut back the previous year's growth to about 3-inches above the ground to promote fresh new growth.
Fertilizer is not necessary but applying a balanced fertilizer like G&B Organics All Purpose Fertilizer (4-4-4) in spring will promote healthy growth.
'Little Bunny' is a versatile and adaptable grass that is well-suited to a variety of growing conditions. It will reseed, but not as aggressively as other Fountain Grasses making it a popular choice for landscaping and ornamental use.
Little Bunny Pennisetum originated as a seedling of 'Hameln', and is smaller than 'Hameln'.
California grown
Everything Plants Express delivers is GROWN IN CALIFORNIA, FOR CALIFORNIA.
We source from the best growers, utilizing relationships that have lasted decades.
Each plant is hand selected, carefully procured and monitored up until the moment our van arrives at your location.
Delivery day
Flat Rate
All orders have a flat rate delivery fee of $29.95.
Quality
Delivering premium quality plants is a core value for everyone at Plants Express. Whether it is a small plant or a large tree, we use the appropriate vehicles and team members to deliver your order in a timely manner.
Do you need help?
Our friendly plant experts are here to help. Give us a call or chat with us now.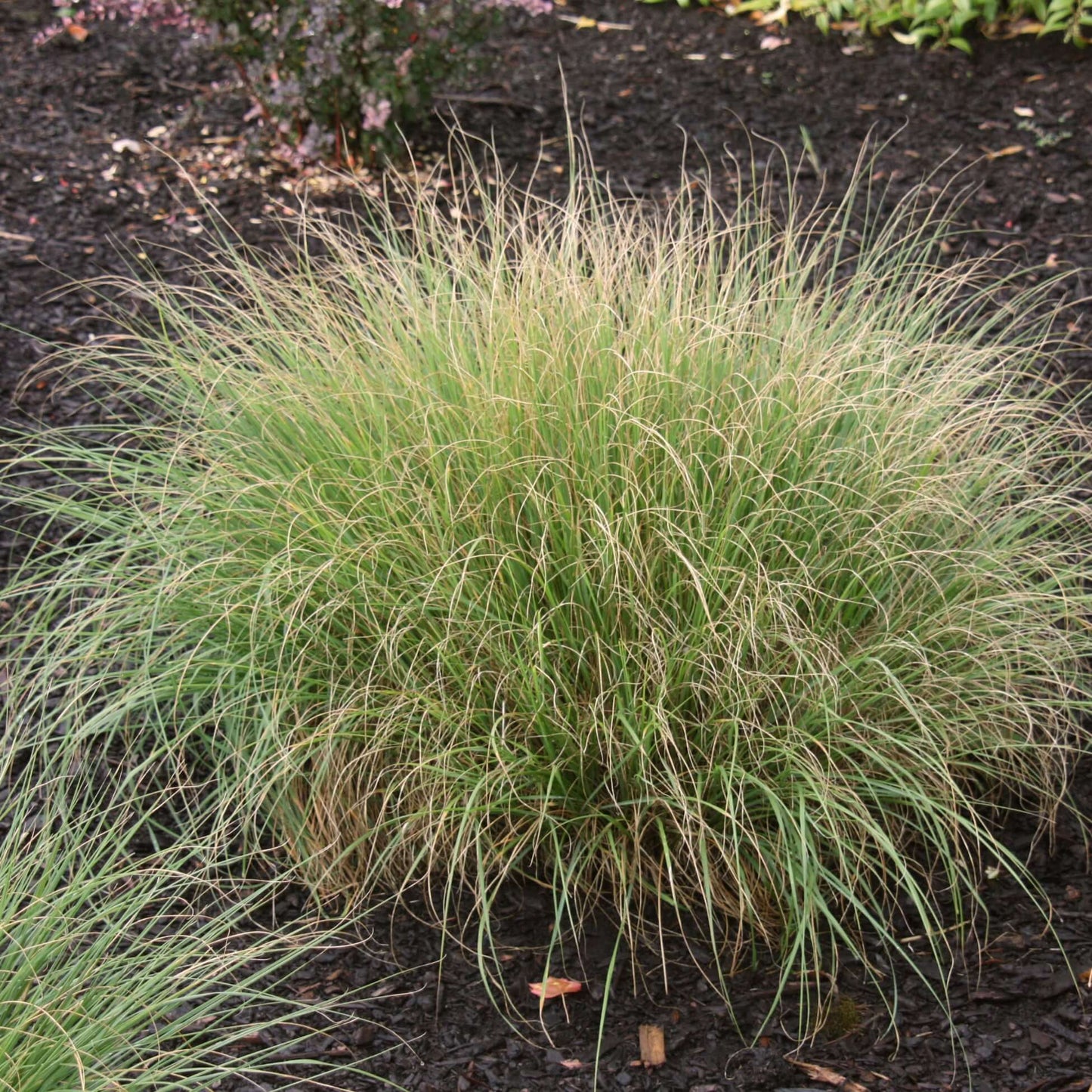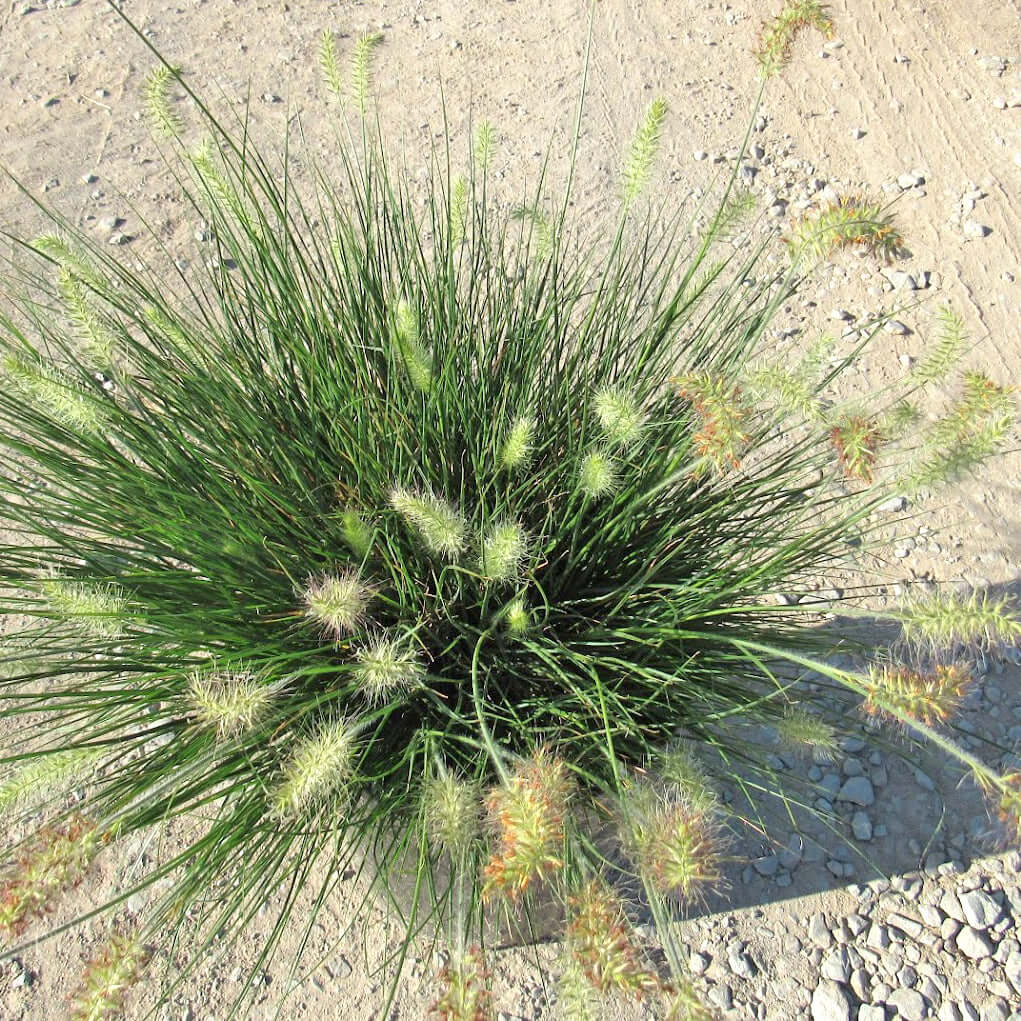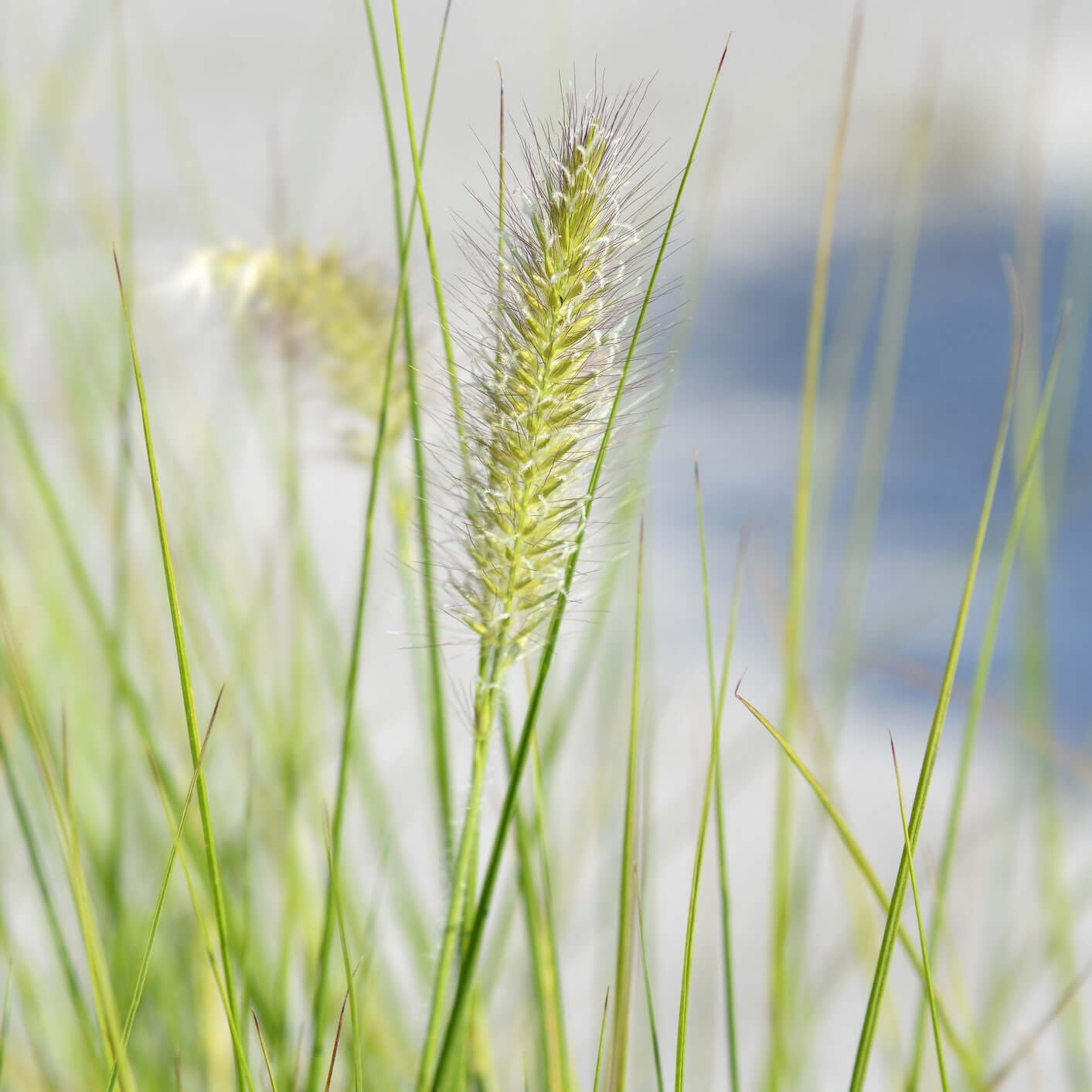 You may also like
Regular price

Starting At $14.95

Regular price

Sale price

Starting At $14.95

Unit price

per

Regular price

Starting At $12.95

Regular price

Sale price

Starting At $12.95

Unit price

per

Regular price

Sale price

$14.95

Unit price

per