Images shown are of mature plants.
Description
Aeonium 'Kiwi' is a delightful, colorful succulent that is ideal for any garden or landscape. Kiwi Aeonium is a small shrubby succulent distinguished by its colorful rosettes of tri-colored leaves in shades of lime green, yellow, and red. Grown for its beautiful variegated leaves, Aeonium Kiwi is a branching succulent that can develop into a small shrub-like plant with numerous, small, 3-inch diameter rosettes of fleshy, spoon-shaped leaves. Believed to be a hybrid of Aeonium haworthii, and also known as 'Tricolor' or 'Dream Color', Kiwi Aeonium grows best in partial shade especially in hot, inland gardens. In coastal gardens, full sun is preferred. Clusters of cream-colored flowers bloom in summer. The vibrant colors of Aeonium 'Kiwi' contrast nicely in the garden with blue or black succulents. Feature this popular succulent in rock gardens, succulent gardens, or in patio planters and containers. Kiwi Aeonium is easy to grow and drought tolerant. Order your Kiwi Aeonium from Plants Express today to add a unique and eye-catching feature to your garden. It will be a treasured addition to any landscape with its brilliantly colored green foliage and mounding habit. This compact plant works well in small gardens or containers.
Plant care
The Kiwi Aeonium is a unique shrubby succulent with vibrant variegated foliage and cream-colored flower clusters. Drought tolerant and easy to grow. Kiwi Aeonium prefers full sun in coastal gardens and light shade in hottest inland locations. Light intensity and temperature can affect the coloration of the foliage.
Aeonium 'Kiwi' is a frost-tender succulent but can tolerate temperatures of 25-30 ℉ for a short period. Plant your Aeonium in loose, well-drained soil or use Kellogg Palm & Cactus Mix and water deeply to help establish a healthy root system. Low maintenance, you don't need to do much to care for your Kiwi Aeonium. Simply allow the soil to dry out before watering again.
Prune to remove spent flowers and branches. Regular and selective pruning will help keep Aeonium 'Kiwi' compact and tidy if you prefer that look. Periodically, Kiwi Aeonium's variegated leaves may revert to only green which can simply be removed with pruning.
The Kiwi Aeonium is a supercool plant that will brighten up your garden. It's compact and ideal for small gardens or pots. It will make an interesting addition to your garden!
Delivery day
Flat Rate
All orders have a flat rate delivery fee of $29.95.
Quality
Delivering premium quality plants is a core value for everyone at Plants Express. Whether it is a small plant or a large tree, we use the appropriate vehicles and team members to deliver your order in a timely manner.
Our Commitment:
As part of our unwavering dedication to sustainability, we take great pride in delivering your plants and trees without the use of any cardboard boxes. Furthermore, we utilize our own fleet of eco-friendly vans to ensure that we uphold our commitment to sustainable practices throughout every stage of the delivery process.

Our commitment to your satisfaction goes beyond just reducing waste and emissions, as we guarantee that your products are in the capable hands of our expert team members. With their careful attention and exceptional skills, your plants and trees will arrive in immaculate condition, ready to thrive in your care.
FAQ's
Q: My Kiwi Aeonium bloomed and now it doesn't seem to be growing, what is wrong?
A: Aeoniums are monocarpic, which means it will flower once then die. Fortunately, Kiwi Aeonium is a small branching shrub-like succulent that freely produces pups or offsets and develops into a cluster. Simply prune away the branching flower stem.

Q: Why does my Aeonium Kiwi have a solid green rosette?
A: Variegated plants may have a tendency to revert back to green. Kiwi Aeonium is a fairly stable variegated succulent but if you notice the odd green rosette, prune to remove the offending rosette. If, however, your entire plant is losing its beautiful tricolor appeal, then move it to a brighter location where it will receive more sun.
California grown
At Plants Express, we specialize in delivering the highest quality plants grown specifically for California's unique climate and conditions.
Our plants are hand-selected by our team of experts to ensure that only the best plants are procured for our customers.
We monitor each plant from the moment it's selected until the moment it arrives at your location to ensure that it arrives in the best possible condition.
WHY PLANTS EXPRESS?
For over 20 years, we've provided the finest plants and trees for California's beautiful homes and landscapes. With more than 10 million trees and shrubs delivered and in the ground, we are California's premier online nursery. We inspect every item for adherence to our stringent quality standards. From there, your plants are carefully loaded into our specially outfitted sprinter vans. If you need more mature trees and shrubs, we have a fleet of trucks for large deliveries. No more chasing after plants and carting them home. No more dried out or damaged plants arriving in boxes. With Plants Express, you can get everything you need in just a few clicks, from the comfort of your home.
Do you need help?
Our friendly plant experts are here to help. Give us a call or chat with us now.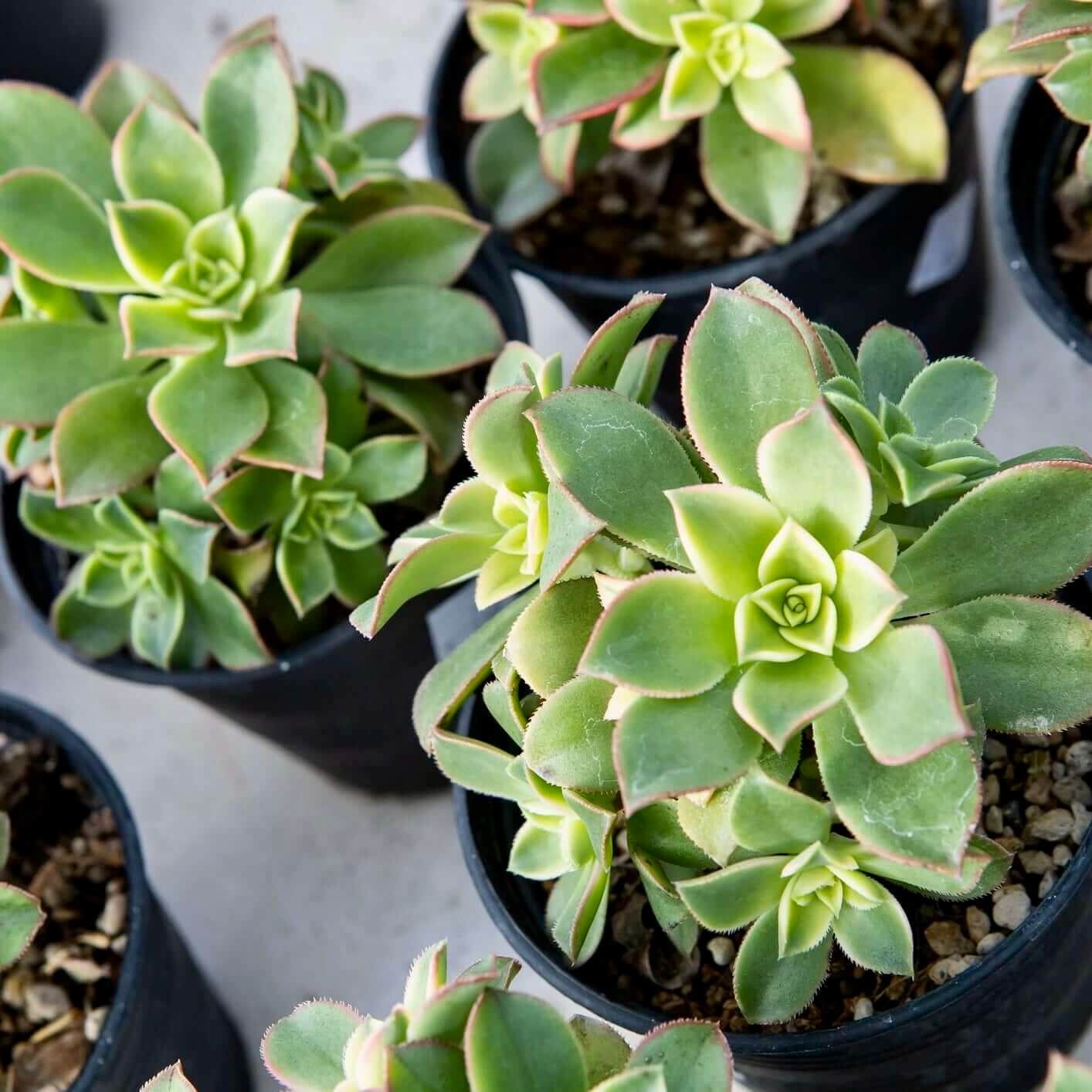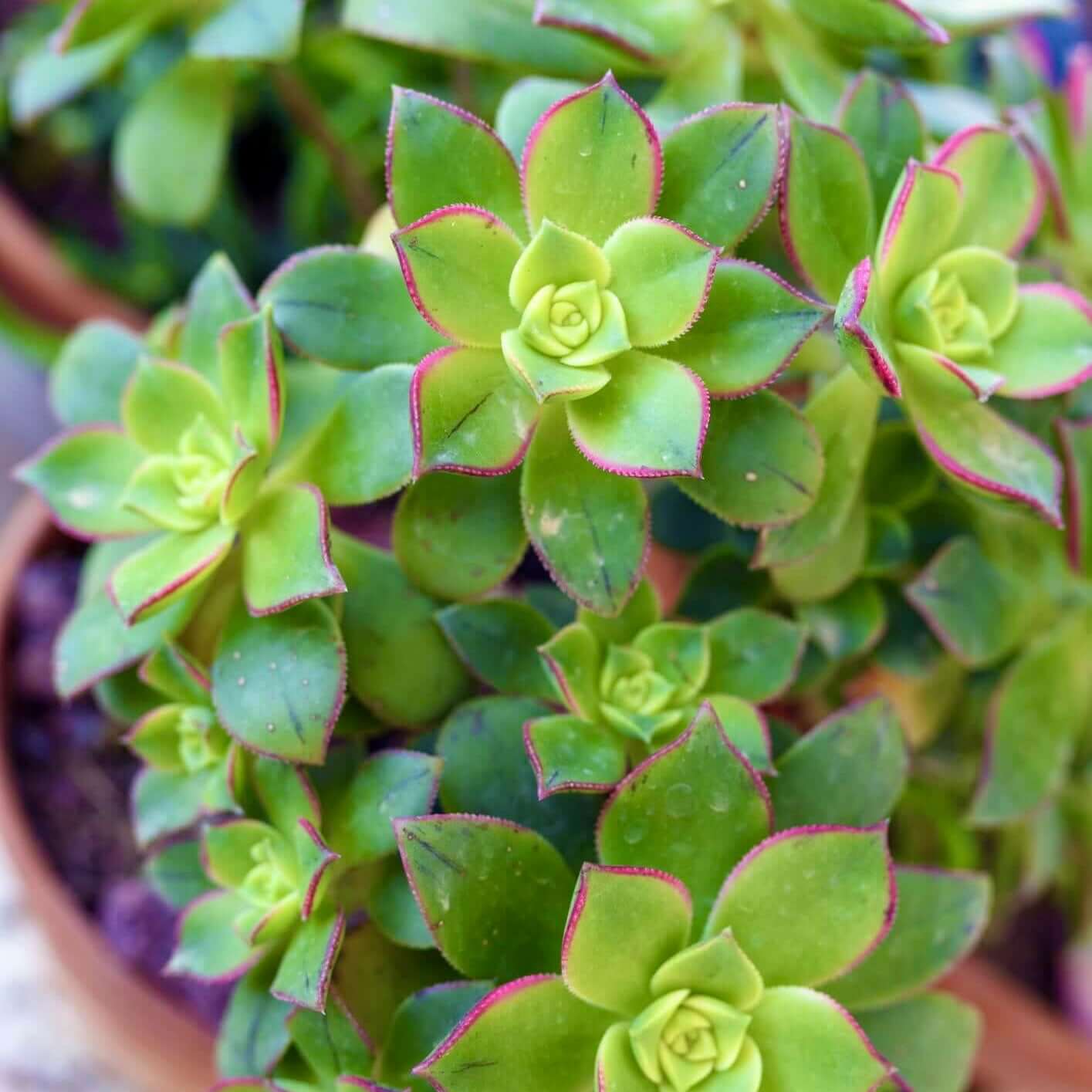 You may also like
Regular price

Starting At $19.95

Regular price

$0.00

Sale price

Starting At $19.95

Unit price

per

Regular price

Starting At $17.95

Regular price

Sale price

Starting At $17.95

Unit price

per