Images shown are of mature plants.
Description
Heuchera maxima, commonly known as Island Alum Root or Alumroot, is an attractive California native plant that is a popular choice for dry shady areas and will brighten up the garden with its profusion of blushing white flower clusters on dainty 2 ft. tall stems.
Island Alum Root is an evergreen, fast growing, clump-forming, herbaceous perennial with large, light green lobed leaves that provide a nice backdrop to the airy spikes of creamy white flowers that bloom in spring and illuminate the shady garden. A robust Heuchera for the California garden.
A native to the Channel Islands of California, Heuchera maxima is naturally found in shaded canyons, cliffs, and under oak trees and is a beautiful addition in a woodland garden with dry shade. Plant in large groupings for a dramatic display of color. Heuchera maxima also attracts hummingbirds and butterflies, making it a valuable addition in a pollinator-friendly garden.
Drought tolerant and low-maintenance, Island Alum Root is a great choice for busy gardeners who want a beautiful garden without a lot of work. Heuchera maxima is a beautiful and valuable addition to any California landscape and is sure to capture your attention and enhance the beauty of your outdoor space.
Plant care
Heuchera maxima is easy to grow. It prefers well-draining soil and partial shade. This plant is drought-tolerant and requires minimal watering once established. The large, 4-inch green leaves can take on a reddish hue in the winter months.
Fertilize in the spring with a slow-release fertilizer for best results.
Most Heucheras are shade tolerant but do not grow well in deep shade. Generally, Coral Bells grow best with morning sun and afternoon shade. In California, plant in full sun in coastal gardens but provide afternoon shade in hot, arid inland California climates.
Heucheras need good drainage. Poor growth in the garden is generally a result of soil that is too wet with poor, slow drainage. Adding Kellogg Garden Organics Gromulch 2-in-1 Planting Mix & Mulch into the soil will help loosen compacted clay soil and improve drainage.
Water deeply and regularly the first few weeks after planting for the roots to become established. Afterwards, reduce frequency. Drought tolerant once established but looks better with supplemental irrigation. Avoid overwatering in winter. Adjust winter irrigation depending on seasonal rainfall. Do not bury the crown when planting as this may result in rot.
Evergreen in mild winter areas, Heucheras are easy to maintain. Deadhead spent flowers to encourage reblooming and remove any damaged or old leaves to keep the plant looking its best. Feed with a general fertilizer like Gardner & Bloome 4-4-4 Organic All Purpose Fertilizer in spring. Clumps can be divided in spring if growth is too big for the area but is not required.
California grown
Everything Plants Express delivers is GROWN IN CALIFORNIA, FOR CALIFORNIA.
We source from the best growers, utilizing relationships that have lasted decades.
Each plant is hand selected, carefully procured and monitored up until the moment our van arrives at your location.
Delivery day
Flat Rate
All orders have a flat rate delivery fee of $29.95.
Quality
Delivering premium quality plants is a core value for everyone at Plants Express. Whether it is a small plant or a large tree, we use the appropriate vehicles and team members to deliver your order in a timely manner.
Do you need help?
Our friendly plant experts are here to help. Give us a call or chat with us now.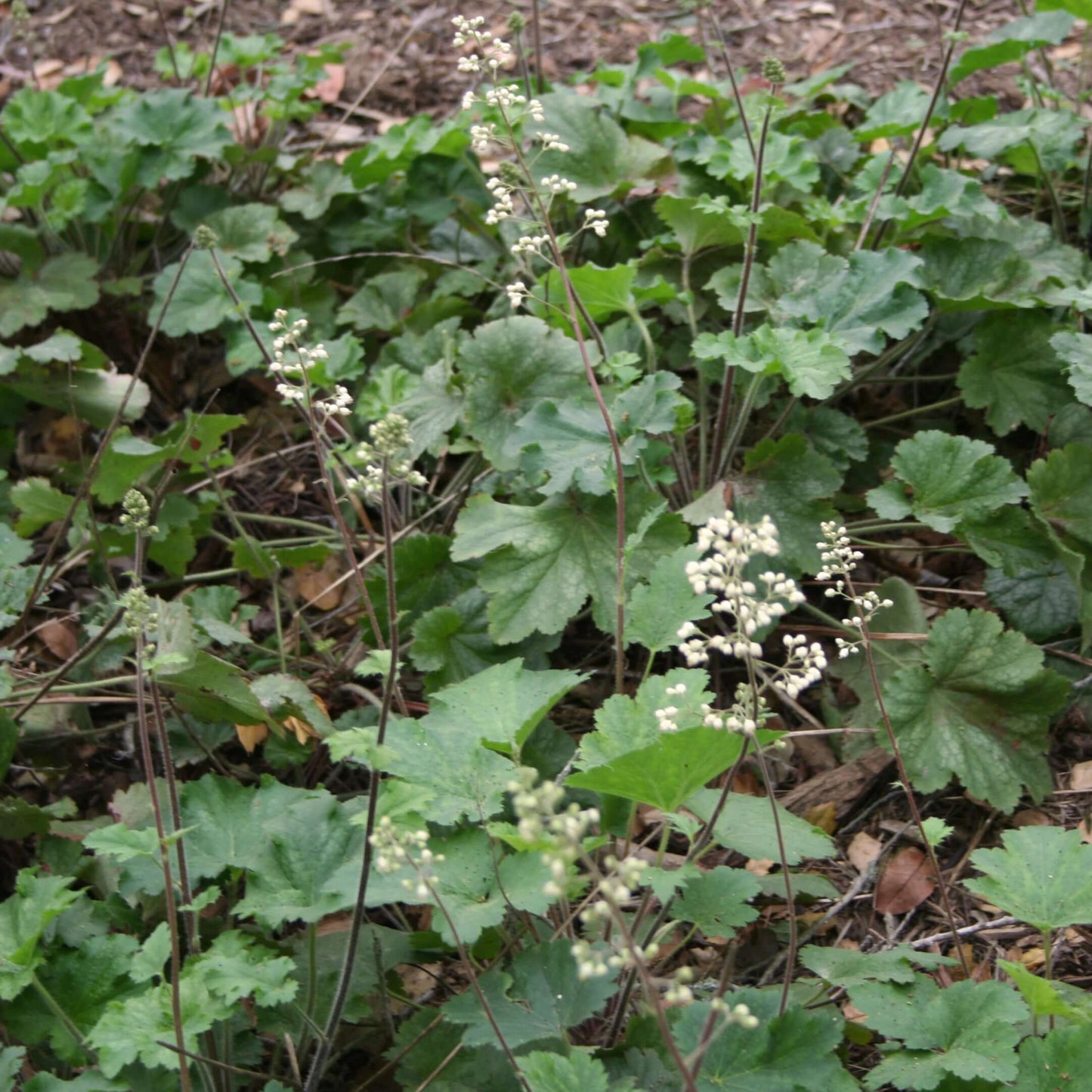 You may also like
Regular price

Starting At $19.95

Regular price

Sale price

Starting At $19.95

Unit price

per

Regular price

Starting At $14.95

Regular price

Sale price

Starting At $14.95

Unit price

per