Crassula ovata Jade Succulent
crassula ovata
Images shown are of mature plants.
Description
Green Jade is granny chic! This reliable, drought tolerant, easy to grow shrubby succulent can help define borders or provide a green backdrop for other succulent plants in the garden, or easily be grown as a houseplant. Crassula ovata is an evergreen, branched succulent shrub with oblong glossy green leaves and clusters of tiny five-point star-shaped white flowers with a blush of pink that appear in winter. Large trunk-like stems develop as it matures and grows up to 6 feet tall in the garden but stays smaller in containers. Provide afternoon shade in hot inland climates, or full sun along the coast. The foliage color can differ depending on growing conditions. Sun intensity and stress can induce shades of red, yellow and orange in the leaves which some may find beautiful. Use as a specimen plant in rock or succulent gardens, in borders, or in patio containers.
Plant care
Plant in full sun in coastal gardens or part shade for hot inland gardens. Needs good drainage. Water deeply after planting to establish the roots, then reduce frequency. Drought tolerant once established but may look better with some supplemental water during hot periods. May not need additional water during cool, wet winters. This plant rarely flowers if grown indoors.
California grown
Everything Plants Express delivers is GROWN IN CALIFORNIA, FOR CALIFORNIA.
We source from the best growers, utilizing relationships that have lasted decades.
Each plant is hand selected, carefully procured and monitored up until the moment our van arrives at your location.
Delivery day
Flat Rate
All orders have a flat rate delivery fee of $29.95.
Quality
Delivering premium quality plants is a core value for everyone at Plants Express. Whether it is a small plant or a large tree, we use the appropriate vehicles and team members to deliver your order in a timely manner.
Do you need help?
Our friendly plant experts are here to help. Give us a call or chat with us now.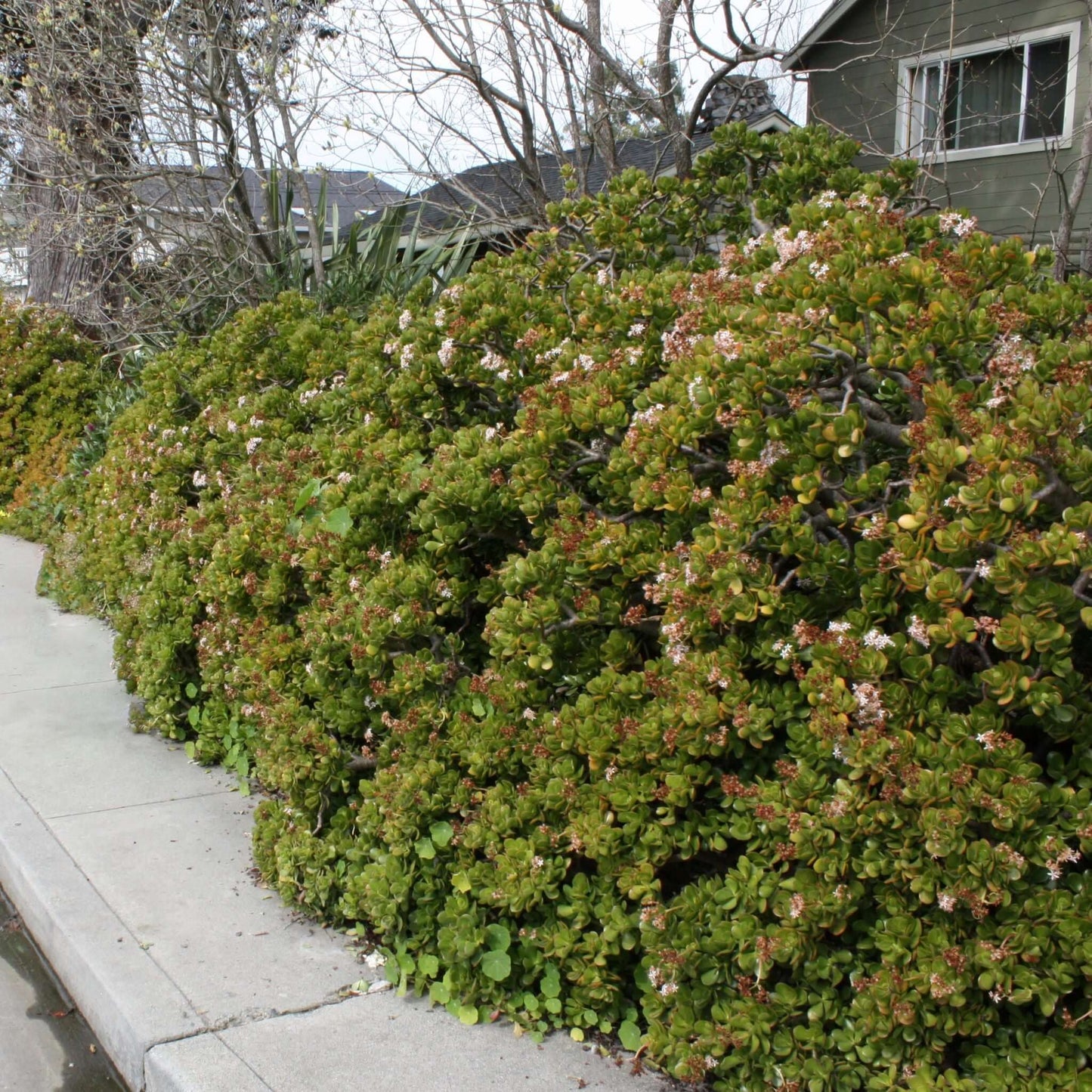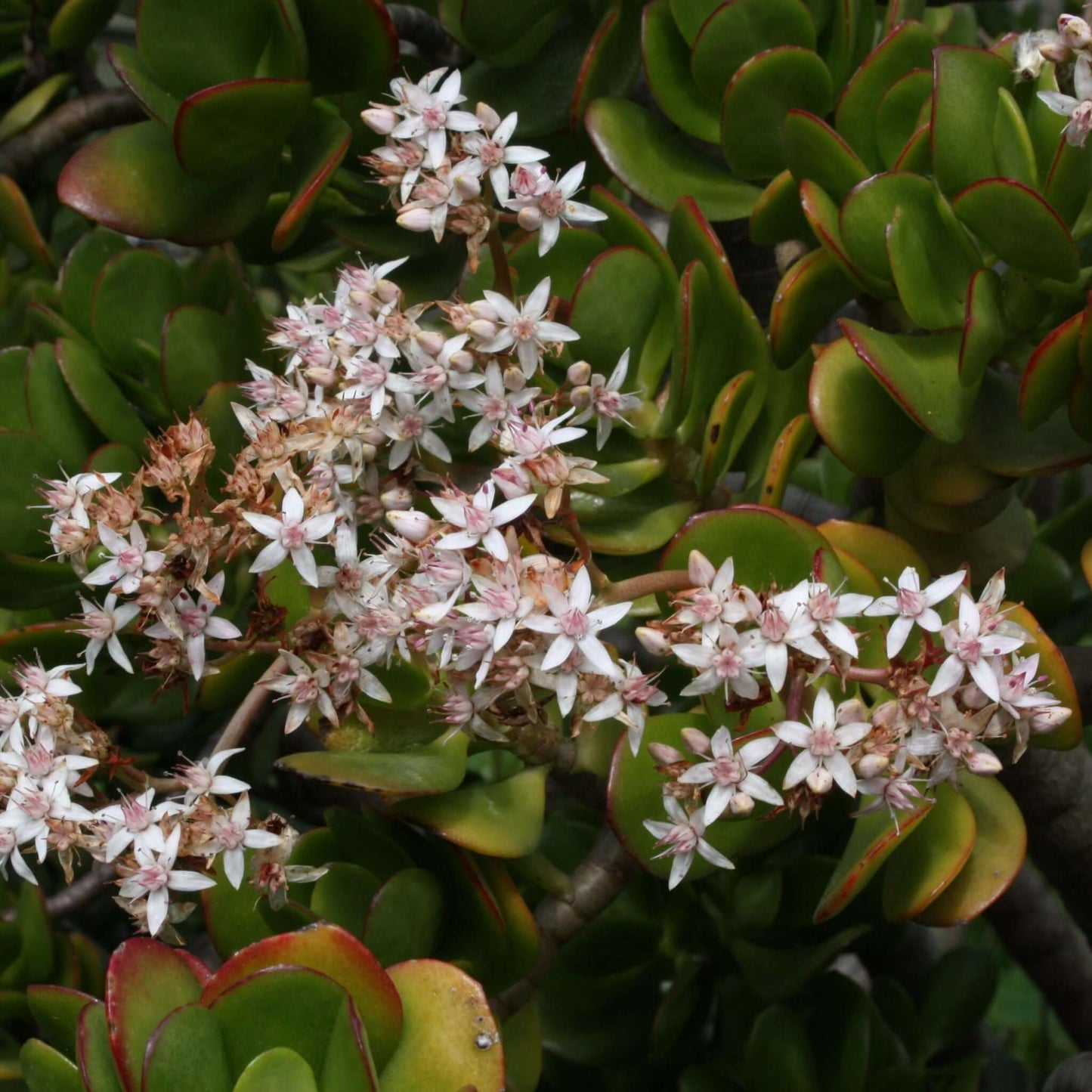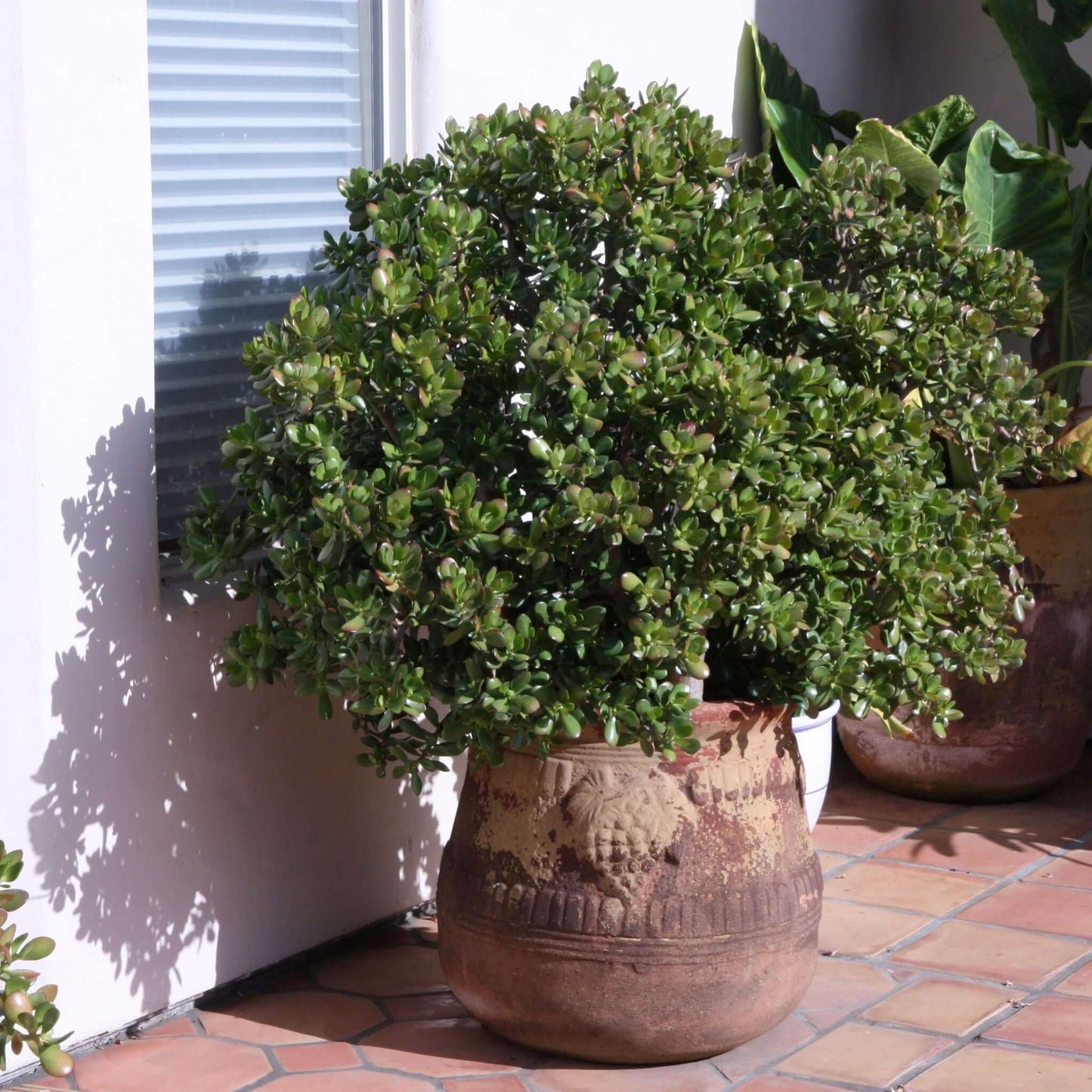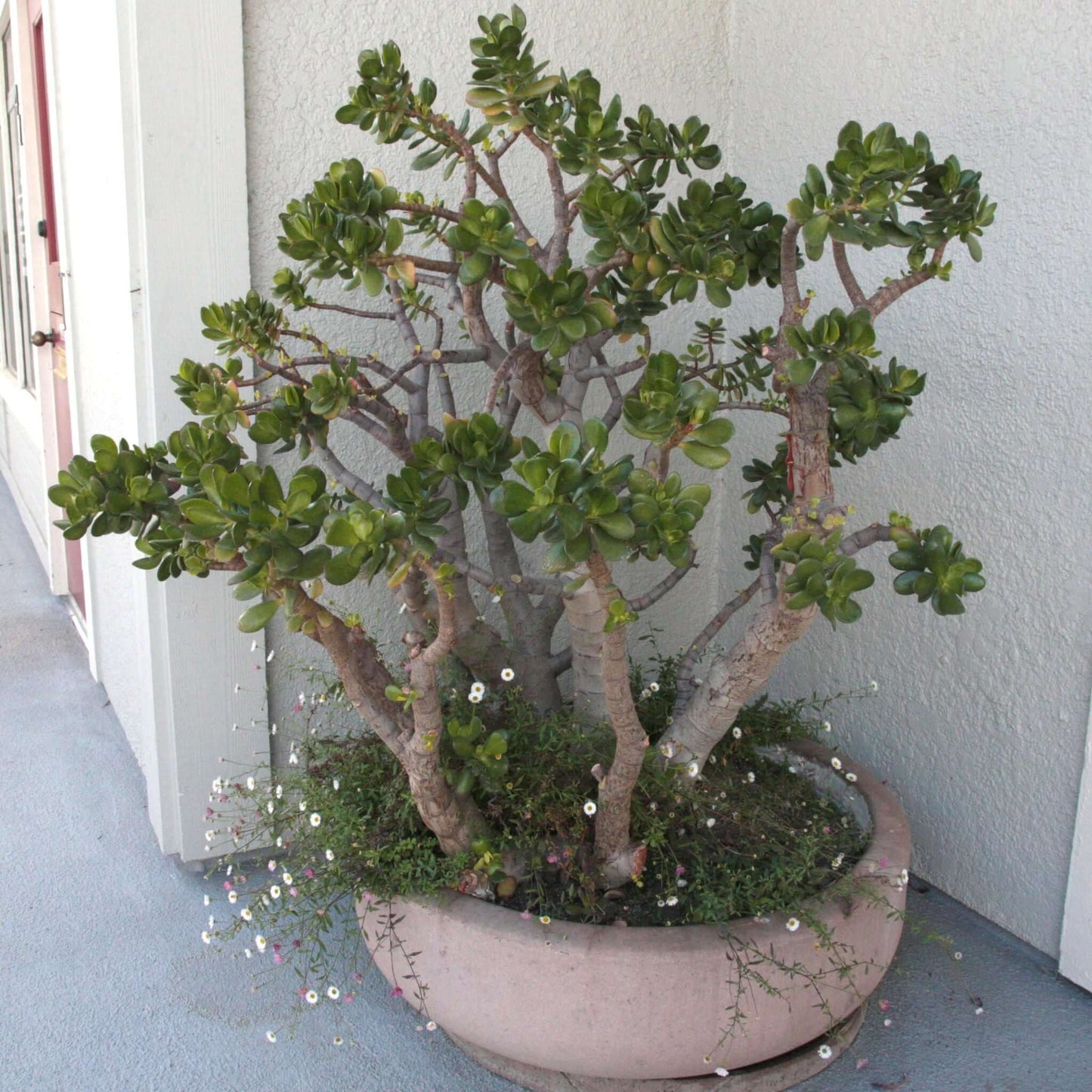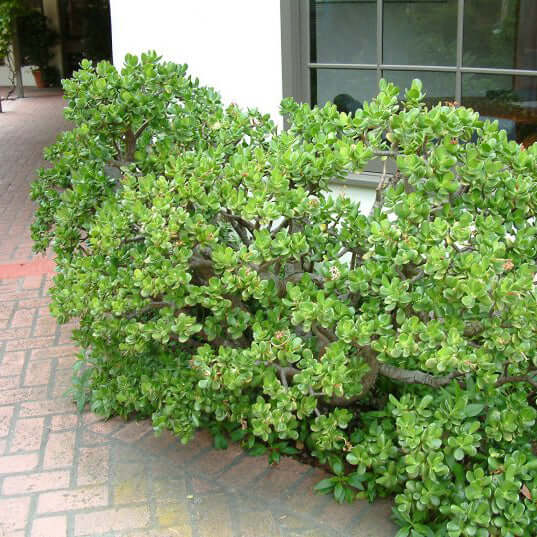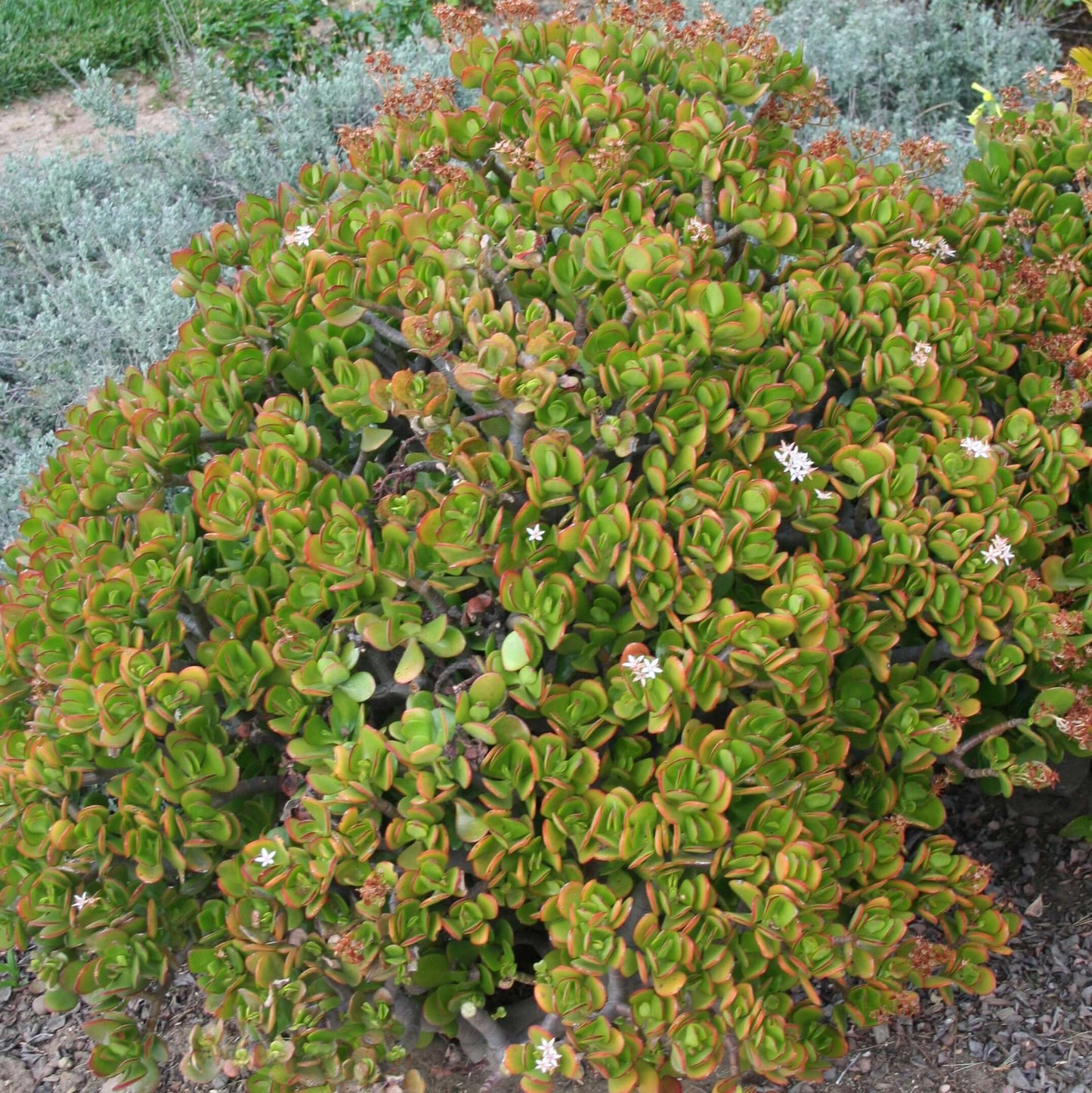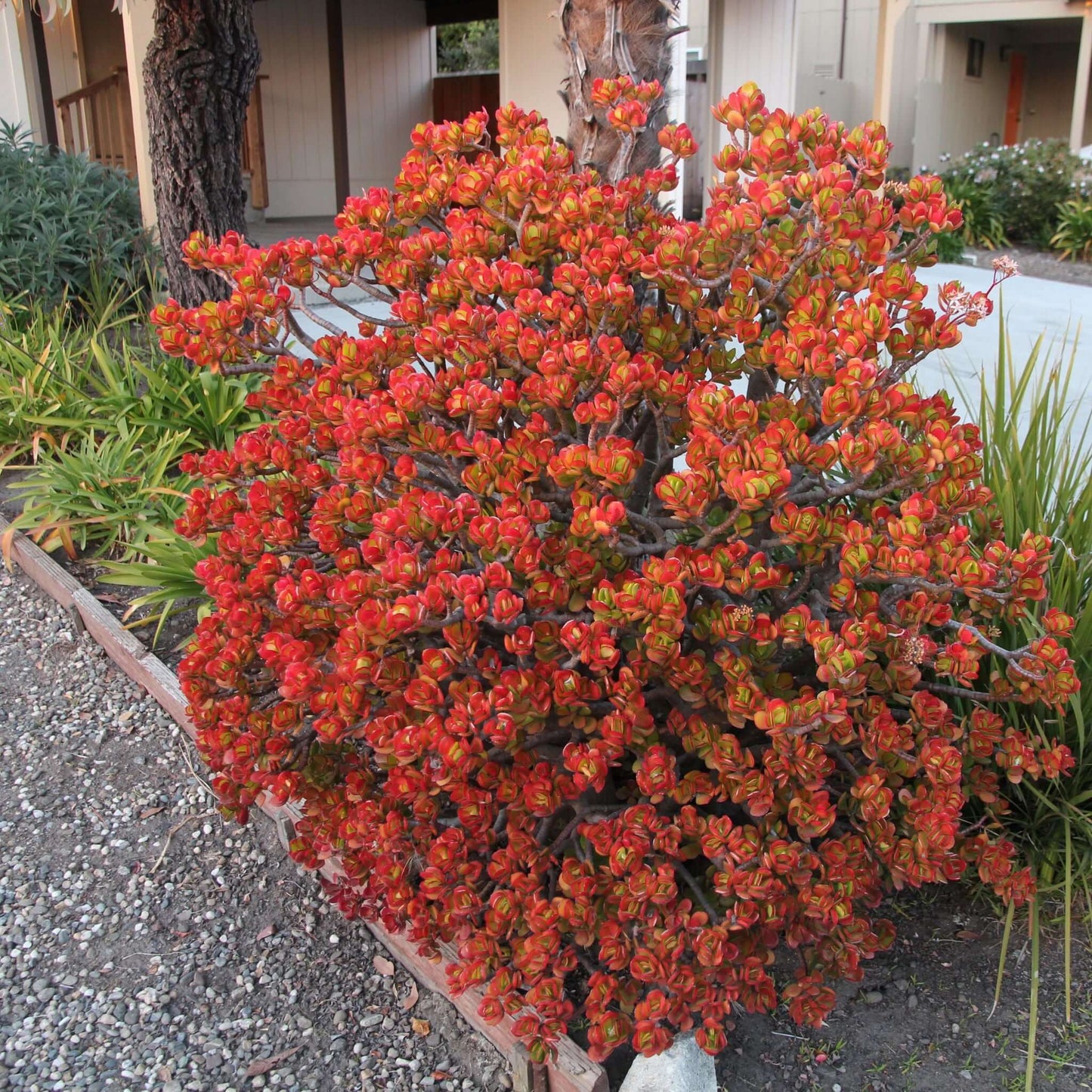 You may also like
Regular price

Starting At $24.95

Regular price

Sale price

Starting At $24.95

Unit price

per