Images shown are of mature plants.
Salvia 'Bee's Bliss'
Regular price
Sale price
$17.95
Unit price
per
View full details
Description
Salvia 'Bee's Bliss' is a beautiful and unique Salvia hybrid known for its hardiness and low maintenance requirements. Bee's Bliss Sage is drought tolerant sage between two California native Salvia species, presumably S. leucophylla and S. sonomensis, Bee's Bliss is an excellent choice for gardeners who want to attract bees and butterflies to their yard.
Bee's Bliss is a low-growing, wide-spreading shrub that grows up to 2 feet tall when in bloom, and gets as wide as 8 feet, making this an attractive, useful ground cover that is perfect on slopes or spilling over rock walls.

This fast growing, shrubby ground cover has beautiful lavender-blue flowers that bloom in spring and is one of Bee's Bliss Sage's most distinguishing features. The flowers are held on tall spikes that can grow to 12 inches tall. The aromatic, narrow, soft tomentose, gray-green leaves foliage are also appealing.

Bee's Bliss Sage is a hardy, low-maintenance plant that is ideal for gardeners who want to attract bees and butterflies. It complements any garden with its lovely blue-purple flowers and attractive foliage.

Plant care
Growing a Bee's Bliss Sage is easy with the right care. In terms of maintenance, Bee's Bliss Sage is considered to be a very hardy plant. It is drought tolerant and can tolerate a wide range of soil types, from sandy to clay soils. It also does well in full sun to partial shade, making it a versatile choice for gardeners.
Plant your Bee's Bliss Sage in a location with full sun and well-draining soil. Grows well in sandy or clay soil if well-drained. Best in arid climates but will grow in coastal gardens. Avoid overhead irrigation and plant in an area with good air circulation to prevent powdery mildew problems that can develop in humid areas. Light afternoon shade may reduce summer stress in hot, inland gardens.
Immediately after planting, water the soil deeply to help establish roots. Allow soil to dry in between waterings. Once established, supplemental water is needed depending on environmental factors. Extreme drought or heat may lead to summer dormancy if overly stressed but will bounce back in with the return of winter rains.
Prune when it is done blooming to tidy up Bee's Bliss shape and appearance. Remove dry flower stalks and cut back to desired siz
Delivery day
Flat Rate Delivery
All orders have a flat rate delivery fee of $29.95.
Quality
Delivering premium quality trees and plants is the heart of everything we do at Plants Express. Whether you need a single patio plant or trees and shrubs for a new landscape, everything comes direct from our nursery to you. Our QA team inspects every one of your plants prior to delivery, and we take great pride in our rigorous quality standards. We use our specially outfitted sprinter vans for most deliveries, and our fleet of trucks is available for larger landscape projects and trees. Your plants never spend the night "on the road" as with most online nurseries, and come fresh from our Northern or Southern California nurseries.

We never box up your plants and hand them off to FedEx or UPS. Live goods need special handling, and no one does this better than Plants Express.
Sustainabiity Commitment
We know you hate boxes and other packaging materials, and so do we! No cardboard or plastic wrapping is used in our deliveries. As for the plastic pots used for many of our plants, we will pick these up free upon your next delivery. All the pots will be reused in our growing operations, rather than being sent to a landfill.
FAQ's
Q: What other California native plants can I plant with Salvia 'Bee's Bliss'?
A: Howard McMinn Manzanita, Ceanothus 'Concha', and Toyon are California native plants that look nice in landscapes with Bee's Bliss Sage.

Q: I'm tired of mowing and watering my lawn. Is Bee's Bliss Sage a good lawn alternative?
A: Yes! Bee's Bliss Sage grows so fast and can fill an 8 foot area in 2 years that you can replace your lawn with this low growing shrub. Save yourself time and money and plant Salvia 'Bee's Bliss'. Don't use overhead sprinklers and avoid walking through.

California grown
At Plants Express, we specialize in delivering the highest quality plants grown specifically for California's unique climate and conditions.

Our plants are hand-selected by our team of experts to ensure that only the best plants are procured for our customers.

We monitor each plant from the moment it's selected until the moment it arrives at your location to ensure that it arrives in the best possible condition.
Why Plants Express?
For over 20 years, we've provided the finest plants and trees for California's beautiful homes and landscapes. With more than 10 million trees and shrubs delivered and in the ground, we are California's premier online nursery. We inspect every item for adherence to our stringent quality standards. From there, your plants are carefully loaded into our specially outfitted sprinter vans. If you need more mature trees and shrubs, we have a fleet of trucks for large deliveries. No more chasing after plants and carting them home. No more dried out or damaged plants arriving in boxes. With Plants Express, you can get everything you need in just a few clicks, from the comfort of your home.
Do you need help?
Our friendly plant experts are here to help. Give us a call or chat with us now.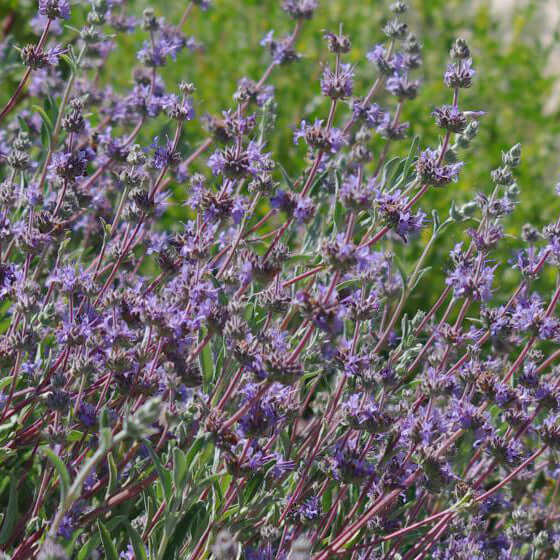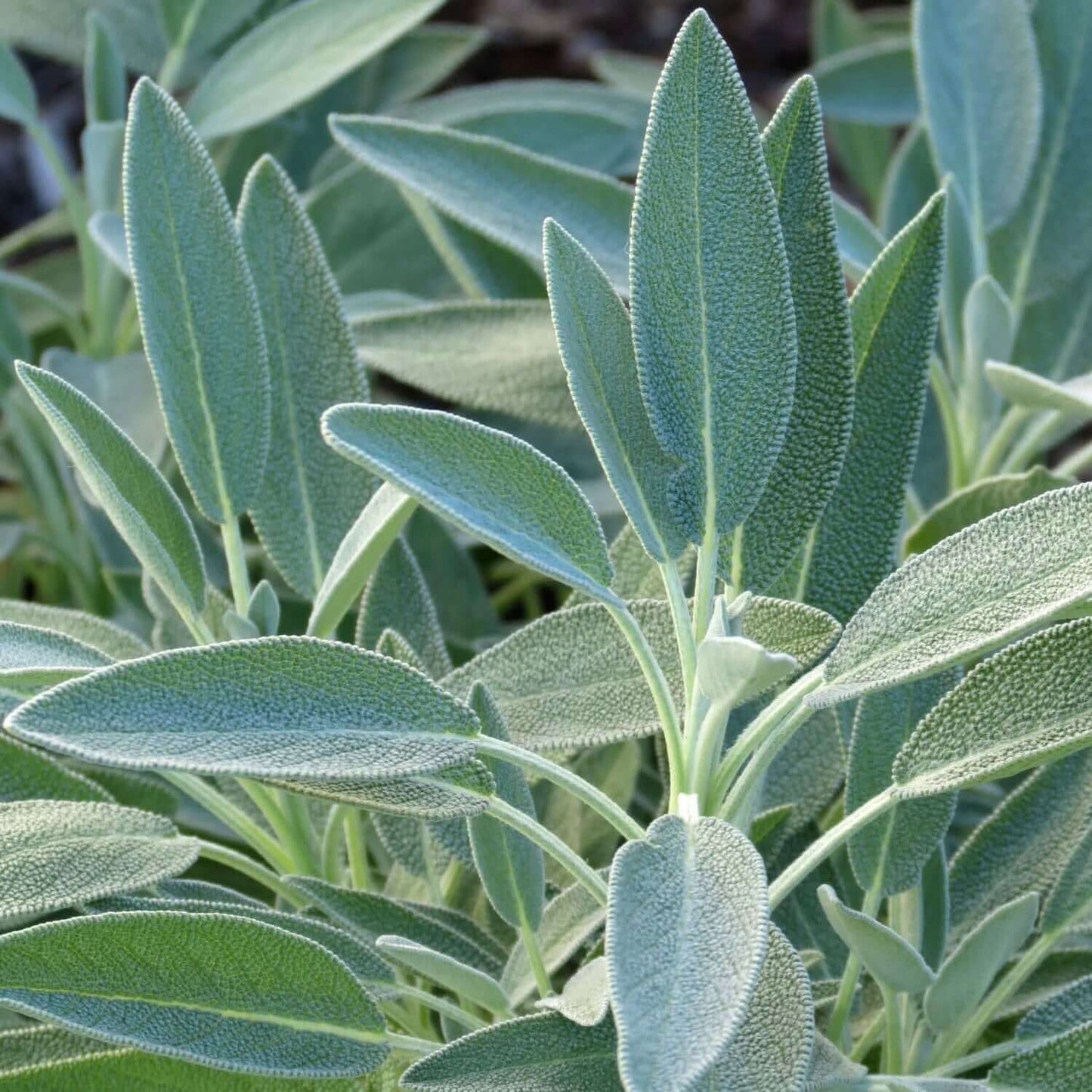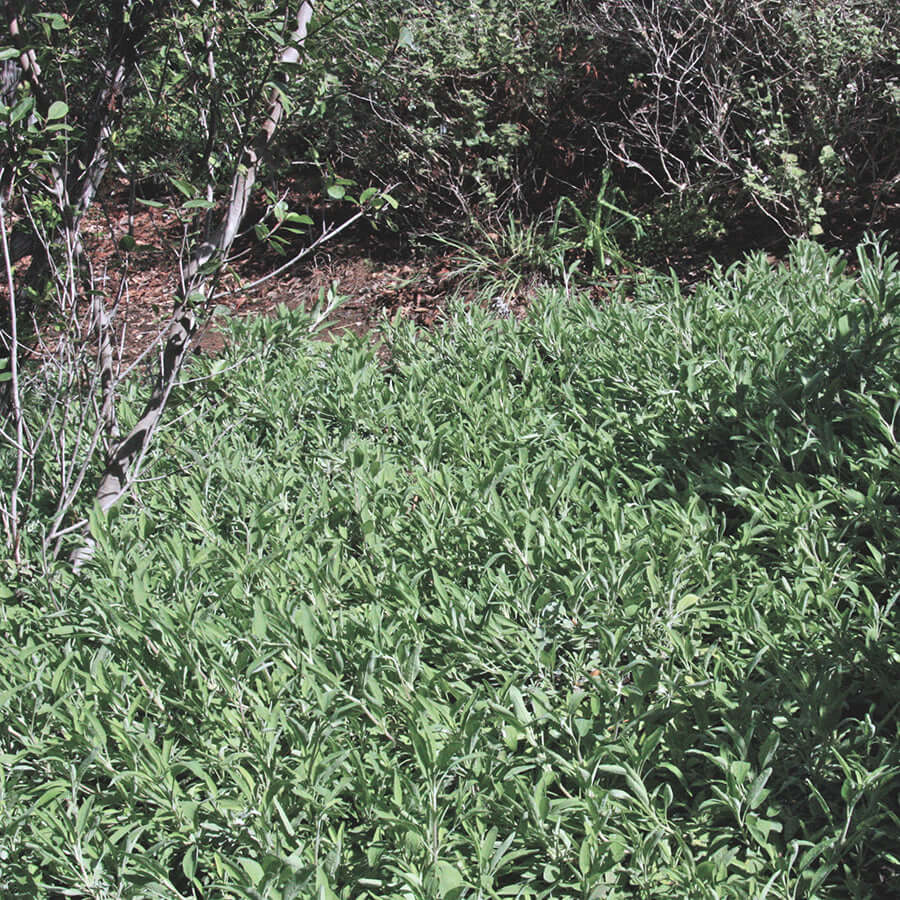 You may also like
Regular price

Starting At $14.95

Regular price

Sale price

Starting At $14.95

Unit price

per

Regular price

Starting At $14.95

Regular price

Sale price

Starting At $14.95

Unit price

per