Images shown are of mature plants.
Description
White Iceberg Shrub Rose is a gorgeous rose that may be used in a variety of garden settings, making it an ideal addition to any landscaping project. Throughout the season, the White Iceberg Shrub Rose produces abundant clusters of ruffled, white, double flowers that may blush pink when they first bloom. The flowers are excellent cut flowers due to their pleasant scent.
Rosa 'Iceberg' is a white floribunda rose bush that blooms profusely from spring until the first frost and scents the air with a slight honey fragrance that appeals to both bees and humans. The 2-4 inch diameter double white flowers appear in clusters on nearly thornless stems with glossy green leaves.
This White Iceberg Rose is a very popular rose in California gardens due to its vigor, easy care, and extreme disease resistance. The nearly thornless stems make this rose a welcomed addition to your garden.
Because of its resilience and low maintenance requirements, the White Iceberg Shrub Rose is a popular option among both professional and amateur gardeners. As long as the soil drains adequately, it can thrive in a broad variety of environments. It thrives in both full sun and partial shade, making it a versatile plant for a wide range of settings.
The well-branched, upright White Iceberg Shrub Rose reaches a height and width of 3 to 4 feet, making it suitable for use as a hedge, border, single focal point, or a mass of color in a planting.
White Iceberg Shrub Roses require little care. In late winter or early spring and feed it a balanced rose fertilizer, such as Gardner & Bloome 4-6-2 Organic Rose & Flower Fertilizer, once a year. It thrives in either full sun or light shade and prefers moist but well-drained soil.
Order your White Iceberg Shrub Rose today from Plants Express and add some new elegance and beauty to your garden. With its large clusters of white blooms, sweet fragrance, and easy care, it will be a cherished addition to any landscape.
Plant Care
For optimal results plant your White Iceberg Shrub Rose, in a location that receives a minimum of 6 hours of full sun. Full sun is optimal but White Iceberg can tolerate some shade more than other roses.

Plant in soil that drains well in a location with good air circulation. After planting the rose, give it a good soaking with water, and then water frequently for the first two weeks to assist it in developing a robust root system. Sandy soils will require water more frequently than clay soils. Hot temperatures will prompt the need for additional irrigation. Best to avoid watering overhead as wet leaves can increase humidity which can promote diseases. White Iceberg rose will be able to withstand periods of drought once it has become established.
The White Iceberg Shrub Rose requires regular fertilization as an essential component of its care. It is best to apply a balanced rose fertilizer such as Gardner & Bloome 4-6-2 Organic Rose & Flower Fertilizer and follow the directions on the package.
The White Iceberg Shrub Rose requires regular pruning as another essential component of its care. It is best to perform shaping and size control pruning in the late winter or early spring. Pruning helps to promote new growth as well as increase the density of the foliage, which are both benefits of the practice. Pruning can also improve air circulation by removing canes from the center of the bush and removing weak, crossed, or dead branches. Remove spent blooms to encourage more flowers. Use pruning shears that are both clean and sharp for best results.
By following our Plants Express care instructions, your White Iceberg Shrub Rose will thrive in your garden and provide you with a beautiful and striking addition to your landscape for years to come.
Delivery day
Flat Rate
All orders have a flat rate delivery fee of $29.95.
Quality
Delivering premium quality plants is a core value for everyone at Plants Express. Whether it is a small plant or a large tree, we use the appropriate vehicles and team members to deliver your order in a timely manner.

Our Commitment:
As part of our unwavering dedication to sustainability, we take great pride in delivering your plants and trees without the use of any cardboard boxes. Furthermore, we utilize our own fleet of eco-friendly vans to ensure that we uphold our commitment to sustainable practices throughout every stage of the delivery process.

Our commitment to your satisfaction goes beyond just reducing waste and emissions, as we guarantee that your products are in the capable hands of our expert team members. With their careful attention and exceptional skills, your plants and trees will arrive in immaculate condition, ready to thrive in your care.
FAQ's
Q: What is the proper growing zone for the White Iceberg Shrub Rose?
A: Your White Iceberg Shrub Rose is considered a hardy shrub rose and is suitable for growing zones 5-9.

Q: How much sunlight does the White Iceberg Shrub Rose' need?
A: It requires full sun to partial shade.

Q: How often should I water and fertilize the White Iceberg Shrub Rose?
A: Your Iceberg Shrub Rose requires frequent watering and should be fertilized in the mid summer with a well balanced fertilizer.
Q: How do I prune and shape the White Iceberg Shrub Rose?
A: Prune in late winter to early spring, removing dead or damaged wood and shaping to your desired form.

Q: What pests and diseases should I watch out for with the White Iceberg Shrub Rose?
A: Common pests include aphids, rose slugs and rose midge, and common diseases include blackspot, powdery mildew, and rust.
California grown
At Plants Express, we specialize in delivering the highest quality plants grown specifically for California's unique climate and conditions.
Our plants are hand-selected by our team of experts to ensure that only the best plants are procured for our customers.
We monitor each plant from the moment it's selected until the moment it arrives at your location to ensure that it arrives in the best possible condition.
WHY PLANTS EXPRESS?
For over 20 years, we've provided the finest plants and trees for California's beautiful homes and landscapes. With more than 10 million trees and shrubs delivered and in the ground, we are California's premier online nursery. We inspect every item for adherence to our stringent quality standards. From there, your plants are carefully loaded into our specially outfitted sprinter vans. If you need more mature trees and shrubs, we have a fleet of trucks for large deliveries. No more chasing after plants and carting them home. No more dried out or damaged plants arriving in boxes. With Plants Express, you can get everything you need in just a few clicks, from the comfort of your home.
Do you need help?
Our friendly plant experts are here to help. Give us a call or chat with us now.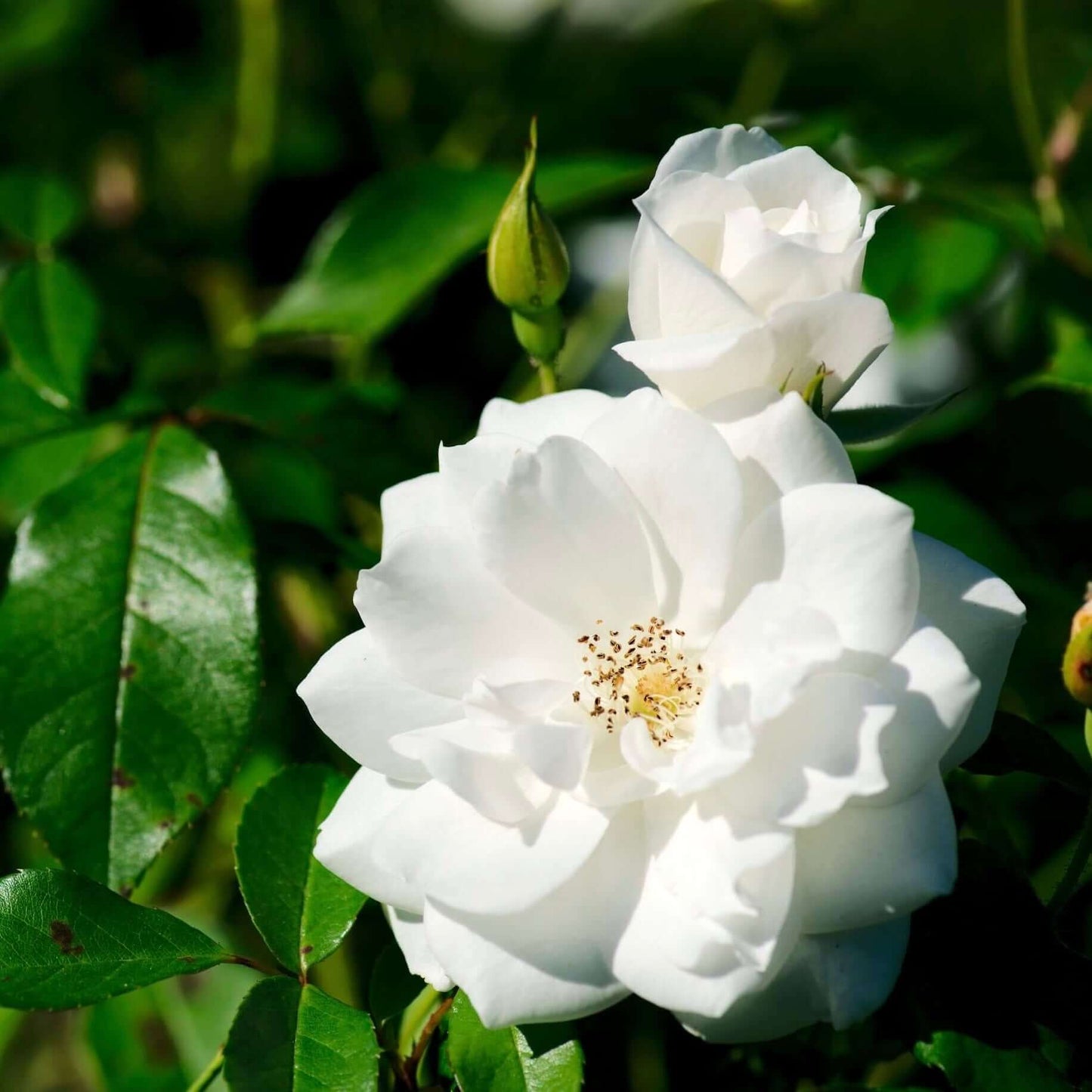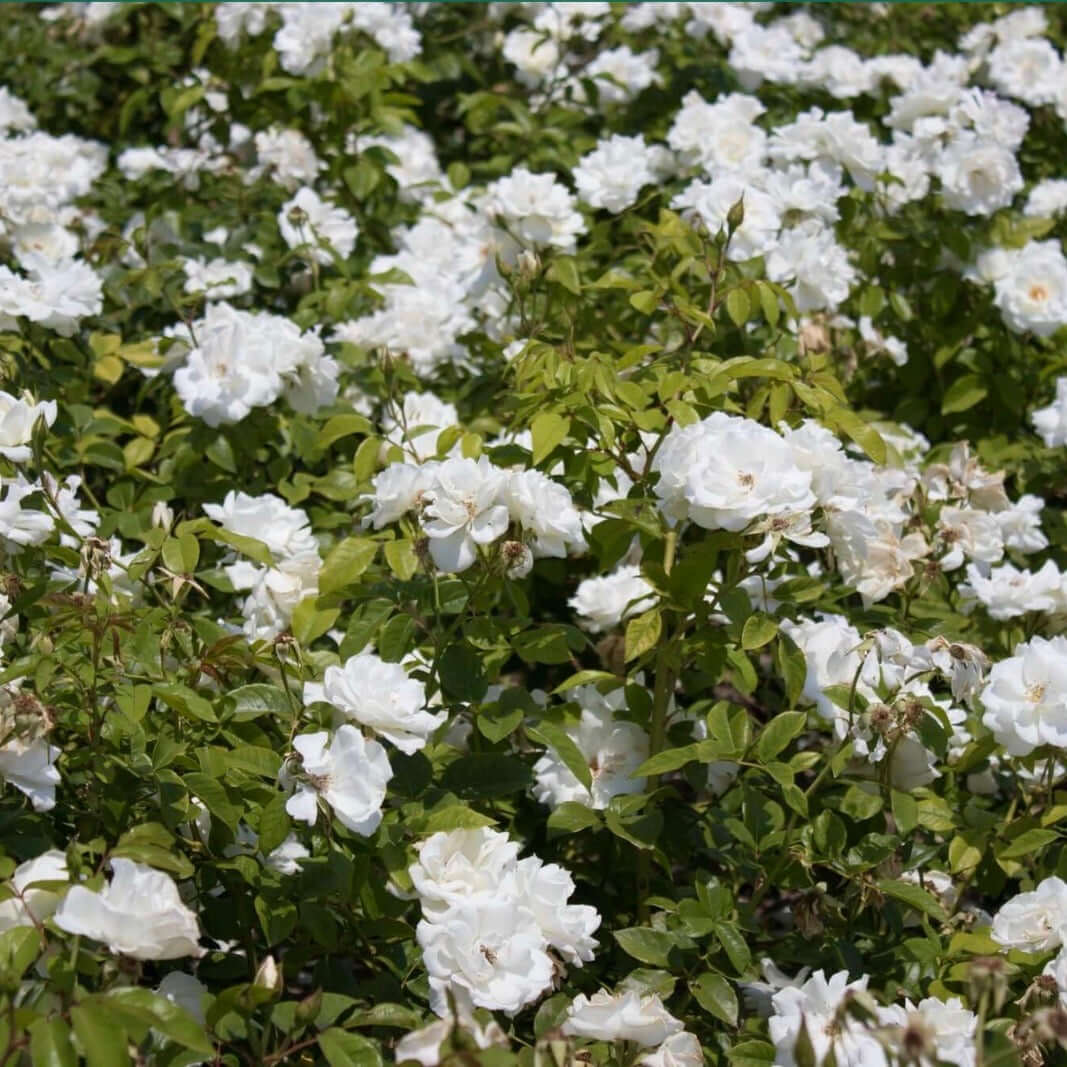 Regular price

Starting At $14.95

Regular price

Sale price

Starting At $14.95

Unit price

per

Regular price

Starting At $14.95

Regular price

$149.50

Sale price

Starting At $14.95

Unit price

per

Regular price

Starting At $16.95

Regular price

$84.75

Sale price

Starting At $16.95

Unit price

per

Regular price

Starting At $14.95

Regular price

$89.70

Sale price

Starting At $14.95

Unit price

per

Regular price

Starting At $14.95

Regular price

Sale price

Starting At $14.95

Unit price

per
Regular price

Starting At $14.95

Regular price

Sale price

Starting At $14.95

Unit price

per

Regular price

Starting At $14.95

Regular price

Sale price

Starting At $14.95

Unit price

per

Regular price

Starting At $59.95

Regular price

$359.70

Sale price

Starting At $59.95

Unit price

per