Images shown are of mature plants.
Description
Silver Carpet Dymondia is a low-maintenance perennial known for its beautiful, very flat silvery foliage. Dymondia margaretae is a slow spreading, tough plant that forms a dense and lush groundcover, making it an excellent choice as a lawn-alternative. Coin-sized, yellow daisies appear in summer and bloom close to the foliage, looking like yellow confetti tossed on the ground.

Silver Carpet Dymondia is drought tolerant with deep succulent roots and known for its ability to thrive in dry conditions. It looks amazing planted between pavers and stepping stones because of its tight habit. The foliage is also extremely tough and can withstand some light foot traffic. The two-toned narrow leaves are a deep grayish-green on top and roll inward revealing the white cottony undersides for a stunning silvery appearance.

Silver Carpet will add a unique touch to any landscape with its attractive, low-profile silver foliage and yellow flowers. It can be used as a silver pathway planted between stepping stones, or as lawn substitute, or create a geometric design in the landscape. Dymondia is an exciting design element in a succulent garden planted among Aloes, Aeoniums, Agaves and other attractive succulents.

Dymondia looks best in coastal gardens. For hotter inland gardens, Dymondia grows best during the cooler temperatures of fall and spring and will slow its growth during the summer heat.

Order your Silver Carpet from Plants Express today for that unique look in your landscape.

Plant care
Growing a Silver Carpet Dymodia is easy with the right care. Silver Carpet Dymondia is a low-maintenance slow-growing plant that prefers well-drained soil and full sun to light shade. Dymondia may grow quicker with additional irrigation but be careful to not overwater. Overwatering will negatively affect the growth of Dymondia. It is a drought-tolerant ground cover but does not grow well in heavy clay soils or soggy soils with poor drainage.
No pruning is necessary but quickly remove any weeds that make an appearance in your Dymondia ground cover. Slow-growing Silver Carpet may be no match for vigorous, aggressive weeds.
Dymondia is not gopher-tolerant nor a gopher-deterrent, best to use another plant in an area where gophers are present.
Fertilize annually for optimum growth using an all-purpose fertilizer like Gardner & Bloome 4-4-4 Organic All Purpose Fertilizer and follow instructions on the package.
Delivery day
Flat Rate
All orders have a flat rate delivery fee of $29.95.
Quality
Delivering premium quality plants is a core value for everyone at Plants Express. Whether it is a small plant or a large tree, we use the appropriate vehicles and team members to deliver your order in a timely manner.

Our Commitment:
As part of our unwavering dedication to sustainability, we take great pride in delivering your plants and trees without the use of any cardboard boxes. Furthermore, we utilize our own fleet of eco-friendly vans to ensure that we uphold our commitment to sustainable practices throughout every stage of the delivery process.

Our commitment to your satisfaction goes beyond just reducing waste and emissions, as we guarantee that your products are in the capable hands of our expert team members. With their careful attention and exceptional skills, your plants and trees will arrive in immaculate condition, ready to thrive in your care.
FAQ's
Q: How hardy is Silver Carpet Dymondia?
A: Dymondia is frost sensitive and hardy to about 30℉
Q: How tall and wide does Dymondia grow?
A: Dymondia is ground hugging and grows 1-3 inches tall and spreads 18 inches wide.
Q: Is Dymondia margaretae a grass?
A: Silver Carpet Dymondia is not a grass but a herbaceous perennial plant from the sunflower family, Asteraceae.
California grown
At Plants Express, we specialize in delivering the highest quality plants grown specifically for California's unique climate and conditions.

Our plants are hand-selected by our team of experts to ensure that only the best plants are procured for our customers.

We monitor each plant from the moment it's selected until the moment it arrives at your location to ensure that it arrives in the best possible condition.
WHY PLANTS EXPRESS?
For over 20 years, we've provided the finest plants and trees for California's beautiful homes and landscapes. With more than 10 million trees and shrubs delivered and in the ground, we are California's premier online nursery. We inspect every item for adherence to our stringent quality standards. From there, your plants are carefully loaded into our specially outfitted sprinter vans. If you need more mature trees and shrubs, we have a fleet of trucks for large deliveries. No more chasing after plants and carting them home. No more dried out or damaged plants arriving in boxes. With Plants Express, you can get everything you need in just a few clicks, from the comfort of your home.
Do you need help?
Our friendly plant experts are here to help. Give us a call or chat with us now.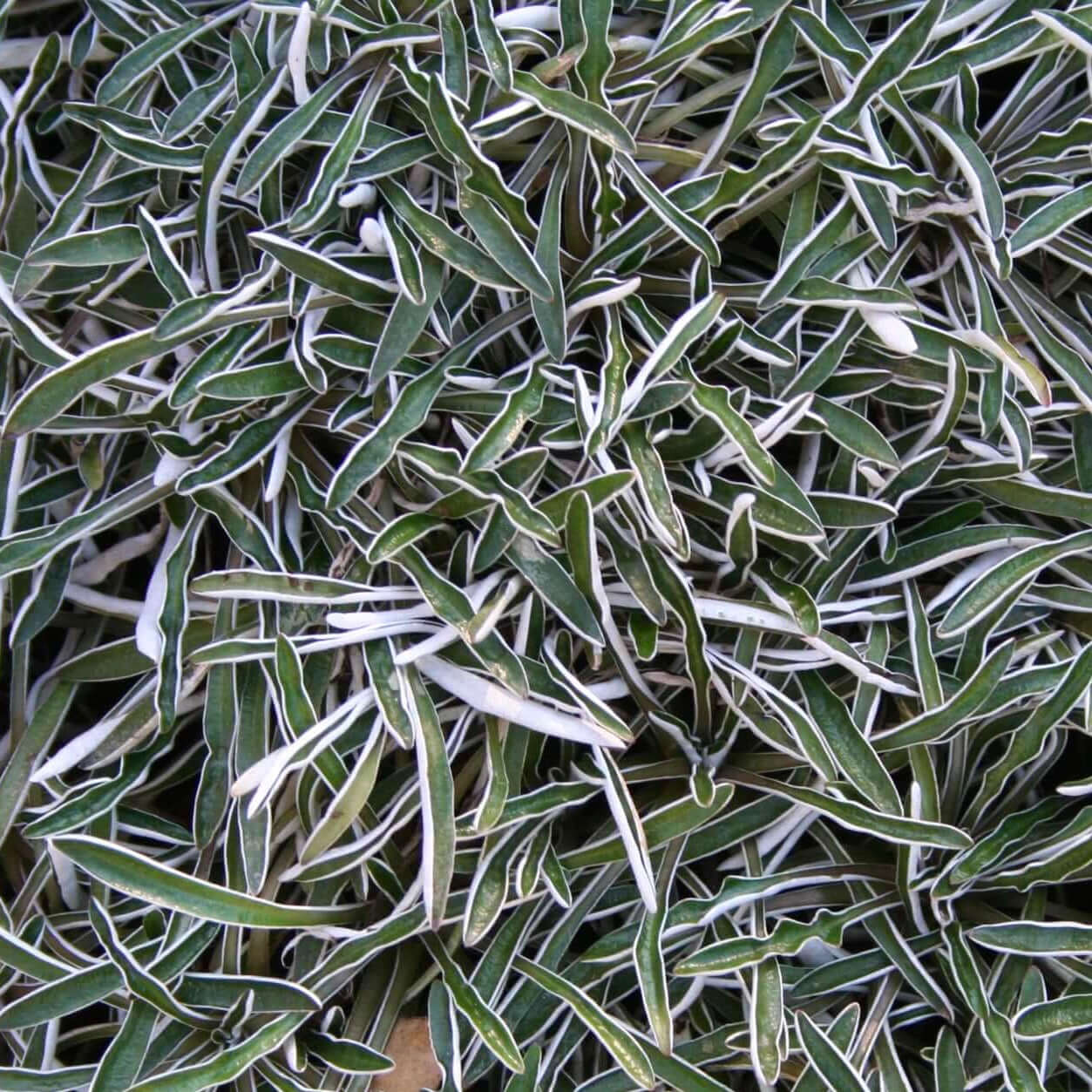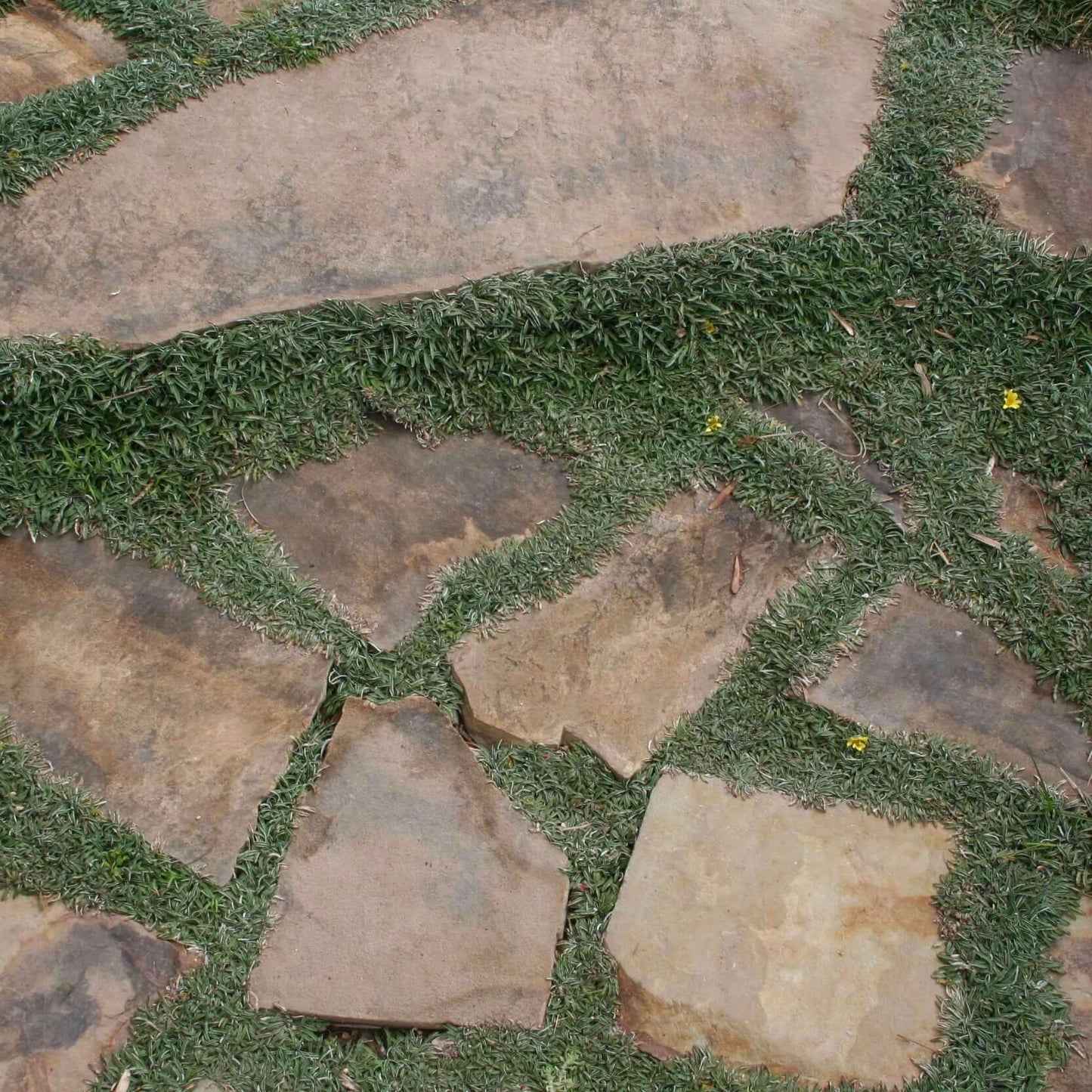 Regular price

Starting At $14.95

Regular price

Sale price

Starting At $14.95

Unit price

per
Regular price

Starting At $19.95

Regular price

Sale price

Starting At $19.95

Unit price

per

Regular price

Starting At $19.95

Regular price

Sale price

Starting At $19.95

Unit price

per