Images shown are of mature plants.
Erigeron karvinskianus
Regular price
Sale price
$14.95
Unit price
per
View full details
Description
The Santa Barbara Daisy is known for its delicate and daisy-like flowers that bloom white and pink as well as its long blooming period, which lasts from spring to fall. The foliage is a bright green color that forms a low, spreading groundcover. This lovely and adaptable perennial, also known as the Seaside Daisy, is ideal for any garden or landscape.
Santa Barbara Daisy is a hardy and easy-to-care-for plant that is suitable for both experienced and inexperienced gardeners. It can grow in a variety of soil types, but it thrives in well-drained, fertile soil and full sun. Because it can withstand salt and coastal conditions, it is an excellent choice for gardens near the sea and is considered to be drought-tolerant.
Known here in California as the Santa Barbara Daisy, Erigeron karvinskianus is native to Central and South America and has many common names but no matter what you call it, this trailing ground cover looks great in rock gardens, coastal gardens, or cascading over walls.
Order your Santa Barbara Daisy from Plants Express today to add a lovely and long-lasting splash of color to your coastal garden! It will be a treasured addition to any landscape with its delicate and daisy-like flowers and long blooming period. It's a tough and adaptable plant that can be used as a groundcover, in rock gardens, or as an accent plant.

Plant care
The Santa Barbara Daisy, also known as the Seaside Daisy, is a lovely plant with lots of daisy-like flowers. They can be pink or white and can bloom almost year-round in the right conditions. It has bright green leaves and makes an excellent low ground cover.
When planting Erigeron karvinskianus, choose a location in your coastal garden that receives plenty of sunlight. For hotter inland gardens, plant in a location that will get some light afternoon shade. This plant prefers well-drained soil and grows in a variety of soil types. It also tolerates coastal salt spray.
Santa Barbara Daisy requires little care; but for best results, prune after blooming to encourage a second flush of blooms, or cut back in winter to maintain appearance. Fertilize once a year with a balanced fertilizer.
The Santa Barbara Daisy will brighten up your garden with its plethora of white and pink daisy-like flowers spilling out of pots or cascading over rocks or walls. It will make an interesting ground cover in your garden!
Delivery day
Flat Rate
All orders have a flat rate delivery fee of $29.95.
Quality
Delivering premium quality plants is a core value for everyone at Plants Express. Whether it is a small plant or a large tree, we use the appropriate vehicles and team members to deliver your order in a timely manner.
Our Commitment:
As part of our unwavering dedication to sustainability, we take great pride in delivering your plants and trees without the use of any cardboard boxes. Furthermore, we utilize our own fleet of eco-friendly vans to ensure that we uphold our commitment to sustainable practices throughout every stage of the delivery process.

Our commitment to your satisfaction goes beyond just reducing waste and emissions, as we guarantee that your products are in the capable hands of our expert team members. With their careful attention and exceptional skills, your plants and trees will arrive in immaculate condition, ready to thrive in your care.
FAQ's
Q: How hardy is the Santa Barbara Daisy?
A: The Santa Barbara Daisy can withstand cold winter temperatures to 20℉ but the leaves will discolor and may become semi-dormant. This may also happen with long periods of hot temperatures.

Q: How often should I prune my Santa Barbara Daisy?
A: Your Santa Barbara Daisy will look best if pruned 3 to 4 times per year to refresh the growth and encourage new flowers.

Q: How big does the Santa Barbara Daisy grow?
A: Santa Barbara Daisy is a perennial ground cover that will grow 1-2 feet tall and 3-5 feet wide.
Q: How often should I water my Santa Barbara Daisy?
A: Frequency depends on the amount of humidity in the air. In hot arid climates you may need to water more frequently than in a coastal garden. Use a garden soil moisture meter to detect the amount of moisture in your soil or use your finger to probe the soil to feel if it is excessively dry or wet.
California grown
At Plants Express, we specialize in delivering the highest quality plants grown specifically for California's unique climate and conditions.
Our plants are hand-selected by our team of experts to ensure that only the best plants are procured for our customers.
We monitor each plant from the moment it's selected until the moment it arrives at your location to ensure that it arrives in the best possible condition.
WHY PLANTS EXPRESS
For over 20 years, we've provided the finest plants and trees for California's beautiful homes and landscapes. With more than 10 million trees and shrubs delivered and in the ground, we are California's premier online nursery. We inspect every item for adherence to our stringent quality standards. From there, your plants are carefully loaded into our specially outfitted sprinter vans. If you need more mature trees and shrubs, we have a fleet of trucks for large deliveries. No more chasing after plants and carting them home. No more dried out or damaged plants arriving in boxes. With Plants Express, you can get everything you need in just a few clicks, from the comfort of your home.
Do you need help?
Our friendly plant experts are here to help. Give us a call or chat with us now.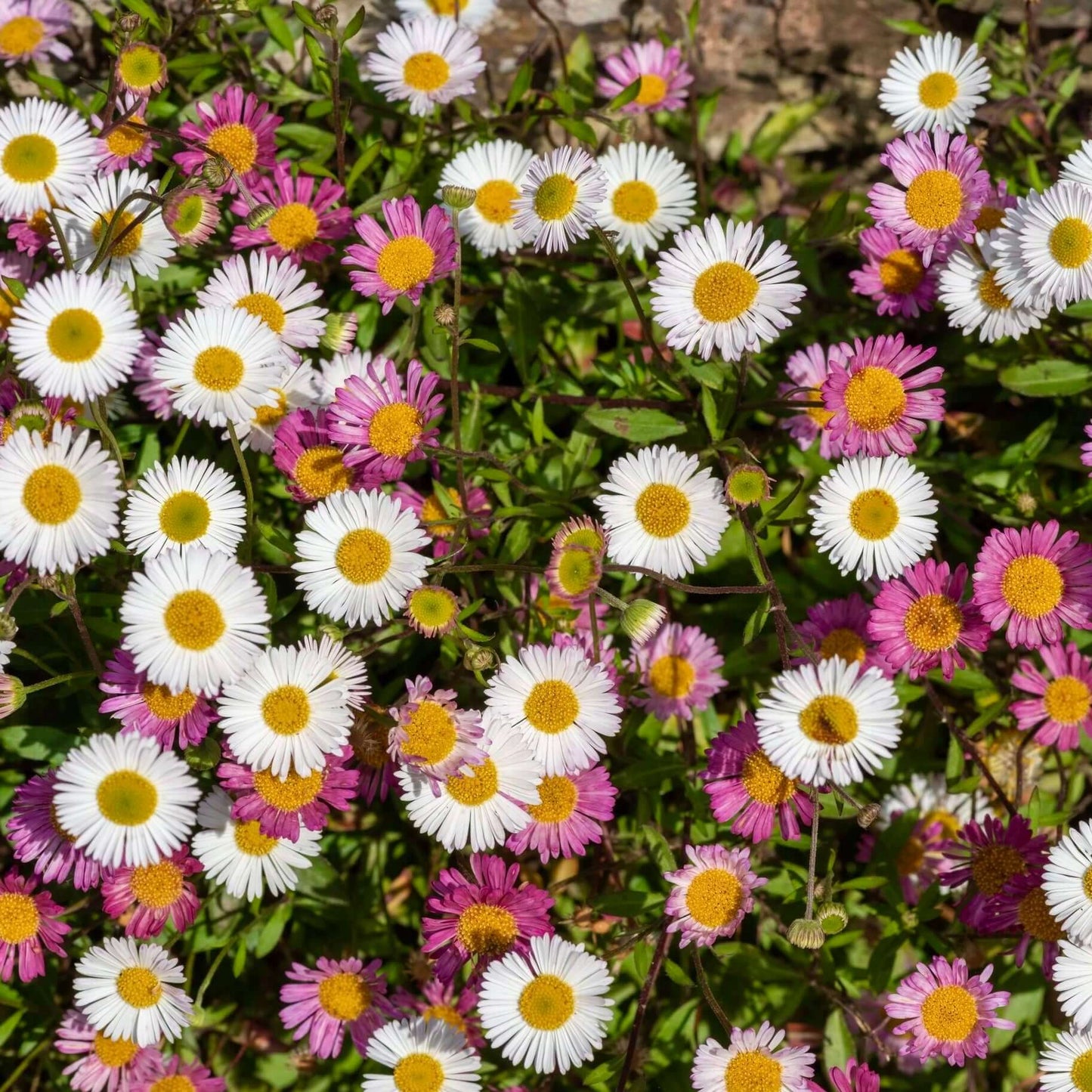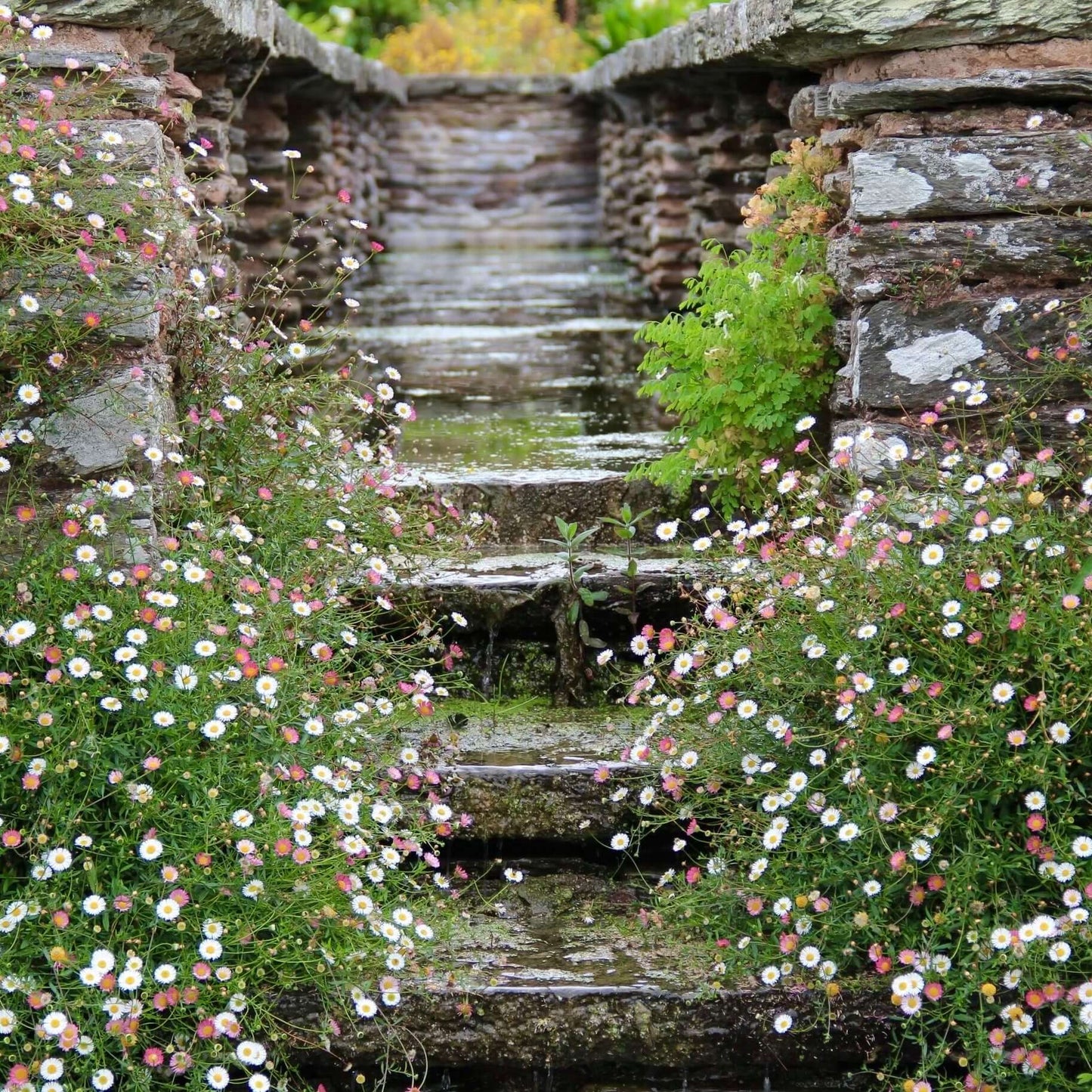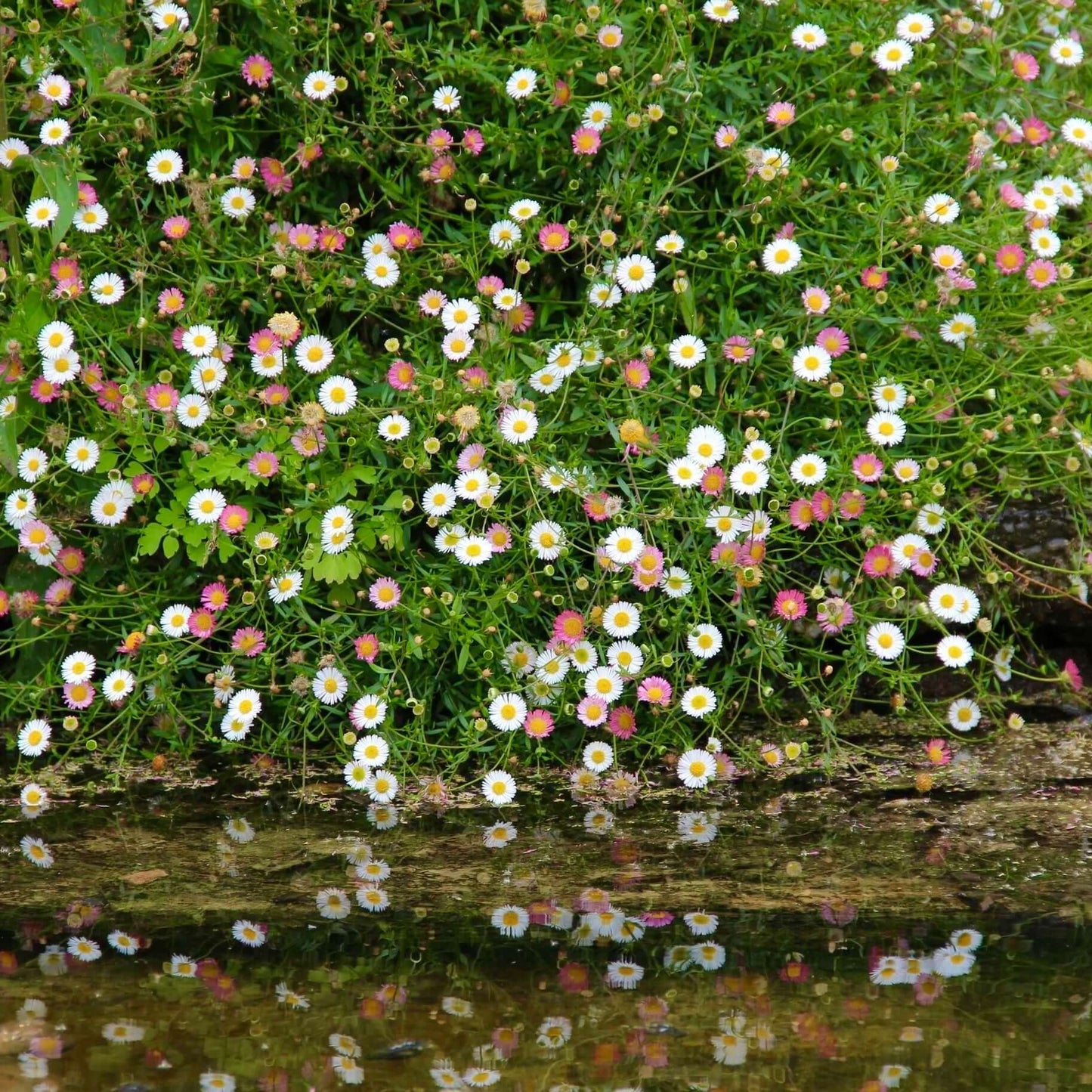 You may also like
Regular price

Starting At $17.95

Regular price

Sale price

Starting At $17.95

Unit price

per

Regular price

Starting At $14.95

Regular price

Sale price

Starting At $14.95

Unit price

per

Regular price

Starting At $14.95

Regular price

Sale price

Starting At $14.95

Unit price

per

Regular price

Starting At $14.95

Regular price

Sale price

Starting At $14.95

Unit price

per