Dodonaea viscosa 'Purpurea' Bush
Images shown are of mature plants.
Dodonaea viscosa 'Purpurea' Bush
Regular price
Sale price
$49.95
Unit price
per
View full details
Description
Bring beauty and drama to your garden with the colorful foliage of Dodonaea viscosa 'Purpurea'. The Purple Hopseed Bush is the perfect landscaping shrub for hedges, borders, or anywhere in the garden. This versatile, evergreen Hopseed bush can be used as an accent plant, sheared into a hedge, shaped into a small tree, or left to grow naturally into a colorful, privacy screen. With its striking purple foliage and easy care, it will be a cherished addition to any landscape. Dodonaea viscosa 'Purpurea' has narrow, greenish-bronze foliage that resembles willow leaves and the drama comes from the purple new growth. The color of the purple leaves is more vibrant and a deeper purple in cooler weather and full sun. Also known as the Purple-leafed Hop Bush, this evergreen shrub has tiny insignificant flowers in summer followed by clusters of pretty, pinkish papery seed capsules that attract birds to your garden. The dense, colorful foliage of the Purple Hopseed Bush, generates a pleasing aesthetic for any landscape. This fast-growing, low-maintenance, large bush is the perfect option for anyone looking for a sustainable plant. Purple Hopseed Bush is drought tolerant once established and can help reduce water usage in your garden. Purple Hopseed Bush is also salt tolerant and the ideal shrub in a coastal garden. The Purple Hopseed Bush is a fantastic choice for anyone interested in adding elegance to their garden or landscaping. The deep purple foliage and the narrow leaves, position this bush to be a graceful and beautiful addition to your home. This product is one of our best sellers!

Plant Care
The Purple Hopseed Bush is a low maintenance evergreen shrub that adds a vibrant touch to any garden and is a fabulous option for novice and experienced gardeners.
Place your Purple Hopseed Bush in a location with full sun for the best purple color. Purple Hopseed Bush can tolerate partial shade but the foliage may become a less attractive dull, muddy purple or bronzy-green. Light intensity affects the color. Give it full bright sun for a vivid purple hue.
Plant in well-draining soil or add amendments like Gardner & Bloome Organics Planting Mix Premium Garden Soil or Kellogg Garden Organics Gromulch 2-in-1 Planting Mix & Mulch to your soil to improve drainage.
Water regularly during the first year to assist the plant in establishing a strong root system. Reduce frequency and water deeply as needed. Fertilize in spring with Gardner & Bloome Organics All Purpose 4-4-4 Fertilizer when new growth begins.
Purple Hopseed Bush is naturally upright when young, then spreads out with age and becomes more rounded and shrubby. The dense foliage responds well to shearing during the growing season and can also be trained into a hedge or a small tree. Prune annually to shape or maintain a tidy bushy appearance. Prune in fall or winter if a more aggressive pruning for structure is needed.
Not recommended near pools as the evergreen Purple Hopseed Bush will drop its seeds and some leaves, resulting in a small amount of leaf litter. Dodonaea viscosa 'Purpurea' tolerates coastal conditions.
The Purple Hopseed Bush is fast-growing, waterwise, and easy to maintain - the perfect combination for the novice or experienced gardeners.
Delivery day
Flat Rate
All orders have a flat rate delivery fee of $29.95.
Quality
Delivering premium quality plants is a core value for everyone at Plants Express. Whether it is a small plant or a large tree, we use the appropriate vehicles and team members to deliver your order in a timely manner.

Our Commitment:
As part of our unwavering dedication to sustainability, we take great pride in delivering your plants and trees without the use of any cardboard boxes. Furthermore, we utilize our own fleet of eco-friendly vans to ensure that we uphold our commitment to sustainable practices throughout every stage of the delivery process.
Our commitment to your satisfaction goes beyond just reducing waste and emissions, as we guarantee that your products are in the capable hands of our expert team members. With their careful attention and exceptional skills, your plants and trees will arrive in immaculate condition, ready to thrive in your care.
FAQ'S
Q: Why does my Purple Hopseed Bush look more green than purple?
A: The purple leaves are more pronounced in full bright sun and with cooler temperatures. Growing in partial shade will diminish the deep purple hue. Giving your Purple Hopseed Bush more sun exposure will deepen the purple coloration.
Q: Is Dodonaea flammable?
A: Dodonaea is listed as a flammable shrub. Avoid planting near outdoor fireplaces, barbecues, or in high-fire hazard zones.
California grown
At Plants Express, we specialize in delivering the highest quality plants grown specifically for California's unique climate and conditions.
Our plants are hand-selected by our team of experts to ensure that only the best plants are procured for our customers.
We monitor each plant from the moment it's selected until the moment it arrives at your location to ensure that it arrives in the best possible condition.
Why Plants Express?
For over 20 years, we've provided the finest plants and trees for California's beautiful homes and landscapes. With more than 10 million trees and shrubs delivered and in the ground, we are California's premier online nursery. We inspect every item for adherence to our stringent quality standards. From there, your plants are carefully loaded into our specially outfitted sprinter vans. If you need more mature trees and shrubs, we have a fleet of trucks for large deliveries. No more chasing after plants and carting them home. No more dried out or damaged plants arriving in boxes. With Plants Express, you can get everything you need in just a few clicks, from the comfort of your home.
Do you need help?
Our friendly plant experts are here to help. Give us a call or chat with us now.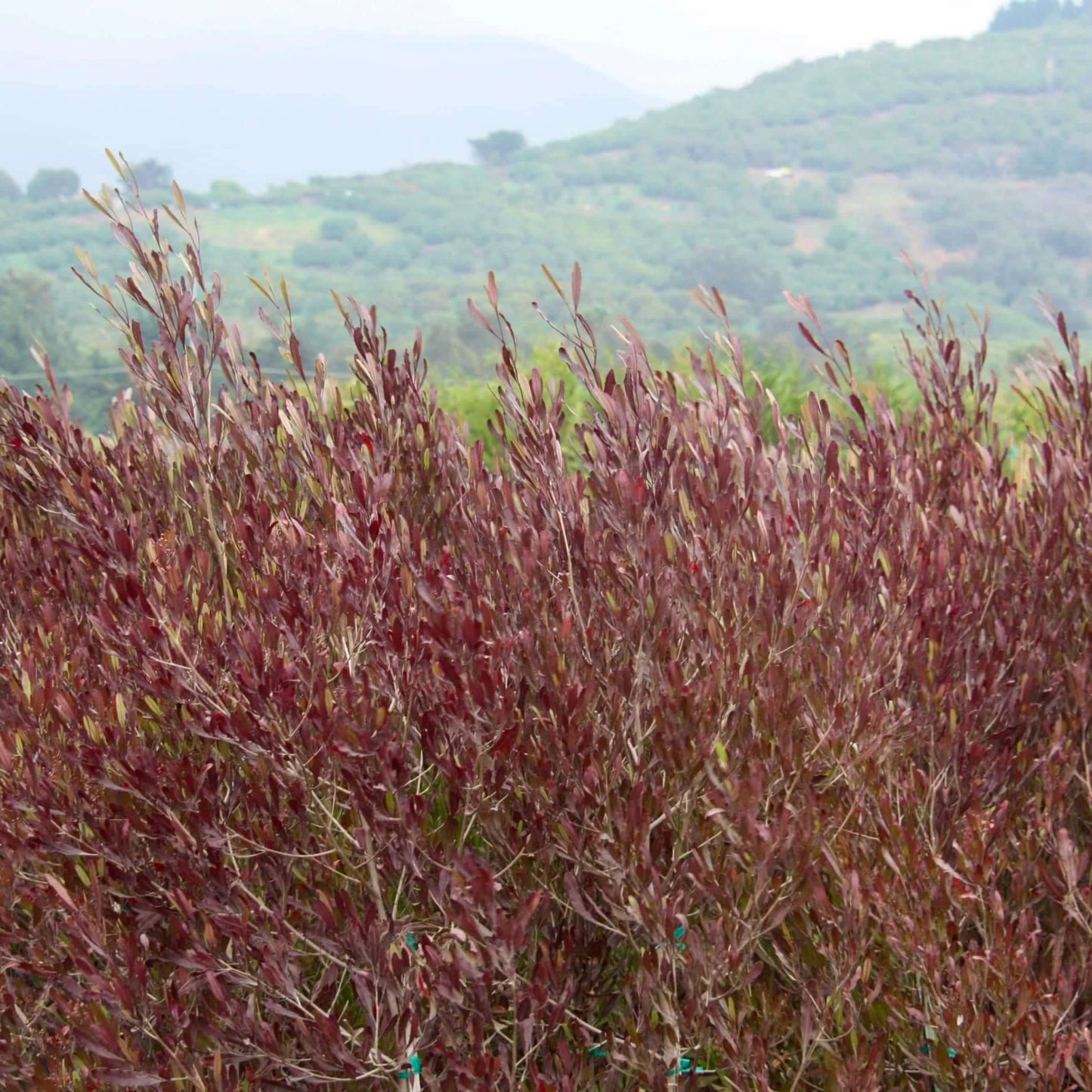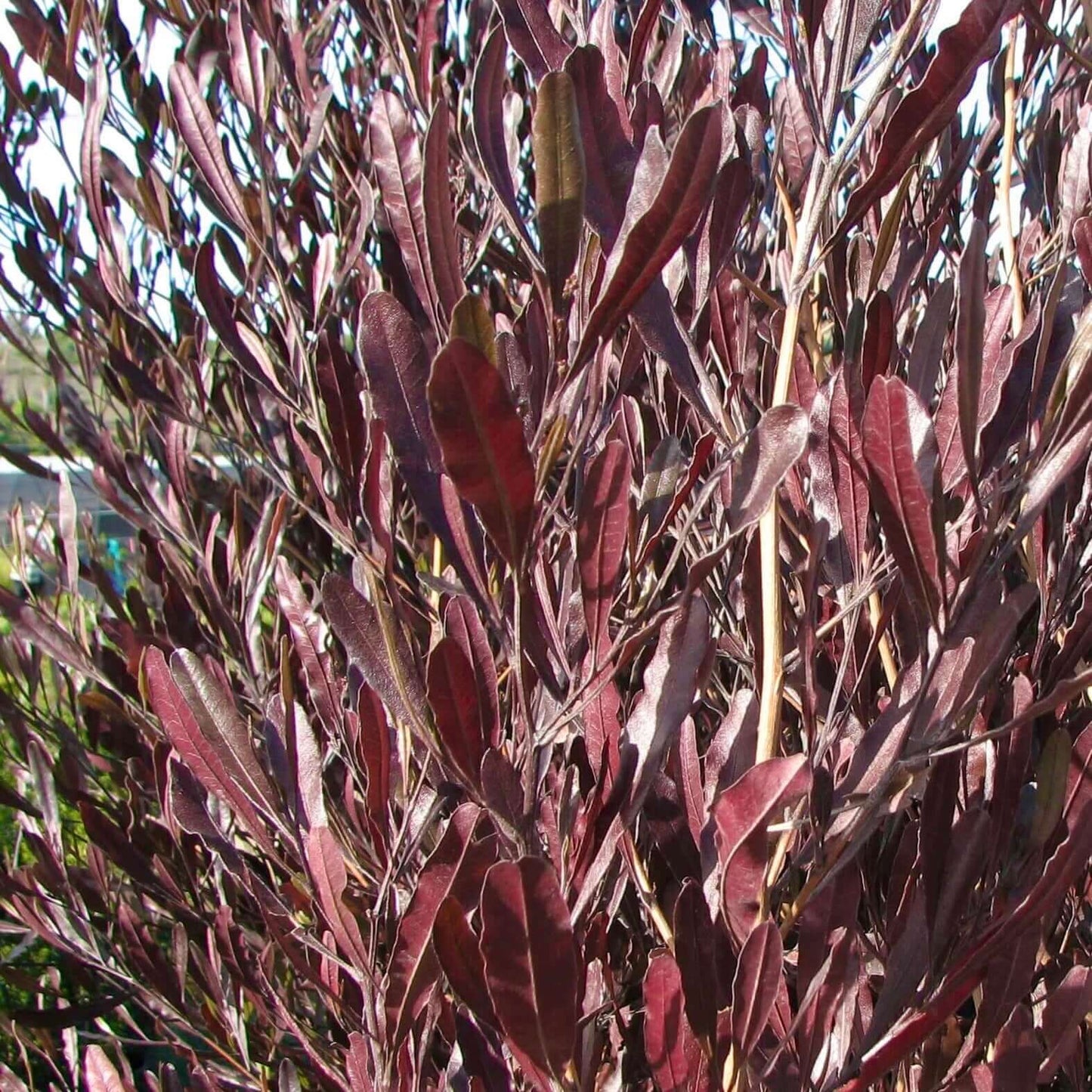 You may also like
Regular price

Starting At $14.95

Regular price

$149.50

Sale price

Starting At $14.95

Unit price

per

Regular price

Starting At $14.95

Regular price

Sale price

Starting At $14.95

Unit price

per

Regular price

Starting At $42.95

Regular price

$49.95

Sale price

Starting At $42.95

Unit price

per