Midnight Border Penstemon
Penstemon 'Midnight' (P. 'Russian River')
Images shown are of mature plants.
Penstemon 'Midnight' (P. 'Russian River')
Regular price
Sale price
$19.95
Unit price
per
View full details
Description
Penstemon 'Midnight' is a stunning plant that is sure to add beauty to any California garden. Vigorous and floriferous with vibrant dark violet flowers, this Penstemon is easy to grow and is a must-have for any garden enthusiast.
Midnight Border Penstemon boasts gorgeous dark purple, trumpet-shaped flowers that bloom in repeated waves from late spring through the fall. The flowers are arranged in whorls on tall dark stems up to 3 ft. high, making them a standout feature in any garden. This Penstemon is an upright perennial with a clumping habit and attractive, glossy dark green, lance-shaped leaves.
Also known as Midnight Beardtongue, and possibly synonymous with Penstemon 'Russian River', this hybrid Penstemon is low maintenance, heat tolerant, drought tolerant, and extremely showy. Its upright growth habit makes it an excellent choice for adding height and structure to a perennial garden bed or border, and works well in cottage gardens. This plant attracts hummingbirds and bees, making it a great choice for pollinator-friendly gardens. Penstemon 'Midnight' also works well in containers, and its vibrant flowers are perfect for adding color to a patio or balcony.
Penstemon 'Midnight' is a fantastic plant to add to any garden. Long blooming, low maintenance, durable and drought tolerant, this Penstemon is perfect for the busy gardener. The vibrant blue-violet flowers attract hummingbirds and are a must-have for anyone looking to add beauty and color to their garden.
Plant care
Penstemon 'Midnight' is highly adaptable but requires a fast-draining soil in a location that gets at least 6 hours of full sun. Some afternoon shade is helpful in hotter inland climates.
After planting, water regularly for a few weeks to help roots grow into the new location, then reduce frequency. Tolerates periodic drought once established but looks better with supplemental irrigation.
Prune the spent blooms to encourage a rebloom. In winter, cut back hard to rejuvenate and encourage dense new growth.
Border Penstemons are short-lived perennials and should be replaced every 3-5 years for best growth. Their stunning display of flowers is worth the work of replanting.
Evergreen in frost-free climates. In colder climates, Midnight Penstemon will die back to the ground in the winter and resprout in the spring. Root hardy to 15℉.
No fertilizer is necessary, but a light application of a balanced fertilizer, like G&B Organics All Purpose 4-4-4 Fertilizer, in the spring can help promote healthy growth.
Penstemon 'Midnight' is a stunning plant that is easy to care for and adds beauty and color to the garden.
California grown
Everything Plants Express delivers is GROWN IN CALIFORNIA, FOR CALIFORNIA.
We source from the best growers, utilizing relationships that have lasted decades.
Each plant is hand selected, carefully procured and monitored up until the moment our van arrives at your location.
Delivery day
Flat Rate
All orders have a flat rate delivery fee of $29.95.
Quality
Delivering premium quality plants is a core value for everyone at Plants Express. Whether it is a small plant or a large tree, we use the appropriate vehicles and team members to deliver your order in a timely manner.
Do you need help?
Our friendly plant experts are here to help. Give us a call or chat with us now.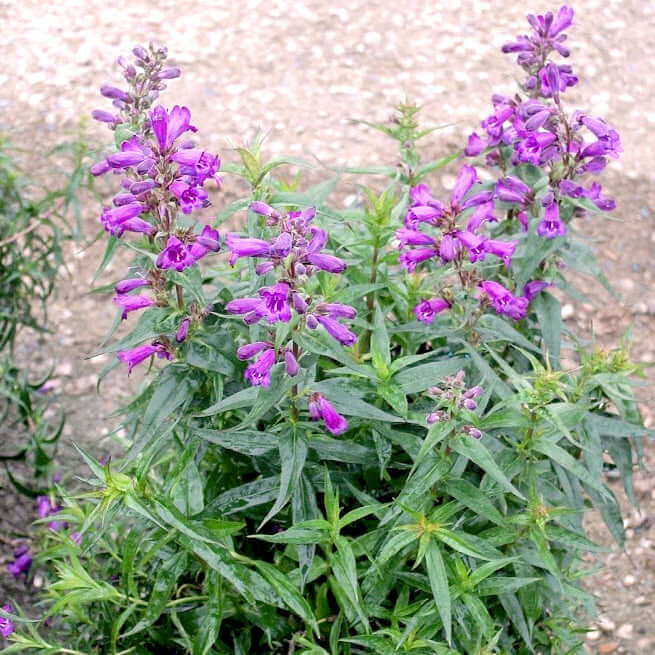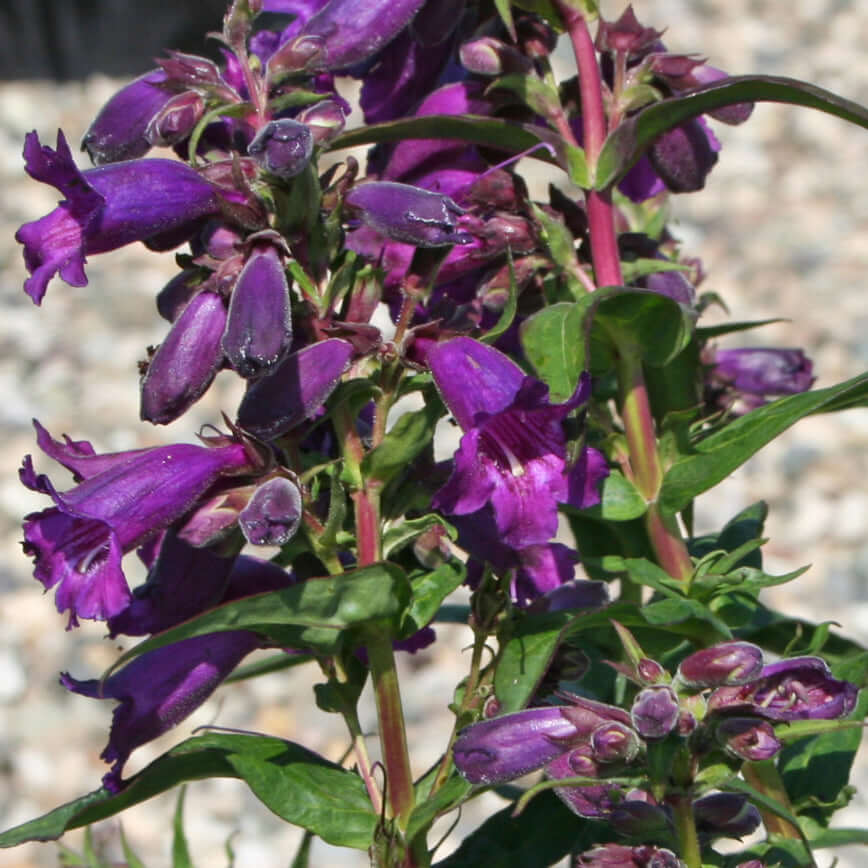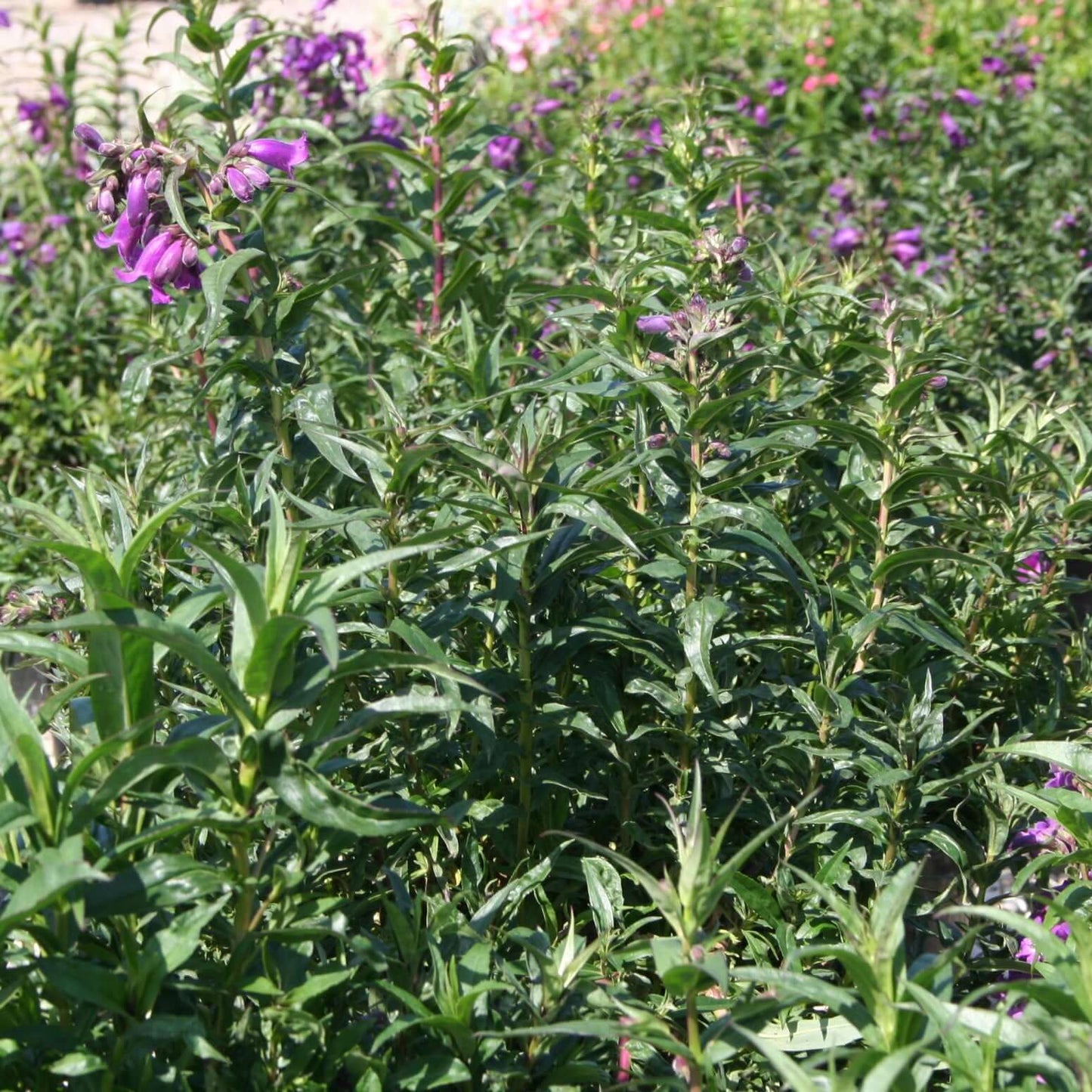 You may also like
Regular price

Starting At $19.95

Regular price

Sale price

Starting At $19.95

Unit price

per