Dasylirion longissimum (D. quadrangulatum)(D. longissima)
Images shown are of mature plants.
Dasylirion longissimum (D. quadrangulatum)(D. longissima)
Regular price
Sale price
$49.95
Unit price
per
View full details
Description
Talk about texture! The Mexican Grass Tree adds beauty and texture to the landscape with its numerous, long, narrow leaves that shimmer in the breeze and the light.
Dasylirion longissimum may look like a large grass but the very thin grey-green leaves are rigid and long, measuring 4-6 ft. by ¼ inch wide. The wiry leaves radiate symmetrically outward from the crown for a finely textured sculptural appearance that fits perfectly in a mid-century modern garden design, desert garden, or even a formal garden. Exceptional in either xeric or tropical landscapes, this amazing accent plant is also mesmerizing in containers.
Over time, Dasylirion longissimum will slowly develop a large woody trunk that reaches 10 ft. tall with a 6-8 ft. crown. Creamy white flowers on 10 ft. tall flower spikes appear on older, mature plants in summer but may not flower every year.
The Mexican Grass Tree is a long-lived, dense-leaved, evergreen succulent that tolerates heat and drought and requires little maintenance, just be sure to plant with enough space for it to reach its full size.
Add grace and symmetry to your garden today with Dasylirion longissimum. The architectural appeal of this fascinating, finely textured Mexican Grass Tree is sure to be a favorite in your landscape.
Plant care
Dasylirion longissimum is best grown in loose, well-draining soil. Be sure to deeply water the soil to develop a good root system, allowing the soil to dry in between waterings; reduce frequency once established. Avoid watering the crown which can lead to rot. Give little to no water during winter as the seasonal rains may provide sufficient moisture. Mexican Grass Tree does not tolerate soggy conditions.
Plant in full sun, away from pathways to avoid encounters with the rigid leaves, and allow sufficient space around your Mexican Grass Tree to grow to full size. In extremely hot regions, Dasylirion longissimum may grow better with some light afternoon shade. The Mexican Grass Tree requires very little maintenance. Remove the dead, bottom leaves with pruners for a tidy appearance.
Dasylirion are dioecious, the plants are either male or female, the female plant will have decorative reddish seeds after flowering. The male flower stalk is wheat colored. The plants may start blooming when the plant is mature, generally 7 years old or older, and may not bloom every year.
California grown
Everything Plants Express delivers is GROWN IN CALIFORNIA, FOR CALIFORNIA.
We source from the best growers, utilizing relationships that have lasted decades.
Each plant is hand selected, carefully procured and monitored up until the moment our van arrives at your location.
Delivery day
Flat Rate
All orders have a flat rate delivery fee of $29.95.
Quality
Delivering premium quality plants is a core value for everyone at Plants Express. Whether it is a small plant or a large tree, we use the appropriate vehicles and team members to deliver your order in a timely manner.
Do you need help?
Our friendly plant experts are here to help. Give us a call or chat with us now.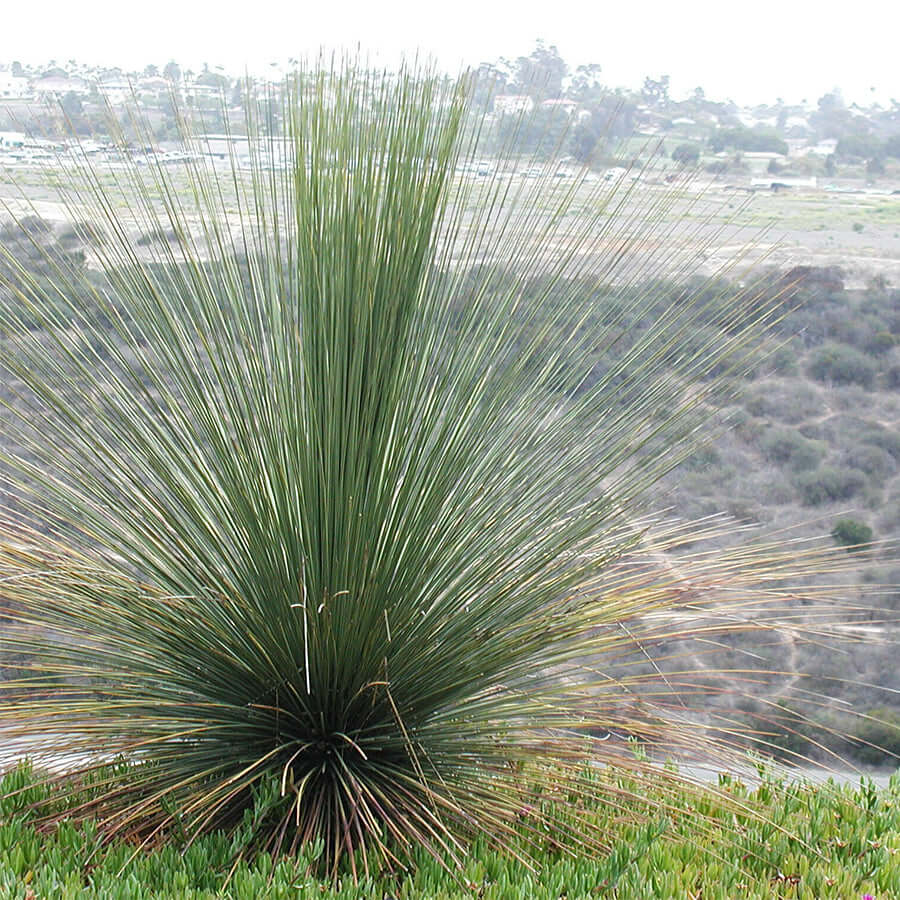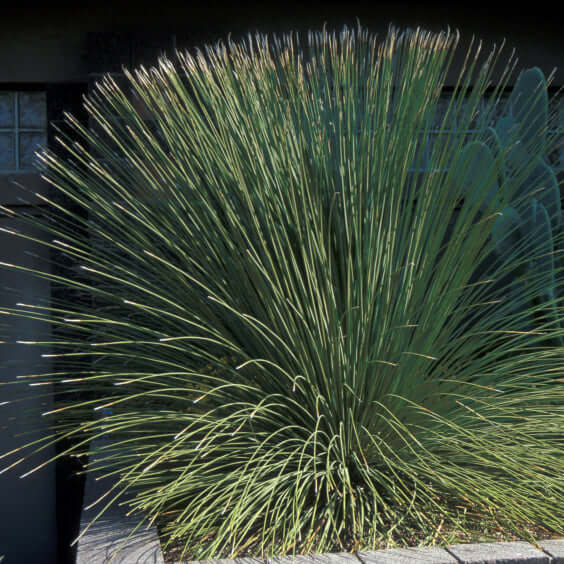 You may also like
Regular price

Starting At $99.95

Regular price

Sale price

Starting At $99.95

Unit price

per

Regular price

Sale price

$12.95

Unit price

per