Arctostaphylos densiflora 'Howard McMinn'
Images shown are of mature plants.
Arctostaphylos densiflora 'Howard McMinn'
Regular price
Sale price
$14.95
Unit price
per
View full details
Description
Howard McMinn Manzanita is a beautiful, medium sized California native shrub that is perfect for adding a touch of natural elegance to any garden. With its striking red bark and showy clusters of white flowers, this manzanita is sure to turn heads and make a statement in any landscape.
Easy to grow, Arctostaphylos densiflora 'Howard McMinn' is one of the most popular manzanitas for the garden. Adaptable and dependable, Howard McMinn Manzanita grows well in sandy or clay soil and can tolerate little to regular irrigation.  This medium-large mounding shrub can grow to 10 ft. tall and wide but can be shaped to create a privacy screen, hedge, or a specimen plant making it a great choice for a variety of garden styles.

One of the key features of  Howard McMinn Arctostaphylos is its sinuous and sculptural trunk. The exfoliating burgundy colored bark peels away to reveal the stunning and smooth mahogany-red trunks and branches. 

Howard McMinn Manzanita is a handsome evergreen shrub with erect, narrow, leathery green leaves that contrast nicely with the red branches and white flowers.  Dense clusters of urn-shaped, blushing white flowers bloom mid-winter and attract hummingbirds and other pollinators.  The small brownish-red fruit that follow are about the size of a blueberry and not particularly showy but are attractive to birds. 
Arctostaphylos 'Howard McMinn' is a versatile, low-maintenance plant that is perfect for attracting wildlife and adding a touch of natural beauty to any garden. With its striking red bark and profuse white blooms, it is sure to be a standout in any landscape.
Plant Care
For a California native shrub, Howard McMinn Manzanita is extremely garden tolerant. It will tolerate partial shade better than other shrubby manzanitas but prefers full sun in coastal areas. For hotter inland climates, plant in a location that will get some afternoon shade for protection from the hot sun.
Arctostaphylos Howard McMinn can tolerate clay or sandy soils and grows best in nutrient-poor soils that are well-draining. No need to fertilize.
Howard McMinn is so adaptable it can tolerate low to occasional irrigation but does not like standing water. Drought tolerant once established, it can grow well with just winter rains and little or no summer irrigation. Best to water deeply and infrequently.
Manzanitas generally do not require much pruning, but Howard McMinn can tolerate regular clipping to shape into a hedge or desired shape. Pruning branch tips after flowering will improve the density of the foliage. The best time to prune is in late winter or early spring, before new growth begins. To show off the elegant trunks, carefully remove smaller, thinner, lower branches on a mature plant to expose the sinuous, deep burgundy branches. Skirting an Arctostaphylos is best done in late fall when the days are shorter and the risk of sunburning your Howard McMinn manzanita is low.
Bring beauty and wildlife to your garden with one of the most dependable manzanitas, Howard McMinn Arctostaphylos.
FAQ'S
Q: How hardy is Howard McMinn Manzanita?
A: Howard McMinn Arctostaphylos is winter hardy to 10℉.
Q: Why is it called The Howard McMinn Manzanita?
A: Manzanita is Spanish for "little apple" referring to the small fruit that may look like an apple. The fruit is about the size of a blueberry.
Delivery day
Flat Rate
All orders have a flat rate delivery fee of $29.95.
Quality
Delivering premium quality plants is a core value for everyone at Plants Express. Whether it is a small plant or a large tree, we use the appropriate vehicles and team members to
deliver your order in a timely manner.
Our Commitment
As part of our unwavering dedication to sustainability, we take great pride in delivering your plants and trees without the use of any cardboard boxes. Furthermore, we utilize our own fleet of
eco-friendly vans to ensure that we uphold our commitment to sustainable practices throughout every stage of the delivery process.

Our commitment to your satisfaction goes beyond just reducing waste and emissions, as we guarantee that your products are in the capable hands of our expert team members.
With their careful attention and exceptional skills, your plants and trees will arrive in immaculate condition, ready to thrive in your care.
California grown
At Plants Express, we specialize in delivering the highest quality plants grown specifically for California's unique climate and conditions.
Our plants are hand-selected by our team of experts to ensure that only the best plants are procured for our customers.
We monitor each plant from the moment it's selected until the moment it arrives at your location to ensure that it arrives in the best possible condition.
Why Plants Express?
For over 20 years, we've provided the finest plants and trees for California's beautiful homes and landscapes. With more than 10 million trees and shrubs delivered and in the ground, we are California's premier online nursery. We inspect every item for adherence to our stringent quality standards. From there, your plants are carefully loaded into our specially outfitted sprinter vans. If you need more mature trees and shrubs, we have a fleet of trucks for large deliveries. No more chasing after plants and carting them home. No more dried out or damaged plants arriving in boxes. With Plants Express, you can get everything you need in just a few clicks, from the comfort of your home.
Do you need help?
Our friendly plant experts are here to help. Give us a call or chat with us now.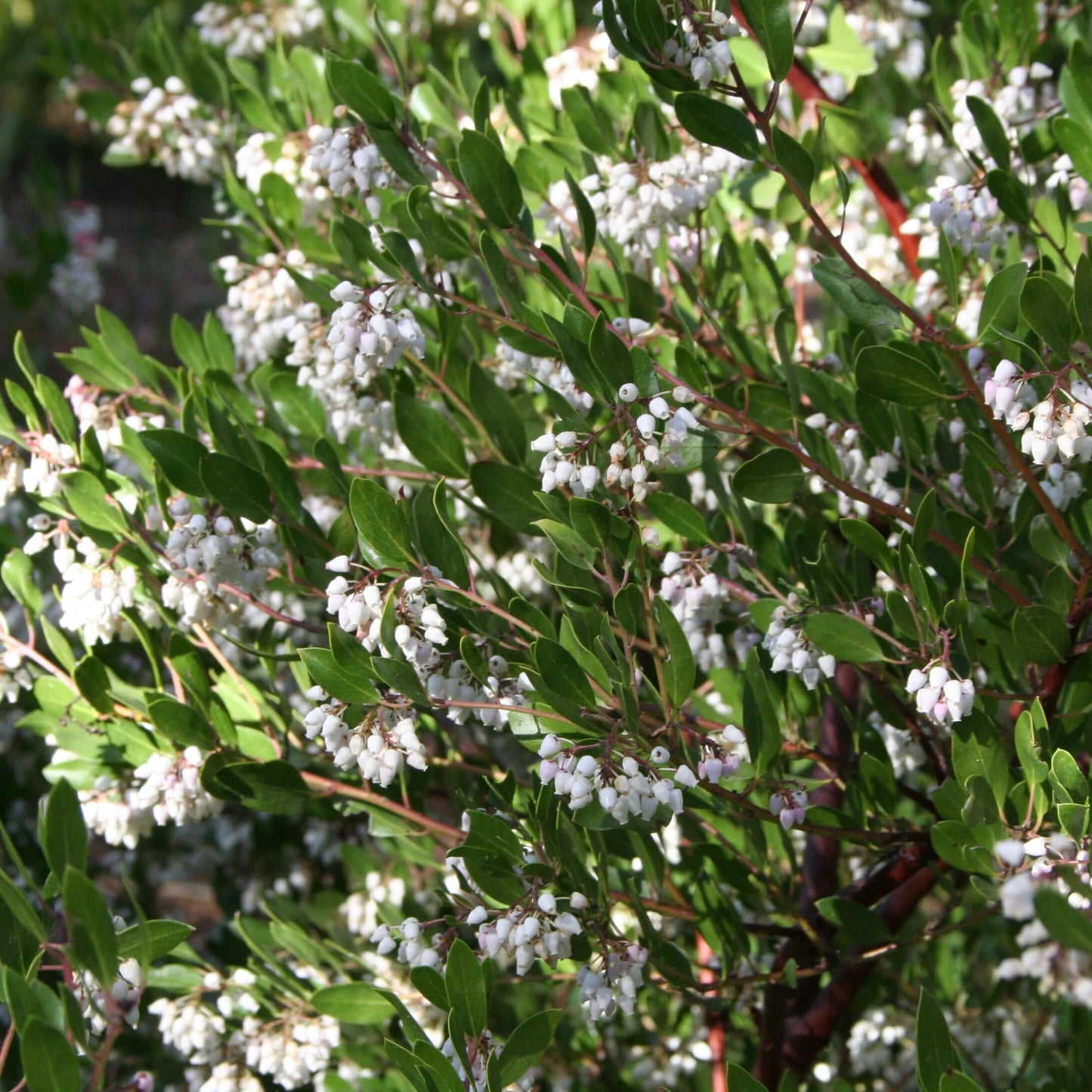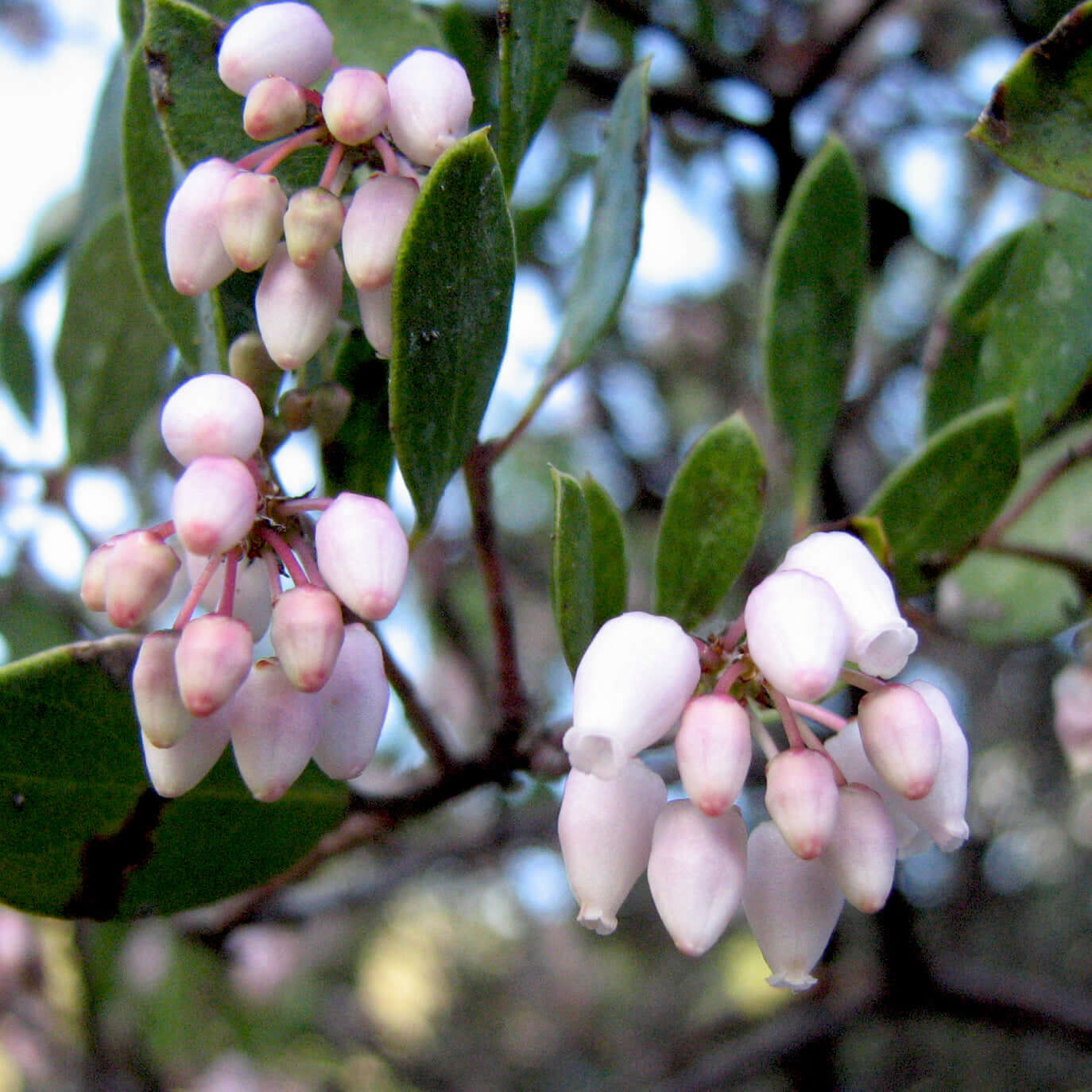 You may also like
Regular price

Starting At $14.95

Regular price

$89.70

Sale price

Starting At $14.95

Unit price

per

Regular price

Starting At $16.95

Regular price

Sale price

Starting At $16.95

Unit price

per

Regular price

Starting At $14.95

Regular price

Sale price

Starting At $14.95

Unit price

per

Regular price

Starting At $16.95

Regular price

$84.75

Sale price

Starting At $16.95

Unit price

per