Images shown are of mature plants.
Description
Carex testacea is an ornamental grass with striking color and texture that is sure to turn heads. A popular choice in the landscape, this sedge is prized for its year-round color and low maintenance and is well suited for the California garden. Orange New Zealand Sedge will bring beauty and color to your garden and is sure to be a favorite.
This evergreen ornamental grass, commonly known as Orange Sedge, features narrow, arching glossy leaves that range in colors from olive green, to golden brown and coppery orange depending on light intensity. Dense clumps of upright-arching, finely textured foliage can grow up to 2 ft. tall and wide. The orange coloration is most vivid during the cooler months.
Carex testacea is an excellent choice for gardeners looking to add color, texture, and movement to their garden design. Its compact size and low maintenance requirements make it ideal for small spaces, containers, rock gardens, borders, or in mass plantings in borders. This perennial sedge prefers moist soil and grows well near ponds or water features and looks stunning with its arching leaves spilling over rocks or ledges. For a dramatic effect, feature the Orange Sedge in the landscape next to plants with contrasting colors or textures.
The fine-textured foliage and unexpected color of the Orange New Zealand Sedge add an elegant accent to the landscape and is sure to become a favorite in the garden.
Plant care
Orange New Zealand Sedge is relatively easy to care for and thrives in full sun to part shade. Considered to be one of the hardiest, most drought-tolerant of the New Zealand sedges, Orange Sedge prefers well-draining soil that is kept moist, but not waterlogged. It can tolerate a range of soil types, including sandy and clay soils, and has moderate drought tolerance once established.
Carex testacea requires minimal maintenance. Fertilizer is generally not needed. It does not require pruning, but it can be gently raked to remove old, faded foliage. The unremarkable brown flower spikes can be removed by pruning for better overall appearances, if desired. The flower spikes, if left intact, will reseed but will not become invasive. Orange Sedge is a relatively short lived plant and some reseeding will prolong its appearance in the garden.
California grown
Everything Plants Express delivers is GROWN IN CALIFORNIA, FOR CALIFORNIA.
We source from the best growers, utilizing relationships that have lasted decades.
Each plant is hand selected, carefully procured and monitored up until the moment our van arrives at your location.
Delivery day
Flat Rate
All orders have a flat rate delivery fee of $29.95.
Quality
Delivering premium quality plants is a core value for everyone at Plants Express. Whether it is a small plant or a large tree, we use the appropriate vehicles and team members to deliver your order in a timely manner.
Do you need help?
Our friendly plant experts are here to help. Give us a call or chat with us now.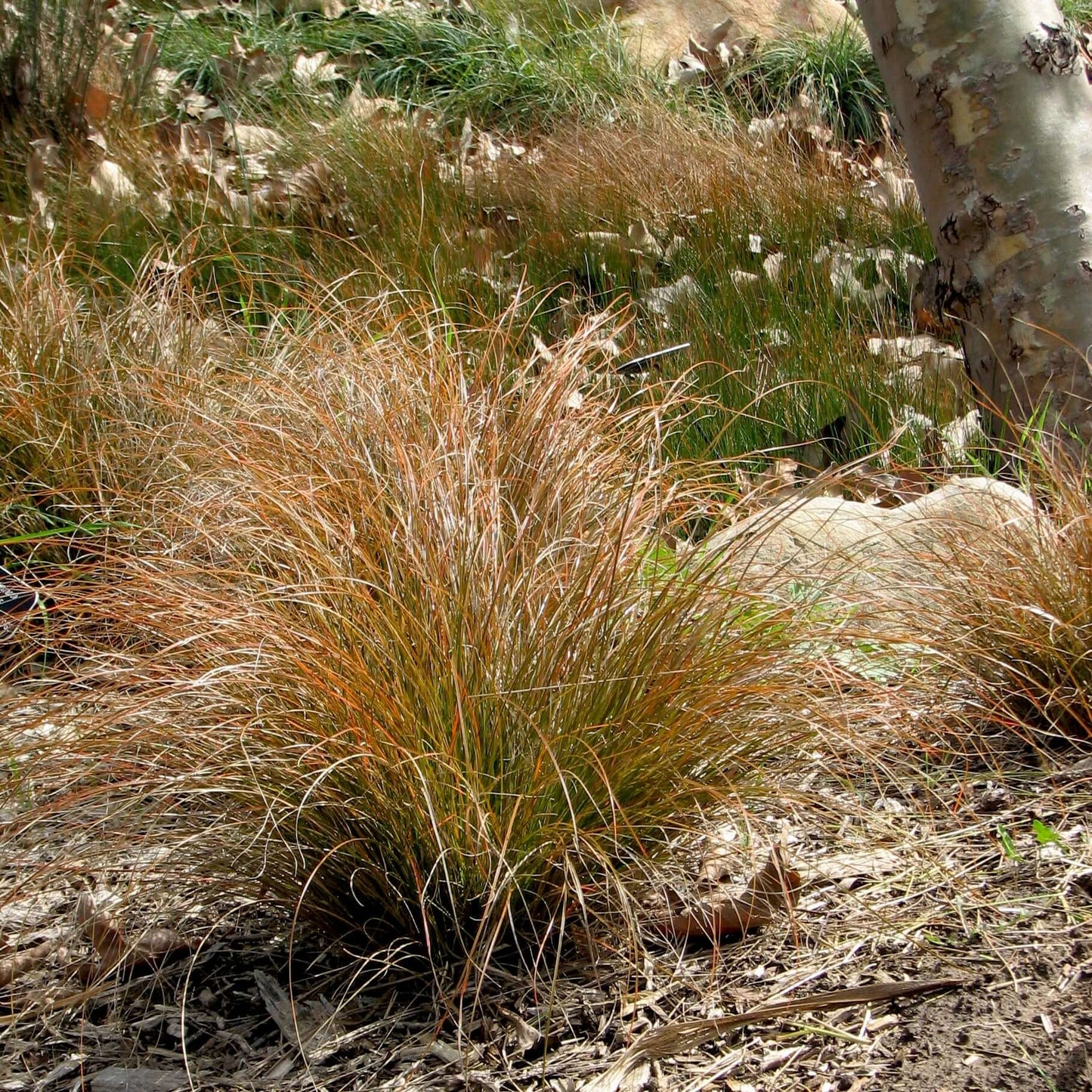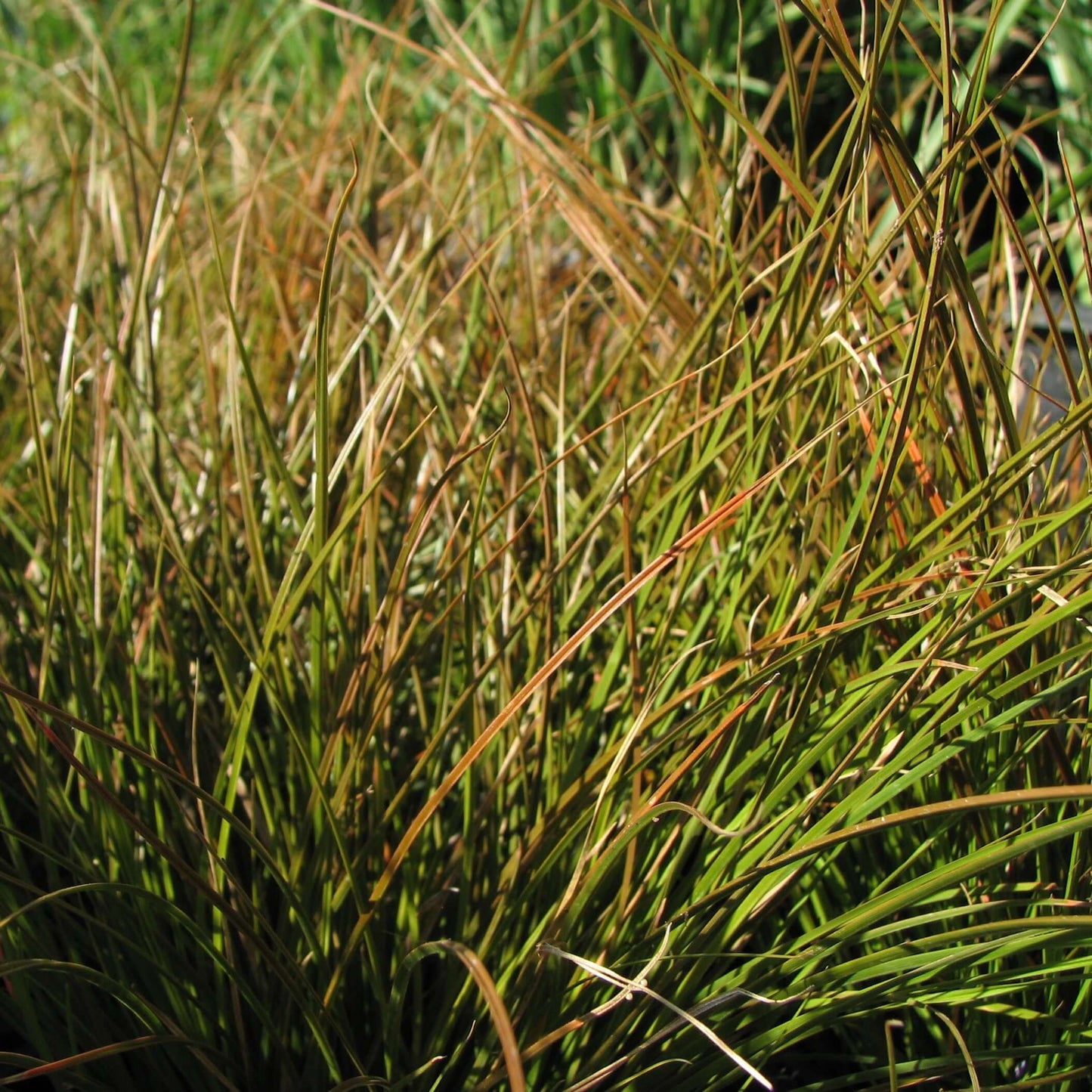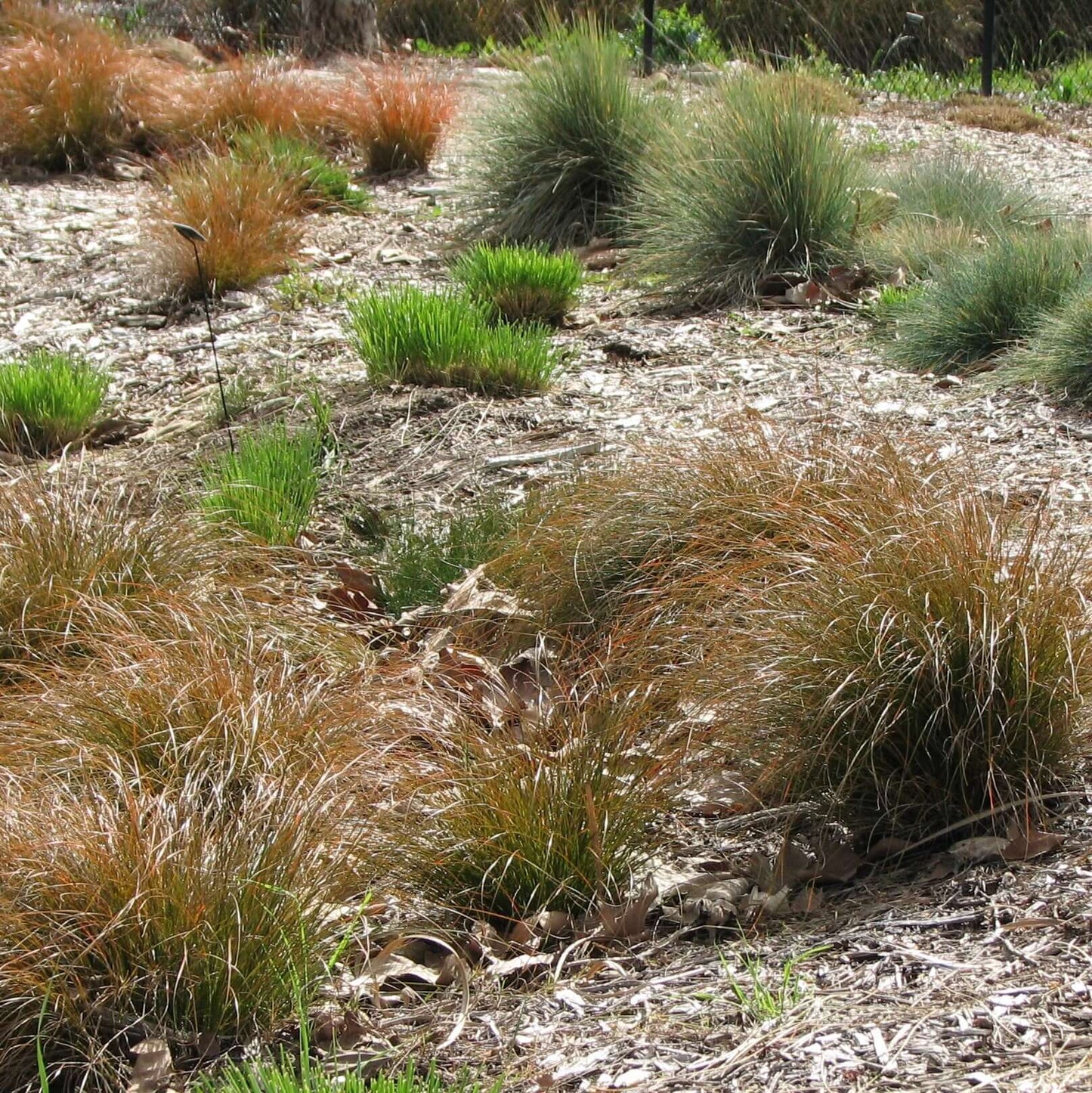 You may also like
Regular price

Starting At $44.95

Regular price

$224.75

Sale price

Starting At $44.95

Unit price

per

Regular price

Starting At $14.95

Regular price

Sale price

Starting At $14.95

Unit price

per